Canada's Above Food, producer of plant-based ingredients and CPGs, is to list on the NY exchange through a SPAC transaction with Bite Acquisition Corp.
Additionally, the company is set to purchase Atlantic Natural Foods, whose subsidiaries include plant-based brands Loma Linda, CHICK'N, and Tuno, as part of the IPO.
Above Food Corp. and Bite Acquisition Corp. enter a definitive business combination agreement that values the company at a pro forma enterprise value of approximately $319 million. Upon completion of the proposed transaction, Above Food will be a publicly traded company and is expected to be listed on the NYSE under the new ticker symbol "ABVE."

Above Food is a differentiated, vertically integrated plant-based ingredients and foods company committed to regenerative agriculture and sustainable food technologies to create a healthier world. The company states that it provides its customers with nutritious food ingredients that are traceable and sustainable, and increases profit margins by covering the entire production value chain from seed to table.
Lionel Kambeitz, Chairman, President and Chief Executive Officer of Above Food, states, "We founded Above Food with the intention of creating positive change throughout the food chain. We believe Above Food is well positioned to ensure that communities and consumers around the globe have access to nutritious ingredients grown and harvested using sustainable farming practices as food insecurity increases and the global food supply chain becomes more vulnerable to disruption."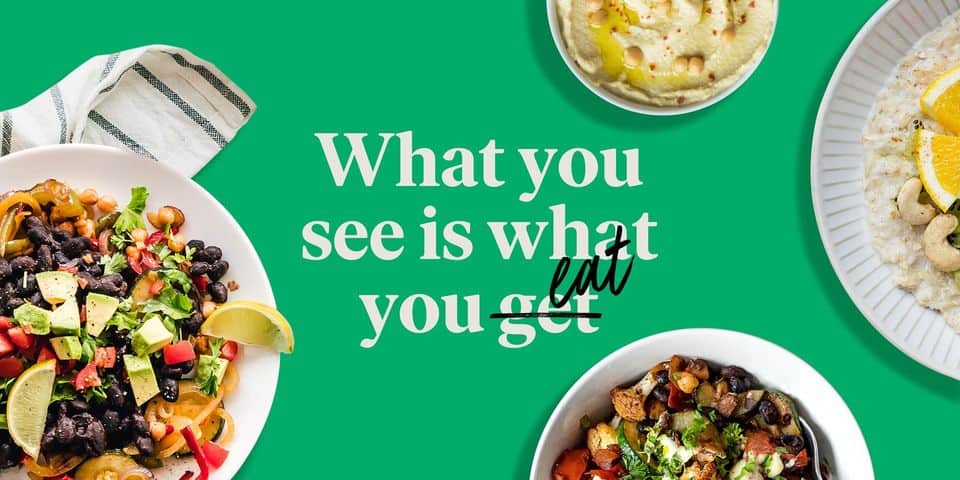 Alberto Ardura, Chairman and CEO of Bite Acquisition Corp. comments, "Our goal was to partner with an industry-leading, differentiated food company with strong fundamentals. We believe we found that combination in Above Food, with its novel approach to driving value in the specialty ingredients and consumer products industry and a highly motivated and experienced management team with a great vision for where this industry is headed."
Above Food is a high-growth company with projected sales of $482 million by January 2024 and adjusted EBITDA1 of approximately $23 million, representing a two-year compound annual growth rate (CAGR) of 80%. Above Food has a long-term adjusted EBITDA margin target of approximately 15%.
For more information, visit www.abovefood.com and www.biteacquisitioncorp.com.