Beyond Meat, one of the fastest-growing food companies in the United States, has seen an impressive spike of up to 39% on the stock market. The news comes after an agreement with PepsiCo to establish a new joint venture to produce plant-based snacks and drinks, as announced yesterday.
The latest stock market activity is far from the first significant increase for Beyond Meat. Here we take a look at the key points in its stock market journey: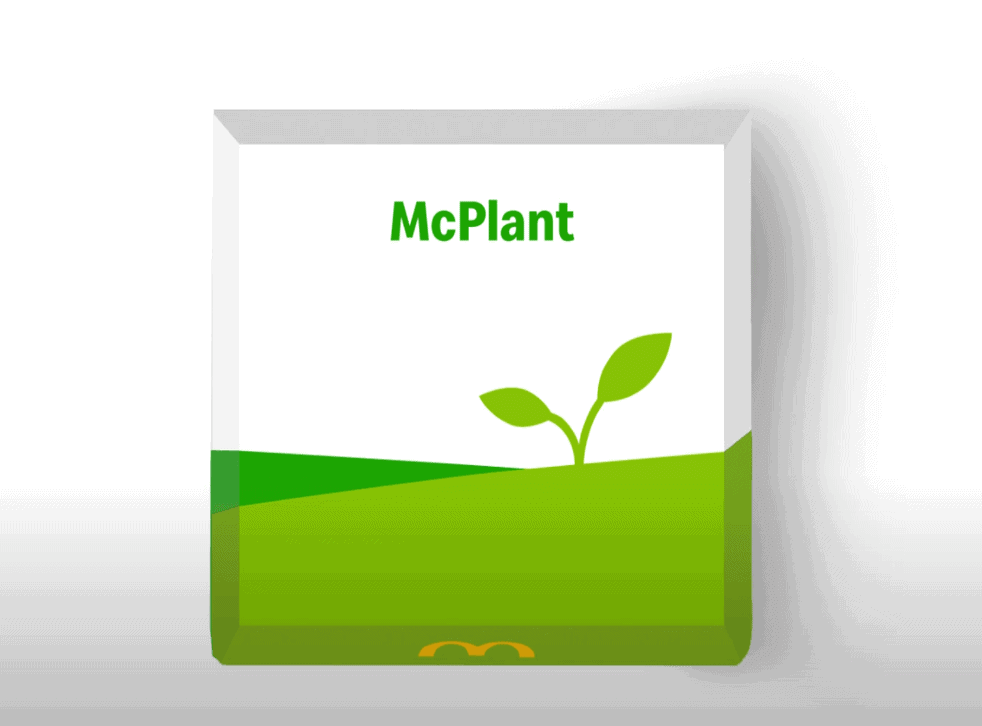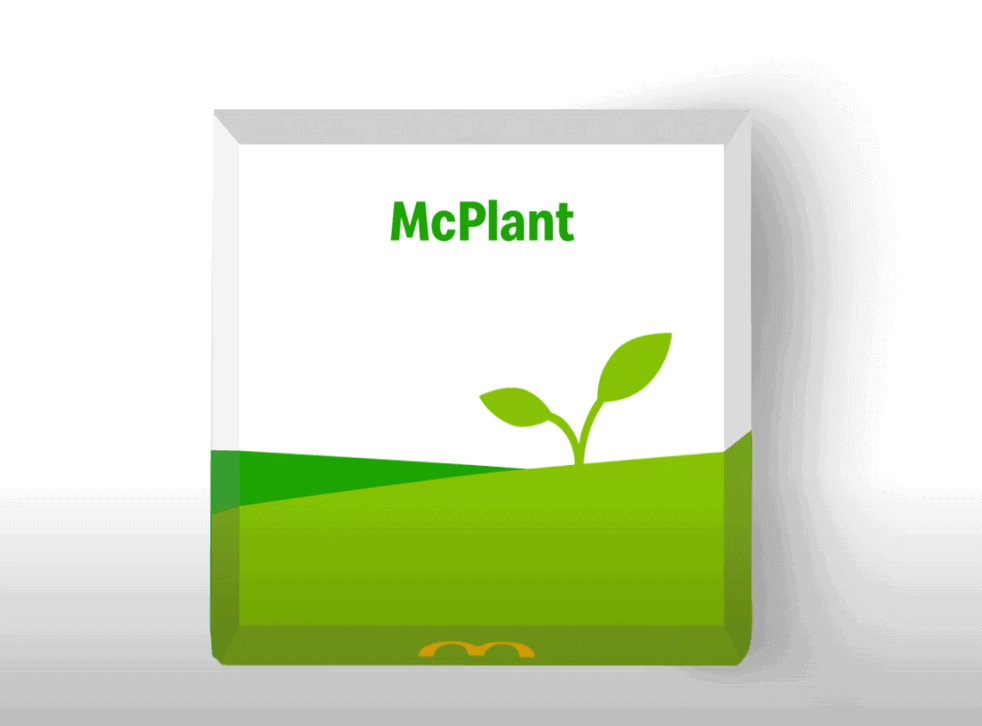 In 2020 following the McPlant debacle, the stock jumped 9% to $170.80.
The plant-based meat producer and beverage giant PepsiCo establish The PLANeT Partnership. Although Beyond Meat experienced a considerable share price rise up to $186.83, PepsiCo's stock was up by less than 1%.