Canadian plant-based meat company The Very Good Food Company, operating as The Very Good Butchers, is now publicly trading in the USA. The news follows its launch on the Canadian Stock Exchange in June, which made it the second plant-based company in the world to go public.
The company's shares will be traded under the symbol "VRYYF" on the OTCQB Market. This market is designed for early-stage and developing companies. Companies are required to undergo an annual verification and management certification process.
It has been a successful year for the company, as it outperformed Beyond Meat in Q2 results, increased its distribution, and launched new products. It also opened a new facility in California and closed an oversubscribed $8.5M funding round. Most recently, the company partnered with Pamela Anderson to promote plant-based diets.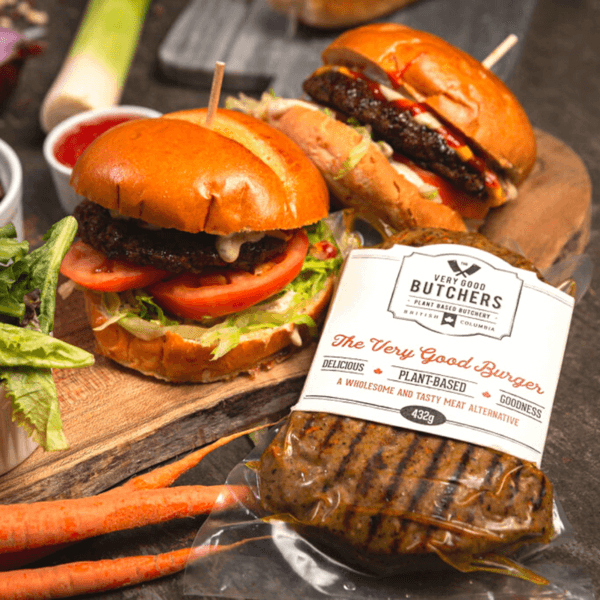 "We have seen increased trading volume among U.S. investors as our brand has become more internationally recognised," said CEO Mitchell Scott. "With an upgrade to the OTCQB, we expect our shares to become more widely accessible to a range of American investors, and we hope to continue building momentum and increasing our shareholder base internationally."