Else Nutrition Holdings, the Tel Aviv based company which began trading on the Toronto stock exchange last June, is on its way to disrupt dairy nutrition for infants. Else describes itself as the first viable choice other than dairy and soy in over 120 years, with products made of whole plant ingredients, ready to disrupt a $70 billion market.
Else, announced by various platforms as a significant stock to watch for 2020, has announced that it has now entered into a new agreement with Canaccord Genuity Corp. to purchase, on a bought deal basis, ~4.5M units of the company at a price of $2.25 for gross proceeds of ~C$10M with proceeds to be used for marketing, distribution, and inventory.
In June 2019, Else announced that had started trading on the TSX Venture Exchange (Canada) as a Tier 2 'Technology' company, under the trading symbol "BABY." A press release at the time stated that the Israeli company was well-received by Canadian investors with a massive 176% rise on the first day of trading. The $7.5 million CAD investment was again raised by Canaccord Genuity Inc.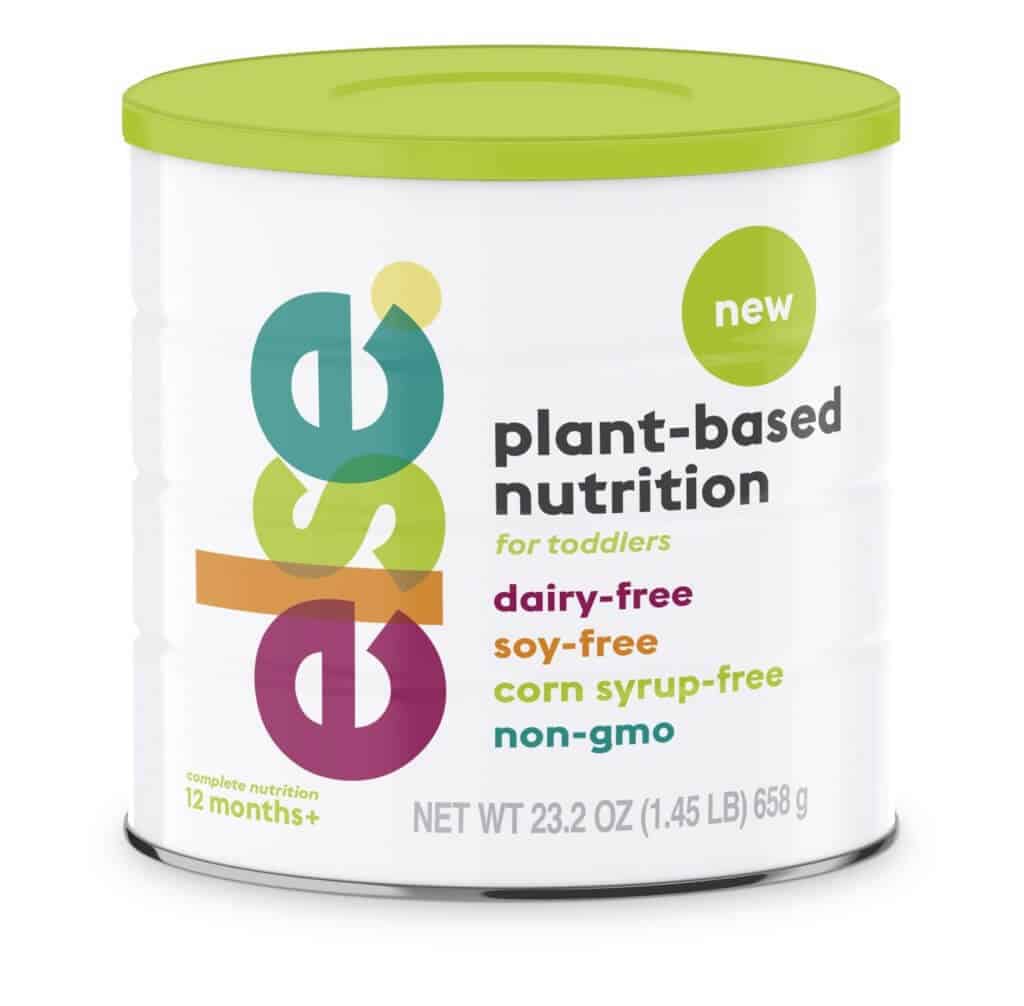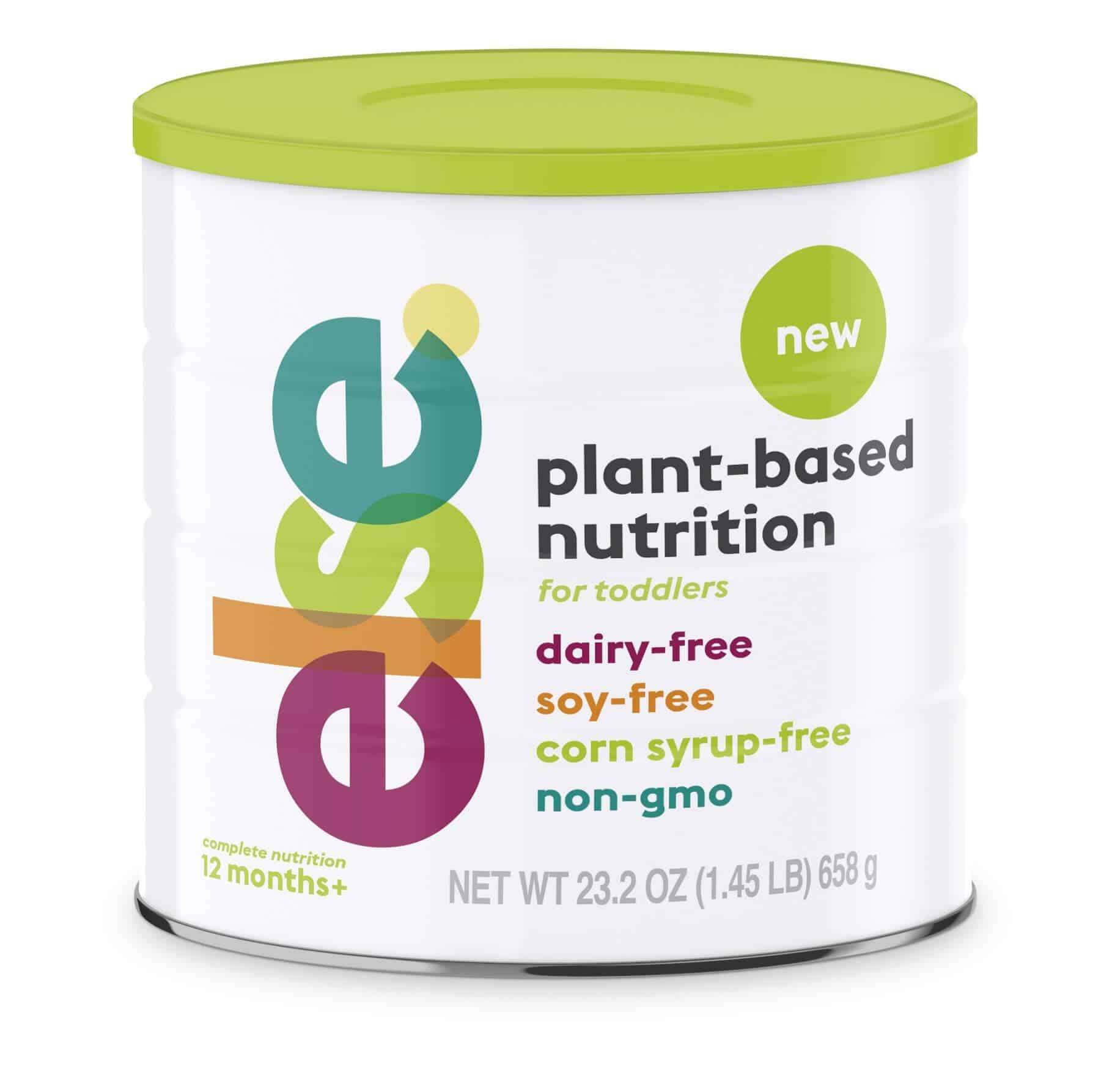 Also this week, Else Nutrition has announced that it has signed a distribution agreement with KeHE Distributors to enable retail of its plant-based toddler nutrition products in stores across North America, according to a press release. KeHE serves over 30,000 retail outlets from a network of over 16 distribution centres across North America. The press release claims that it is one of the largest and most well regarded national fresh, natural and organic and speciality food distributors in North America. Distribution of Else's first product, Plant-Based Complete Nutrition for Toddlers, will commence in October 2020 from KeHE's California Oregon distribution centres.
Mrs Hamutal Yitzhak, CEO and Co-Founder of Else commented: "From the early days of our journey our singular focus has been to deliver to families a healthy, nutritious alternative to dairy-based formulas for babies and toddlers. Distribution through KeHE means that our products will soon be available to customers at their favourite stores across America. This marks a major step in distribution, and w are thrilled to be working with a real leader in natural foods distribution. KeHE and Else align perfectly, as we both share a passion for healthy eating and [sustainability]."