Oatly shares have seen a boost following the publication of the company's fourth-quarter and full-year financial results for 2022.
Q4 revenues reached $211.7 million, an increase of 13.9%. This followed an increase in sales volumes in China after the easing of lockdown restrictions, along with price rises across the company's product range.
"We have a clear line of sight to reaching profitability"
Oatly expects further revenue growth of 23-28% in 2023. The company reported a $347.4 million loss in EBITDA last year, but expects to achieve a positive adjusted EBITDA by 2024.
Following the publication of the results, Oatly shares jumped 11.2% to $2.27, taking the total increase so far this year to 13%. However, share prices remain considerably lower than they were following the company's IPO in 2021.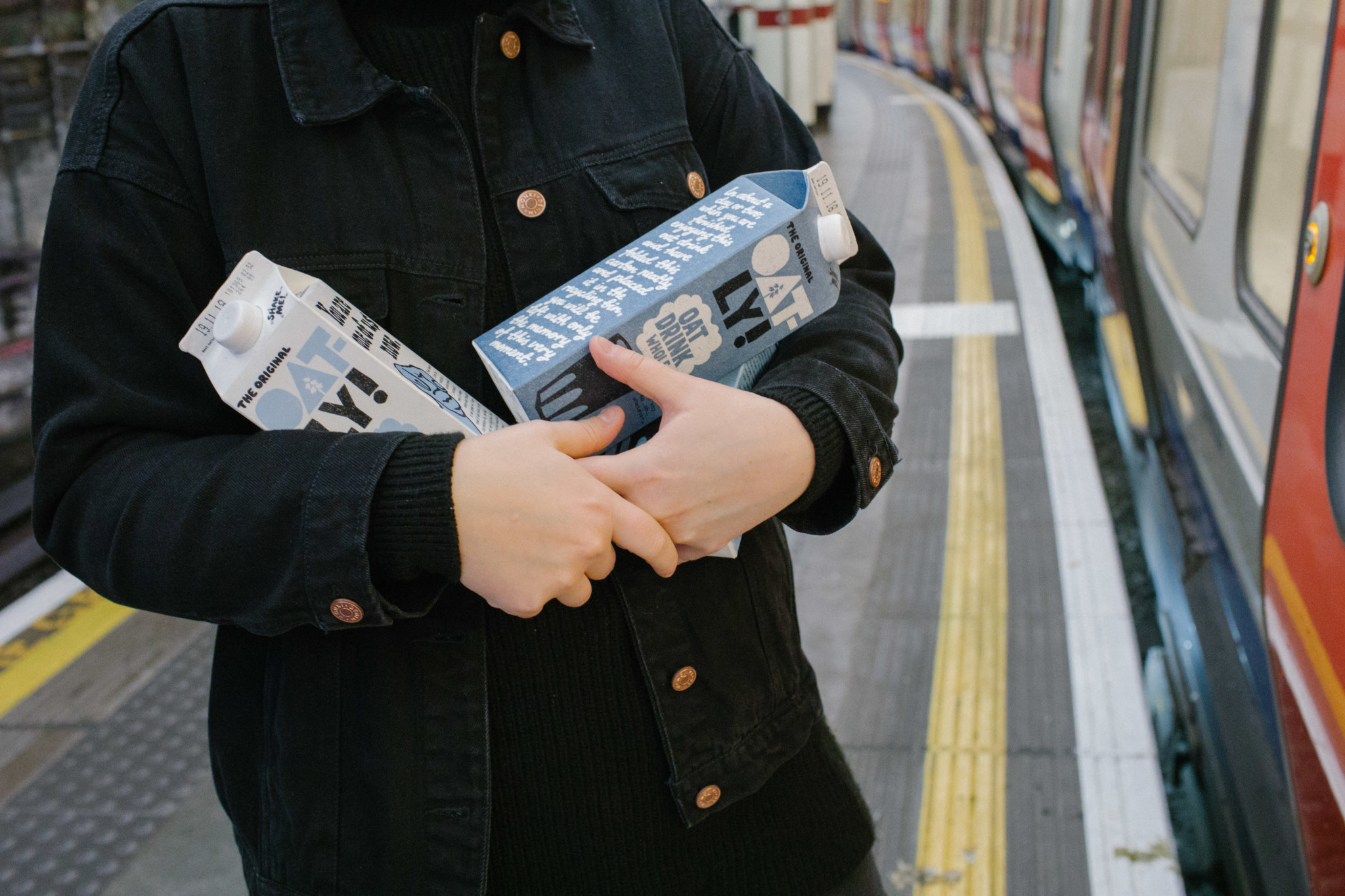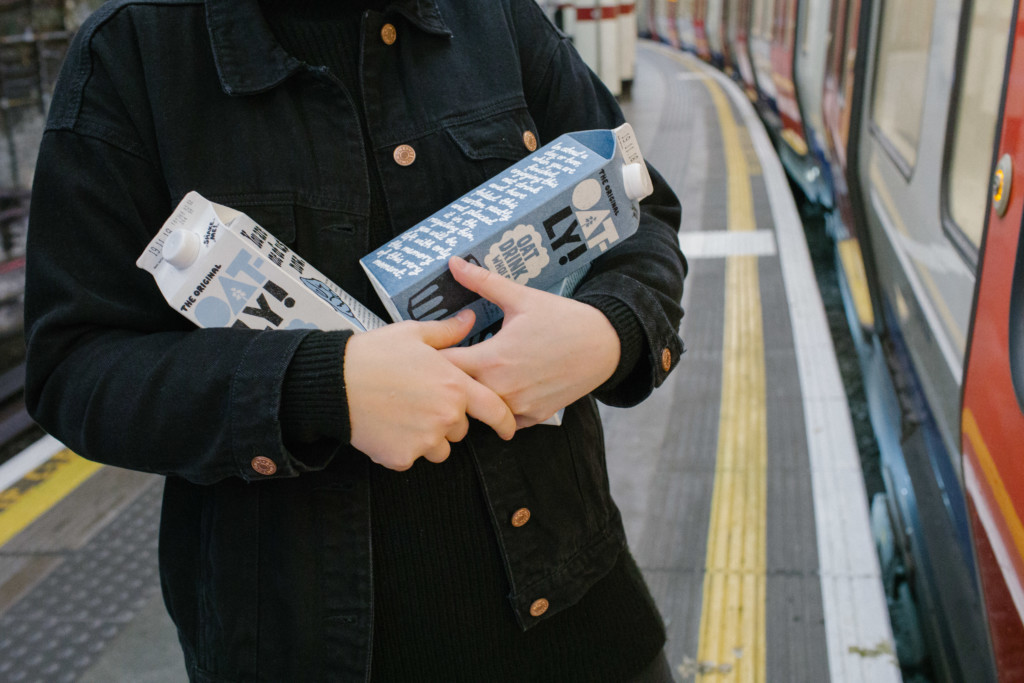 "Firmer footing"
Oatly's outlook has further improved after it raised $425 million in financing commitments from investors. This includes a combination of convertible notes and commitment letters.
Additionally, the brand is working on transitioning to a more asset-light model, which has included partnering with co-packer Ya YA Foods for a long-term strategic hybrid partnership in North America. As part of the agreement, Oatly will continue to produce its proprietary oat base at its Ogden, UT and Fort Worth, TX facilities, which will then be transferred to Ya YA Foods to be co-packed into Oatly products on-site.
"Our supply chain is back on firmer footing, we have a clear line of sight to reaching profitability, and we have the liquidity needed to fully fund our growth investments and reach financial self-sufficiency," said Oatly CEO Toni Petersson. "Therefore, we believe we are well-positioned to start playing offense in 2023. Our teams will be focused on fully capturing the underlying global demand for our products while continuously improving our supply chain. We expect this focus to enable us to move along our path to profitability, set up fiscal 2024 for positive adjusted EBITDA, and drive sustainable, long-term shareholder value creation."