The VERY Food Co., a "very" French startup developing and marketing functional animal-free egg and dairy ingredients at scale for the bakery and pastry industries, has announced a €1 million pre-seed financing round. The B2B company launched commercially six months ago and is seeking for capital to structure the company and finalize its first commercial contracts, which are currently in the testing phase with manufacturers.
Founded in 2022 by CEO Arnaud Delacour, and Oscar Castellani, scientific and technical director; The VERY Food Co. aims to help the world transition towards a more sustainable, resilient, and delicious food system. It has a pre-money valuation of €6 million and €800 thousand of non-dilutive financing secured with the participation of Big Idea Ventures.
"If we want to change the way we eat, we need to change the way food is prepared by helping the food industry move away from a world that relies on factory farming for the functionality of everyday foods," says The VERY Food Co. on its website.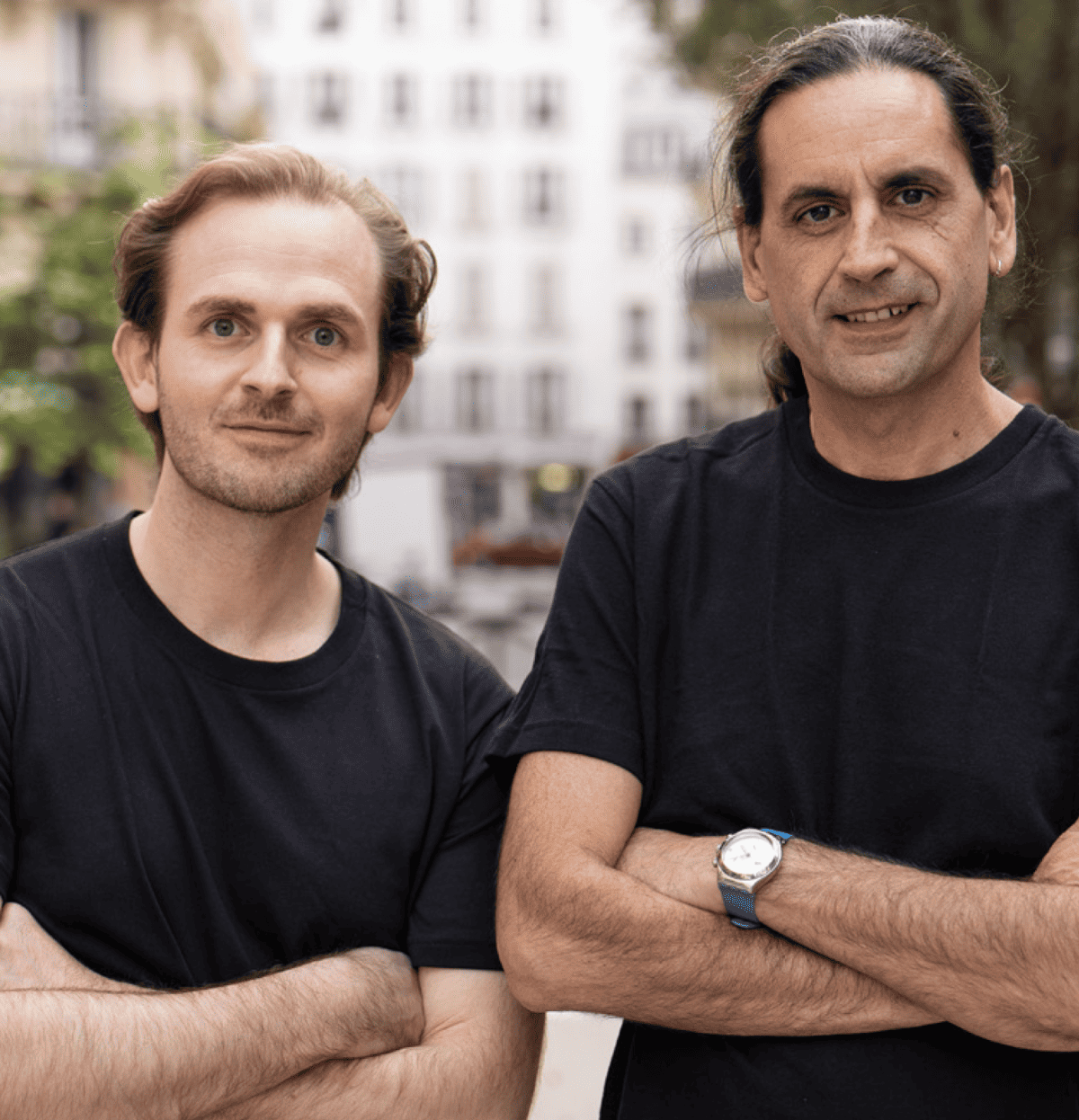 A unique molecular approach
The Very Food Co. has developed a unique molecular approach to create innovative and natural formulations that can replace egg and dairy ingredients. Utilizing science and technology, the company screens plants and their interactions to identify the optimal combination of molecules that can provide food products with the desired functional, organoleptic, and nutritional qualities.
This method makes the development cycle highly efficient and rapid, claims the startup adding that it allows the company to identify the type of proteins (and other molecules), molecular flexibility, aggregation, and function they will develop in the final food matrix.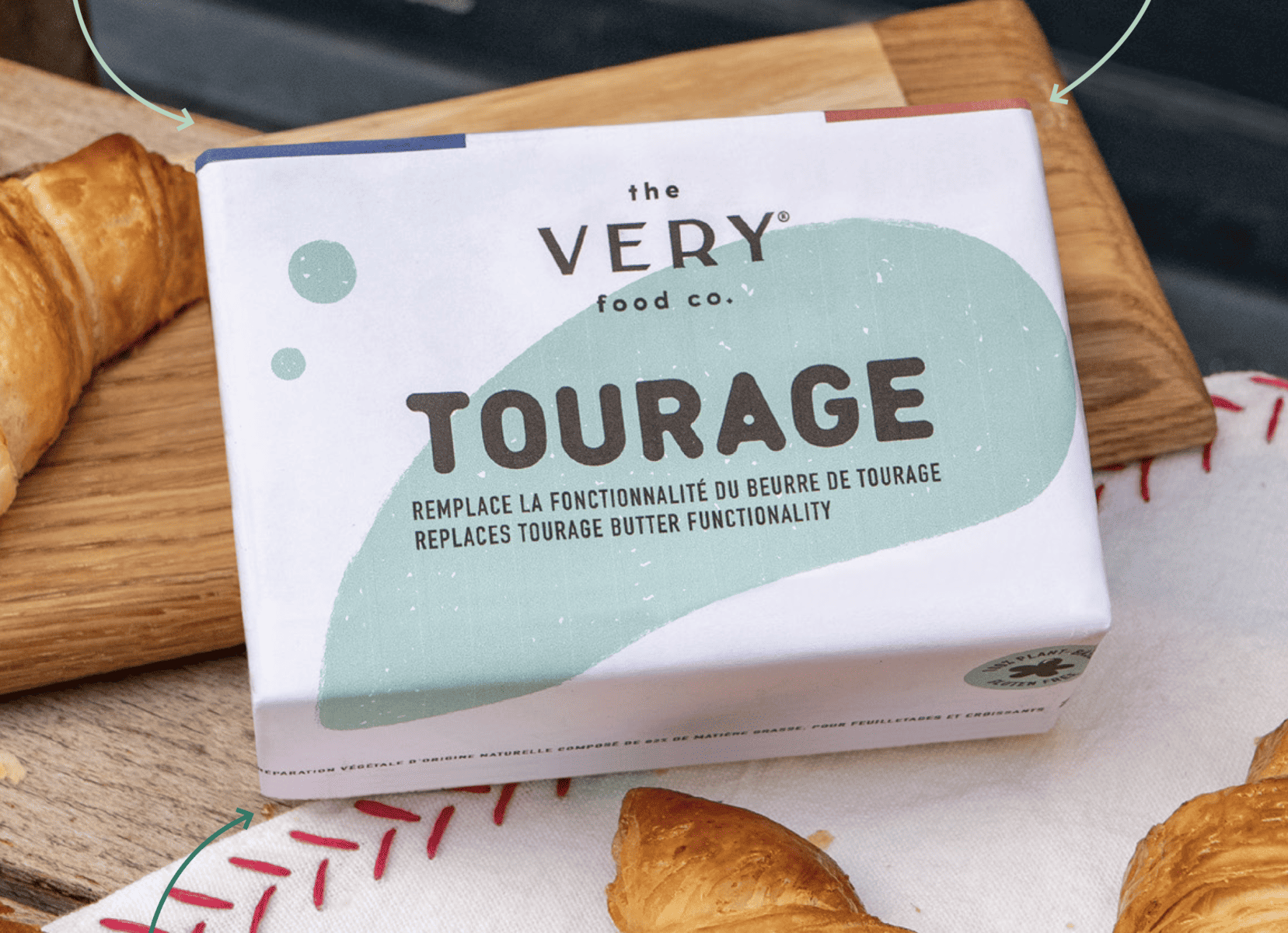 A leading company
The French startup has already developed three clean-label egg replacers: Nomelet, a powder product for whole eggs; Aquafaba, liquid egg whites; and Noblanc, powdered egg whites. Its butter, called Tourage, boasts a short ingredient list without palm oil and replaces animal butter in terms of functionality.
The company targets restaurants, the bakery, pastry, and confectionery sectors, and food manufacturers. Moreover, it co-develops its functional ingredients with manufacturers to offer integrative solutions at competitive costs with a guaranteed supply chain independent of animal agriculture's oscillating prices and challenges.
"Vegetalizing foods are a necessity in our warming world. We provide a concrete solution by replacing animal materials used for their functionality with non-animal ingredients without compromising the final product's taste, whether it is a croissant, a brioche, or a pain au chocolat," Delacour told Investisseur TV.