Japanese food tech company Umami United announces the closure of a Pre-Series A round as Japanese interest in egg alternatives continues to thrive.

The round was led by Beyond Next Ventures, a VC supporting early-stage entrepreneurs across Japan and India. Genesia Ventures, a Tokyo-based investor focusing on sustainability, also backed the food tech in this round. The total investment that Umami United has received to date is JPY 240 million.
Headquartered in Singapore, Umami United develops plant-based eggs for the food industry. The company claims its product replicates the sensory attributes and functionalities of eggs, offering multiple applications for prepared foods and confectionery goods. With the new capital, the company will increase its R&D capabilities to develop an egg white replacer for the bakery and confectionery industries. The funding will also help the company to accelerate its expansion efforts into the US and Europe.
Hiroto Yamazaki, CEO of Umami United, comments, "Through this fundraising, we aim to strengthen our efforts in both R&D and business development to deliver the world plant-based food inspired by wisdom and technology from Japan's rich food history."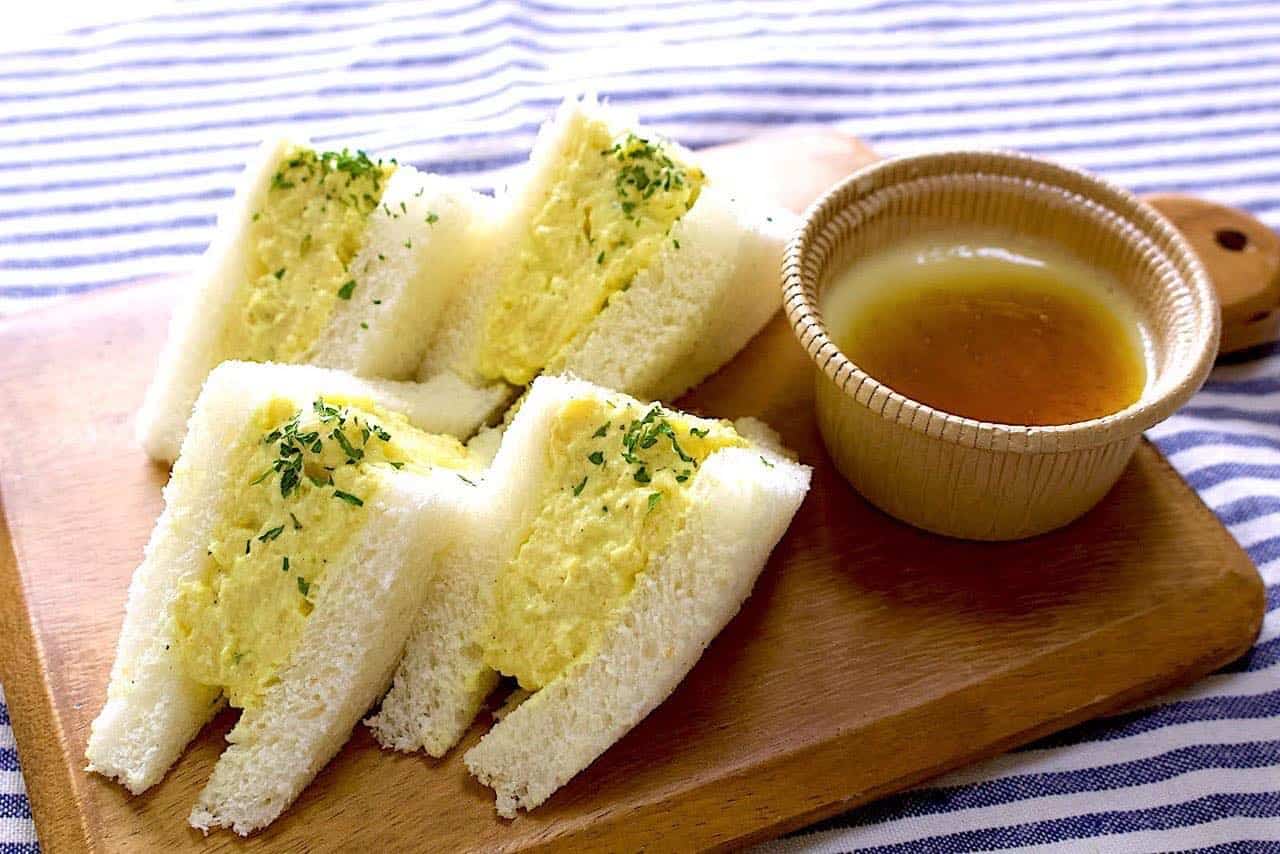 Japanese ingredients to make eggs
Umami United uses traditional Japanese ingredients such as konjac flour and bittern (salt from seawater or brines) to achieve egg-like textures and elasticity. Additionally, to elevate the taste of its products, the company uses enzymes in a proprietary fermentation process to extract the umami flavour from upcycled wood ear mushrooms.
The production and consumption of eggs has become a major concern
The company says it is co-developing new products with food manufacturers using its plant-based eggs, which are scheduled to launch in Japanese supermarkets and convenience stores by the end of the year.
According to Umami United, the recent avian influenza outbreak has significantly increased the wholesale price of eggs. This event prompted manufacturers' interest in plant-based egg replacers to address not only price fluctuations but also unstable supply, allergies to eggs, and vegan diets.
Masafumi Kawai, partner and chief sustainability chef (CSO) at Genesia Ventures, comments: "The production and consumption of eggs has become a major concern in recent years, not only because of soaring prices due to severe supply shortages, but also because of its impact on health, with 10% of Japanese children being allergic to eggs. In addition, there are several other important factors to consider, such as the environmental impact of egg production, the animal welfare aspects of egg rearing methods, and the changing tastes and preferences of consumers."