Cultivated meat company Uncommon, formerly known as Higher Steaks, announces it has secured $30 million in Series A, led by Balderton Capital and Lowercarbon Capital.
Founded in Cambridge by Benjamina Bollag and Dr. Ruth Faram, Uncommon leverages cell ag and RNA technologies to cultivate meat for the global pork market. To date, the company has raised a total of $35 million to achieve its mission of replacing animals in meat production for the health of humanity.
"We're convinced that Uncommon has the formula to become a global leader that will transform how we eat and enjoy meat."
The fresh capital will further develop the company's groundbreaking approach and scale production at its pilot manufacturing facility (located in Cambridge Technopark). It will also help to hire talent and begin the necessary regulatory approvals.
Redalpine, East Alpha, and previous investors Max and Sam Altman, Miray Zaki and Sebastiano Castiglioni also participated in the round.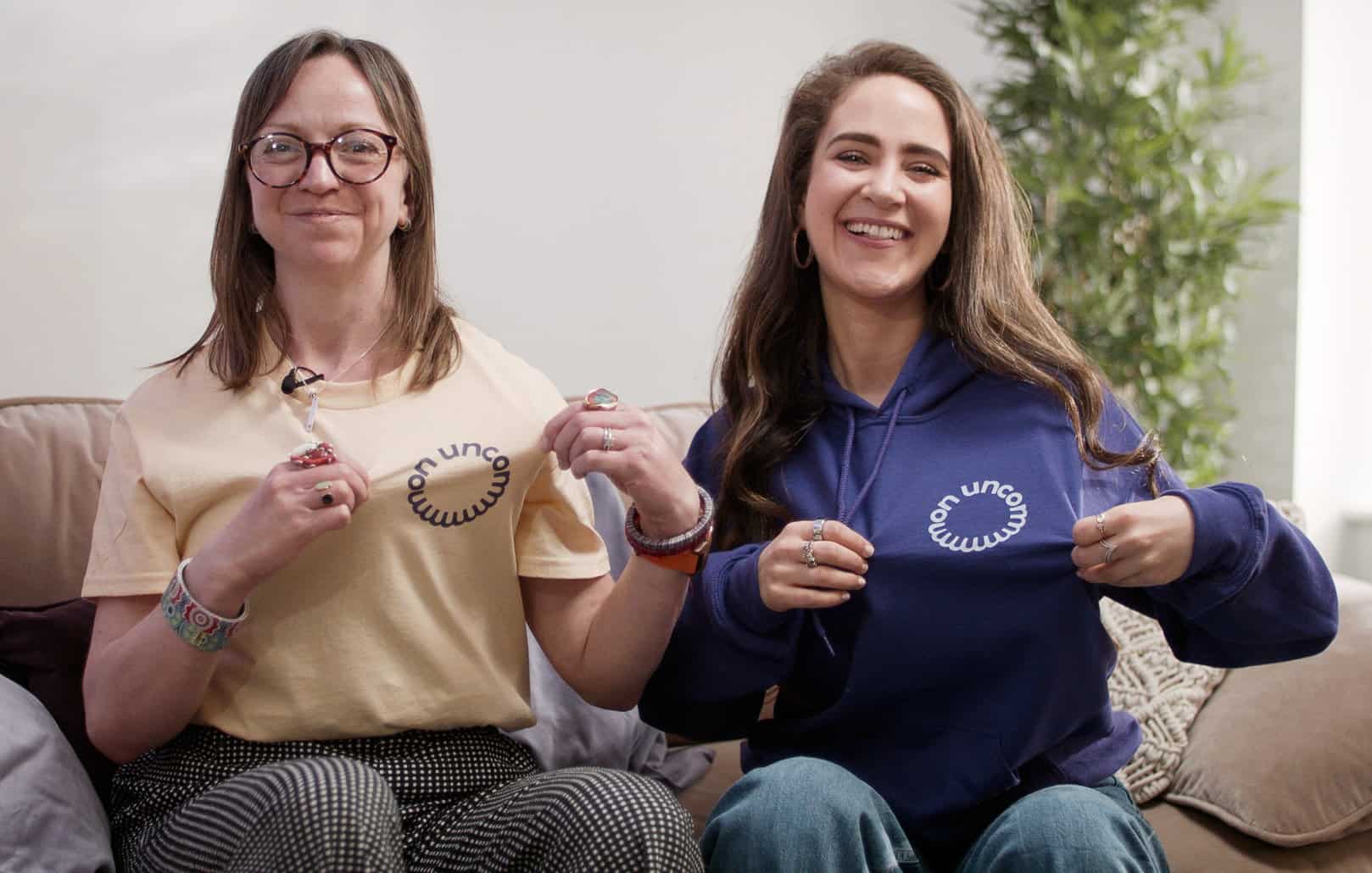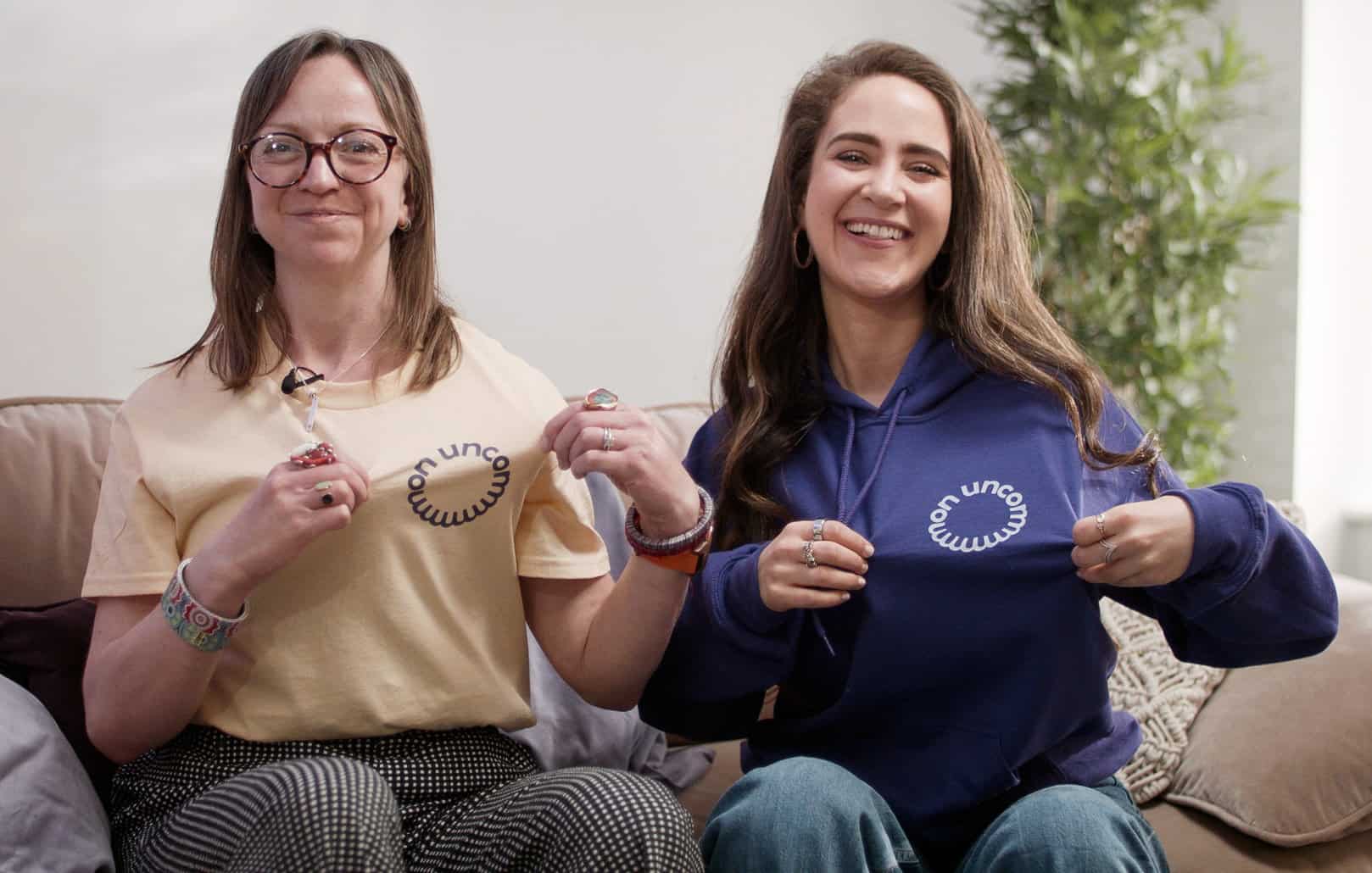 The formula
Uncommon cultivates bacon and pork belly from a single animal cell sample using patent-pending RNA technology based on Nobel Prize-winning findings and pioneering biomimicry. RNA is a molecule that contains the chemical instructions that direct cells' natural machinery into making a protein.
The company's tech promises lower costs, high quality, and commercial scalability without gene editing, making it easier to get regulatory approval — a significant advantage ahead of other industry players.
Furthermore, cultivating meat eliminates the need for antibiotics, animal products, or toxic small molecules and reduces input for raw materials (feed). According to the company, it is a sustainable solution for antibiotic resistance, which is predicted to kill more people than cancer by 2050.
Global health
Uncommon says it has enabled confidence in delivering a delicious and affordable product to an industry struggling with regulations, supply chains, and costs. After achieving all these breakthroughs, the company estimates that it will have a 5% share of the pork market by 2035.
Daniel Waterhouse, partner at Balderton Capital, said: "The cultivated meat industry faces significant challenges, from the cost of materials to regulation and scaling. We're convinced that Uncommon has the formula to become a global leader that will transform how we eat and enjoy meat."
"As the only cultivated meat leveraging RNA technologies, we believe we have a competitive advantage that could help us become the largest protein company in the world. I'm delighted with the progress we've made so far as a company and look forward to working closely with our new and existing investors to continue to build on this progress and make a difference to global health," Bollag commented.