Are you looking for advice on safeguarding your manufacturing business against the cost-of-living crisis? ProVeg International has recently published the second part of its cost-of-living series that shares actions that manufacturers of plant-based products should take to minimise the impacts of the crisis.
Reviewing your entire business might be easier said than done, but it's vital if you want to continue to save and make money in a challenging marketplace.
Indeed, it's important to try to see the opportunity in any bad situation. When times are tough, we can use the experiences and learnings we've gained to make changes and improvements. With this in mind, the cost-of-living crisis can be viewed as a chance to restructure, innovate, and improve all areas of your business and its processes.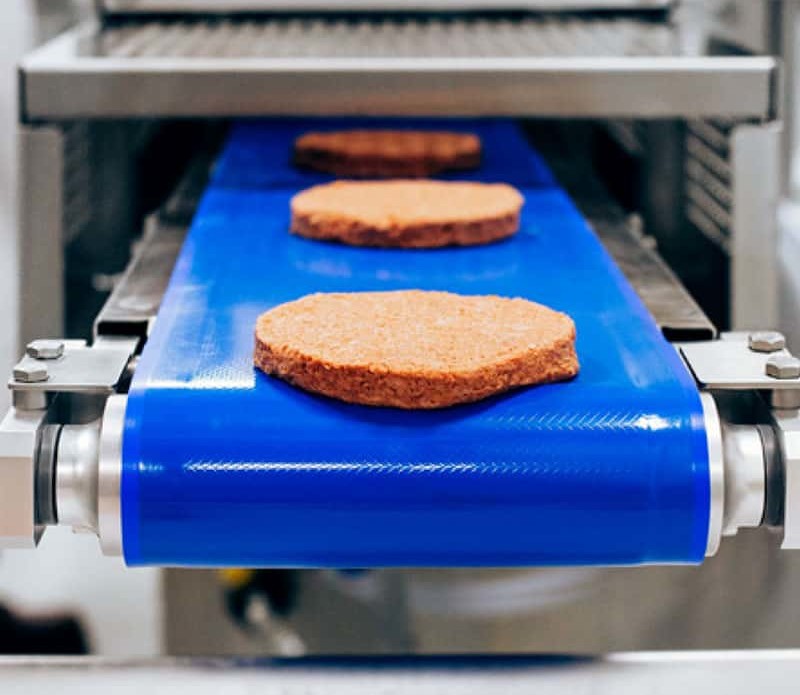 1. Look at your company in its entirety
Review supply chains, ingredient sourcing, formulations, technology, partnerships, production processes, packing, logistics, distribution, energy usage, etc. What needs work and what can be streamlined? And where can costs be reduced and efficiency improved? Are your suppliers too expensive?
What innovations in technology could be used to improve manufacturing processes? What digital initiatives could your business benefit from? These are all examples of the types of questions that you should be asking yourself to improve efficiency and save money.
2. Investigate ways you could conserve energy
Probably the most simple tip to save your business some money is to turn off appliances when they are not in use. It might seem obvious, but you'd be surprised at the number of factories that don't actually do this. Moreover, where you can, update machinery, lights, and other appliances to be more energy-efficient. It will be worth it in the long run.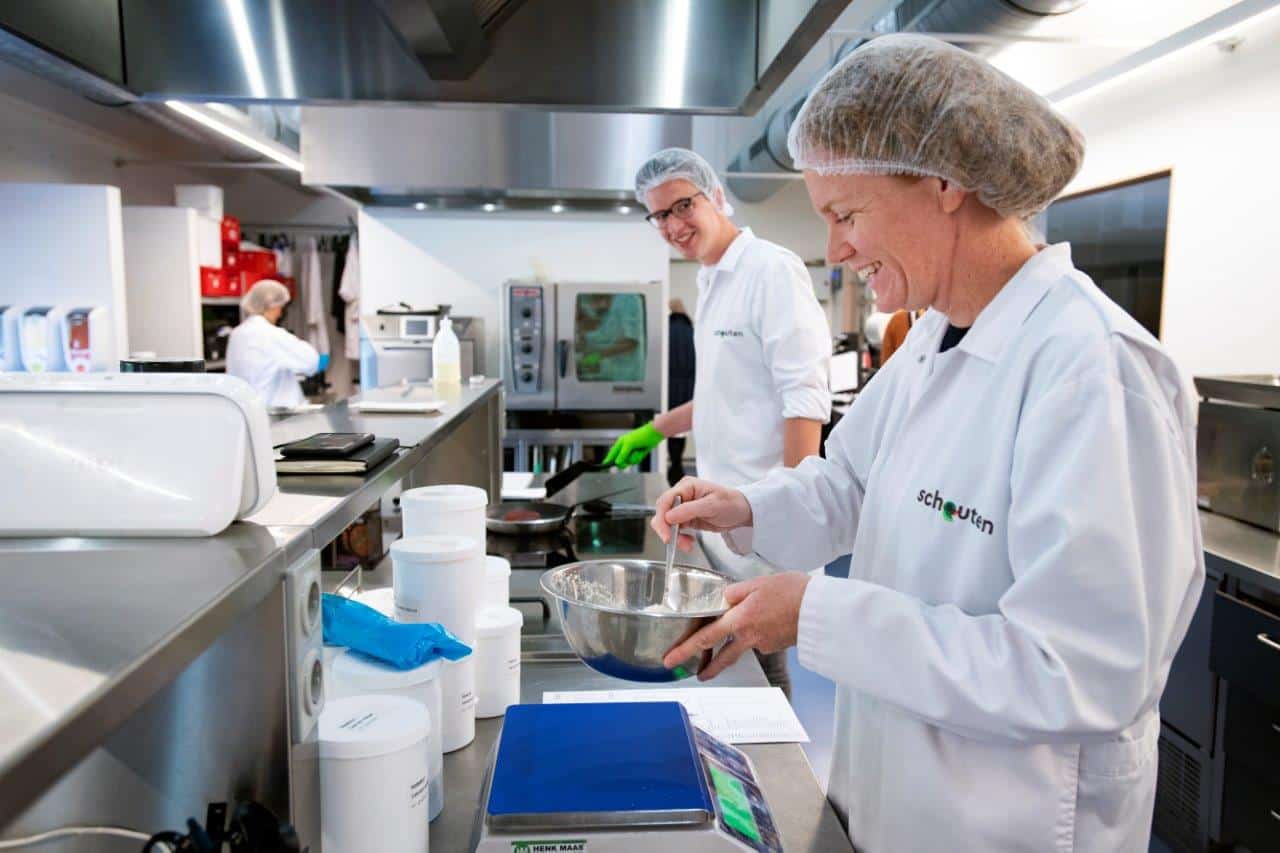 3. Invest in digital initiatives that could be used for process management
Technology to map and monitor the sourcing and movement of goods is now "intrinsic in the optimal running of food and drink businesses," according to a recent article in Food Manufacture. Certainly, digital initiatives could solve supply-chain issues and inefficiencies around production and distribution.
4. Explore ways to innovate
Align your production facilities, methods, and ingredients with the future, and you will help to future-proof your company and its products. Are your competitors using more advanced equipment? Are there cheaper, tastier plant proteins available? Could you utilise the latest developments in R&D? If an innovative ingredient or process is available, invest in it – it will put you in line with or above your competitors.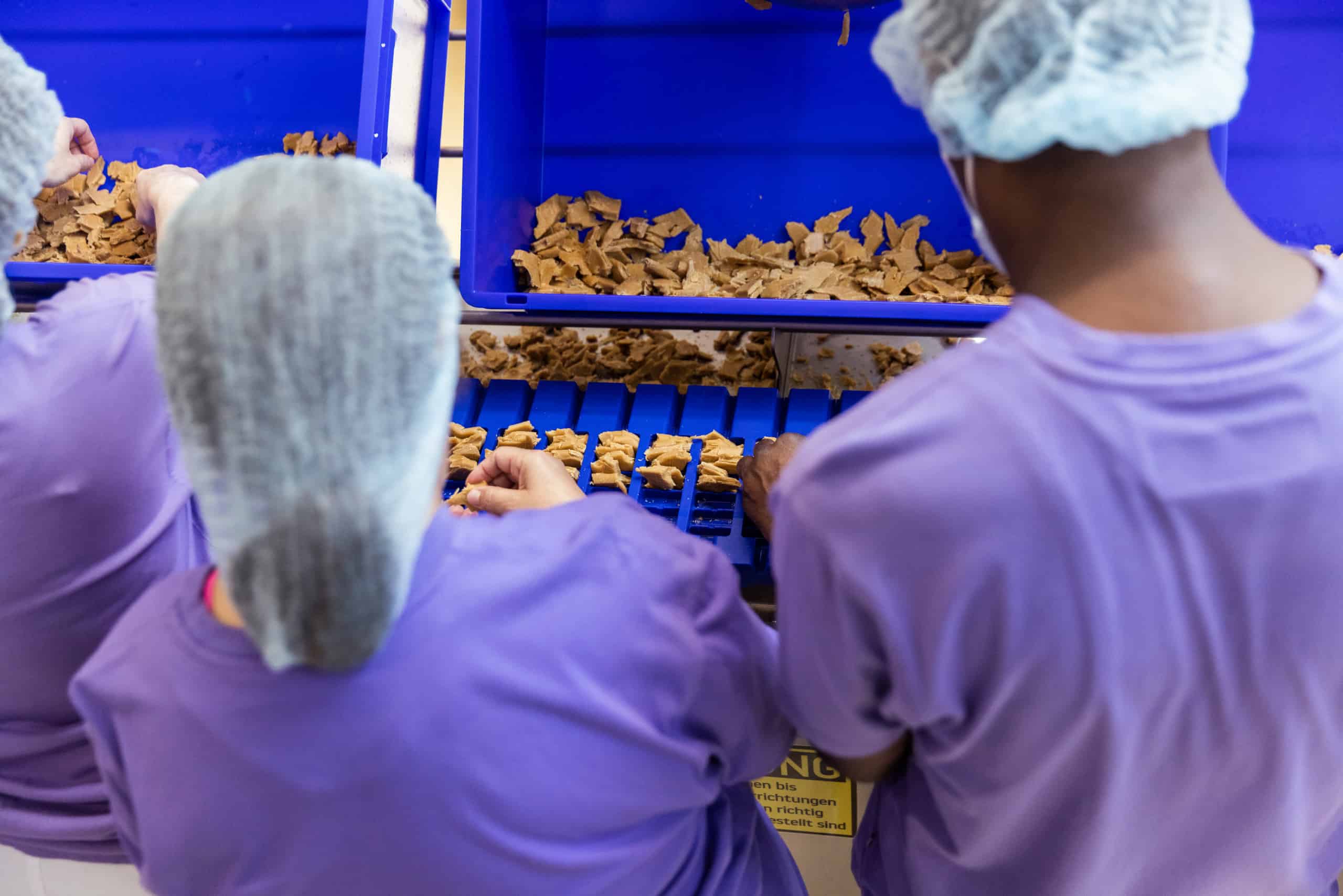 Takeaways
ProVeg suggests to brands and retailers:
Look at your company in its entirety.
Investigate ways you could conserve energy.
Invest in digital initiatives that could be used for process management.
Explore ways to innovate.
Get in touch with ProVeg for more advice at

[email protected]

.
To learn more about navigating the cost-of-living crisis, read ProVeg's full article here. If you're a brand or retailer, make sure to check out Part One of the series.