A newly announced joint venture between Australia's Cale & Daughters and Israel's Vgarden, called Vgarden Australia Pty Ltd, will begin manufacturing plant-based cheese and meat products in a facility based in Brisbane, Australia.
"Local manufacturing means we'll be able to maintain price competitiveness and product accessibility"
Cale & Daughters is the parent company of Made with Plants, PlantAsia, and Get Plant'd, "much-loved" vegan FMCG brands sold through retailers in Australia. Israel's Vgarden, part of Gan-Shmuel Health Industries and the Agricultural Cooperative Society Ltd, develops, manufactures, and distributes a wide range of plant-based cheeses, meat and fish alternatives, and pastries.
Bringing together innovative capabilities
"The joint venture between Cale & Daughters and Vgarden will bring together the innovative capabilities of our two companies by enabling the rapid exchange of resources and IP. This partnership will enable us to minimise international supply chain disruptions and have greater control over internal and external variables," said Cale & Daughters Co-founder Cale Drouin.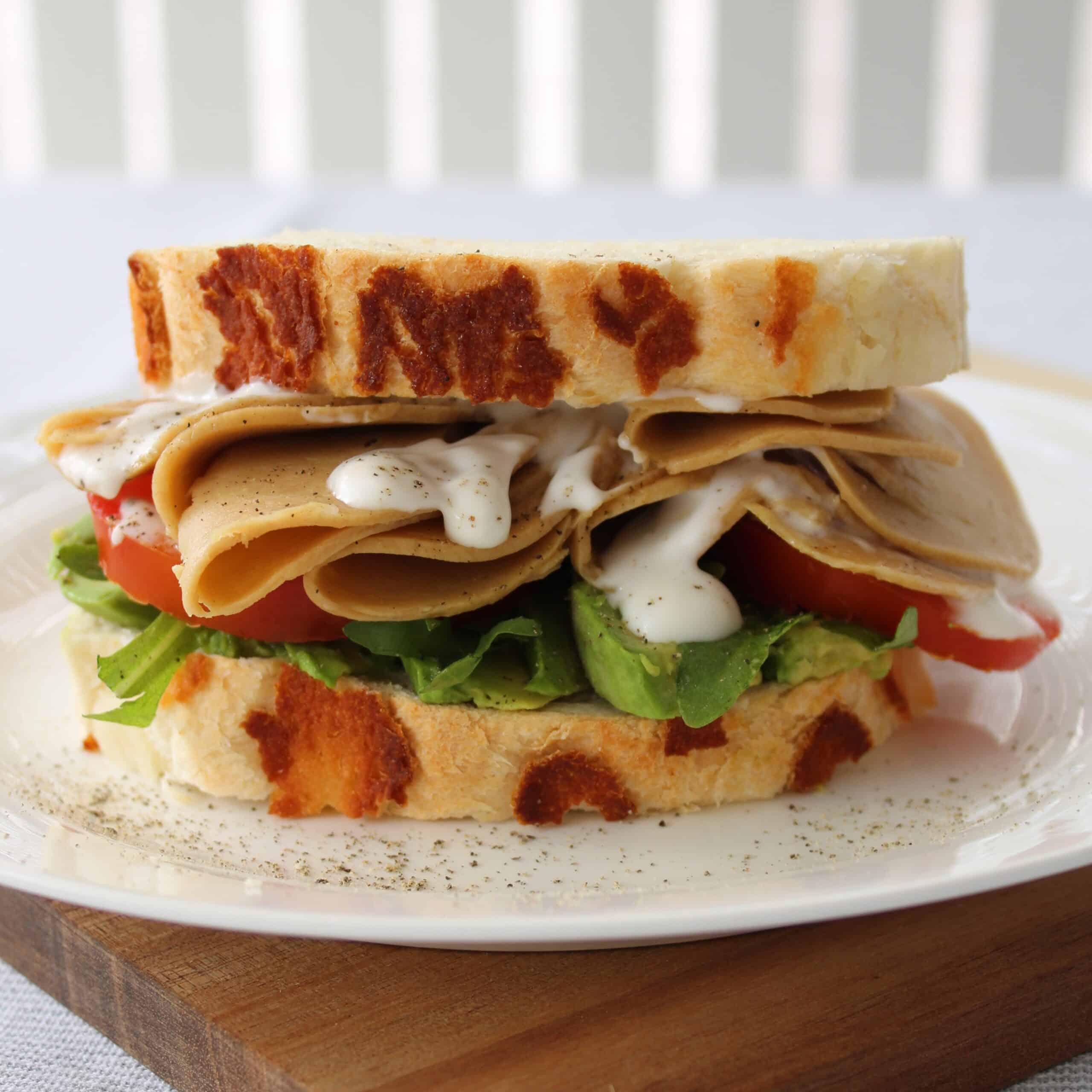 Local production at Brisbane facility
According to Cale & Daughters, Vgarden Australia will employ over 50 staff and will reach full-scale production by the end of 2023. Vegan mozzarella, cheddar, and parmesan cheeses and pepperoni and chicken deli meats will be the first locally manufactured products in the Brisbane facility.
"Ultimately, local manufacturing means we'll be able to maintain price competitiveness and product accessibility while being positioned to rapidly respond to the needs of our market Down Under," added Mr. Drouin.
Cale & Daughters will leverage the manufacturing site for its IP products like dairy-free thickened cream and sour cream.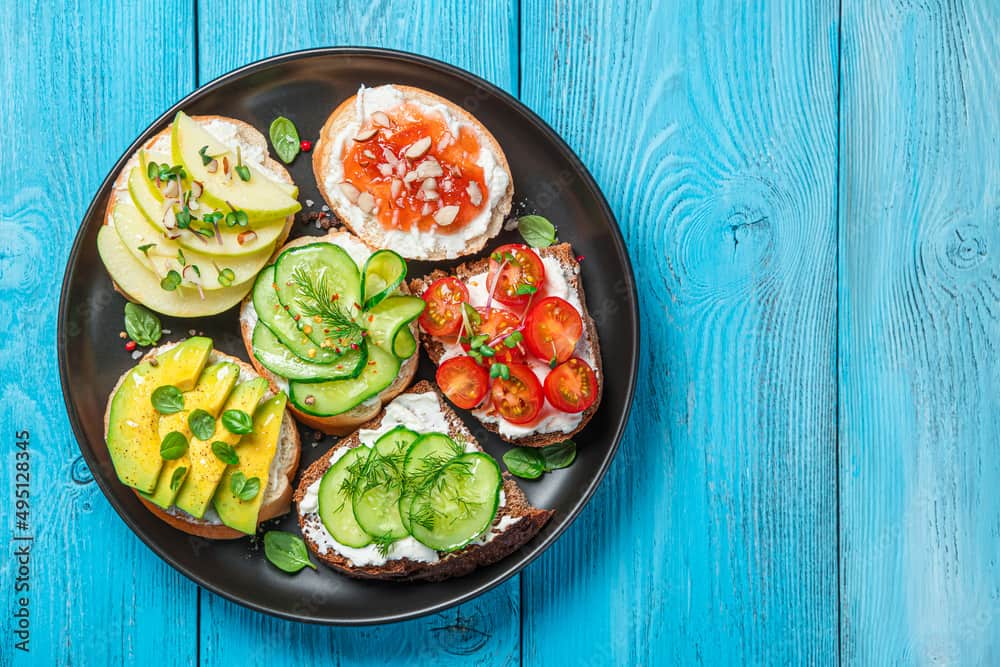 Joint venture advantages
Vgarden and Cale & Daughters have worked together since 2020 to supply Woolworths with vegan cheeses, and state that their products will become more accessible and affordable now that the two teams have joined forces.
Vgarden Australia will also have a greater capacity to serve restaurants, caterers, hospitals, educational institutions, and other organisations in the food service industry.
Australia's demand for plant-based food is growing, Cale & Daughters claims. "We are extremely proud of the partnership we have forged with Cale & Daughters, as we share the same values and vision for the future. It's extremely rewarding to see this collaboration come to fruition, and we believe it will have a real impact on Australia's high-growth vegan market," concluded Vgarden CEO, Ilan Adut.