US-Australian alt dairy company Change Foods has announced plans to open a manufacturing facility for the production of animal-free casein in Abu Dhabi, United Arab Emirates (UAE).
"We are excited to welcome Change Foods to the UAE and further catalyze the nation's food-tech ecosystem"
The company reveals it has signed an agreement with Kezad Group to design the commercial plant with government support under the NextGen FDI initiative.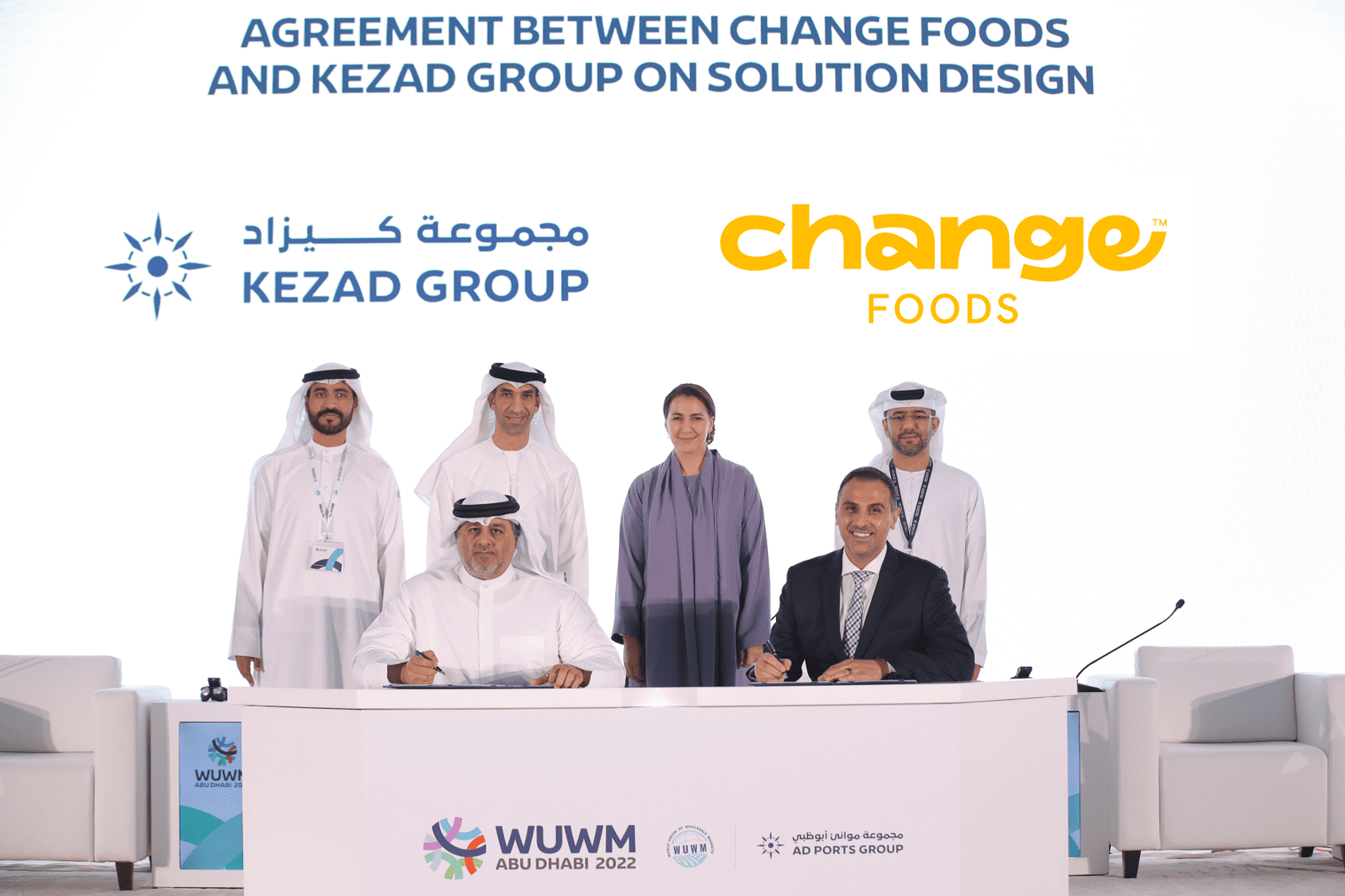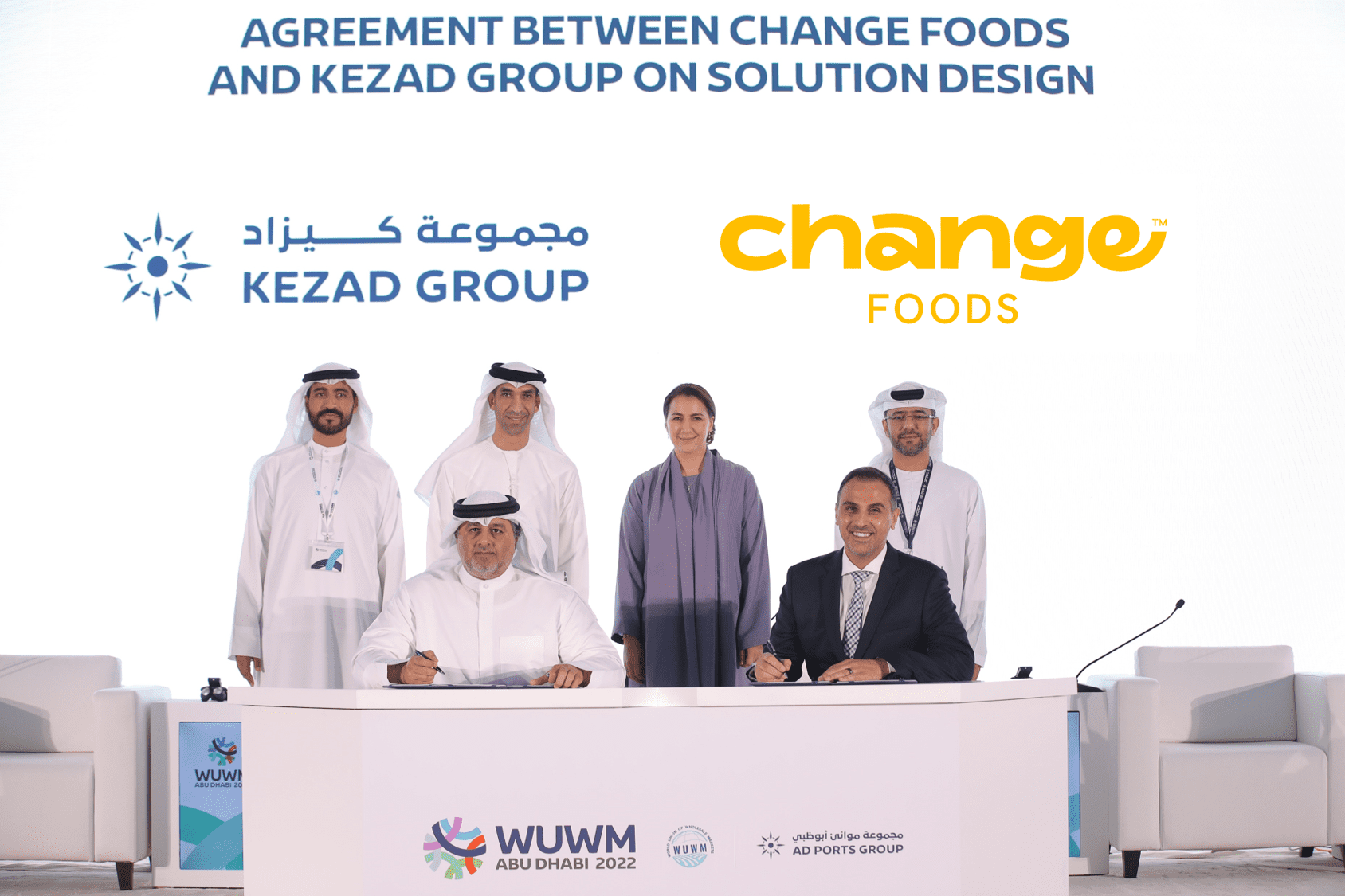 David Bucca, Change Foods' founder and CEO, commented: "We are honoured to be a part of the UAE's NextGen FDI initiative and grateful for the strategic partnership with Kezad Group."
"NextGen FDI is prioritizing the successful scaling of new sustainable food technologies like ours that offer significant environmental and economic development benefits. The strategic alignment behind our company's vision to help transition the world to more sustainable food systems by scaling new food production technology was clear from the start," he added.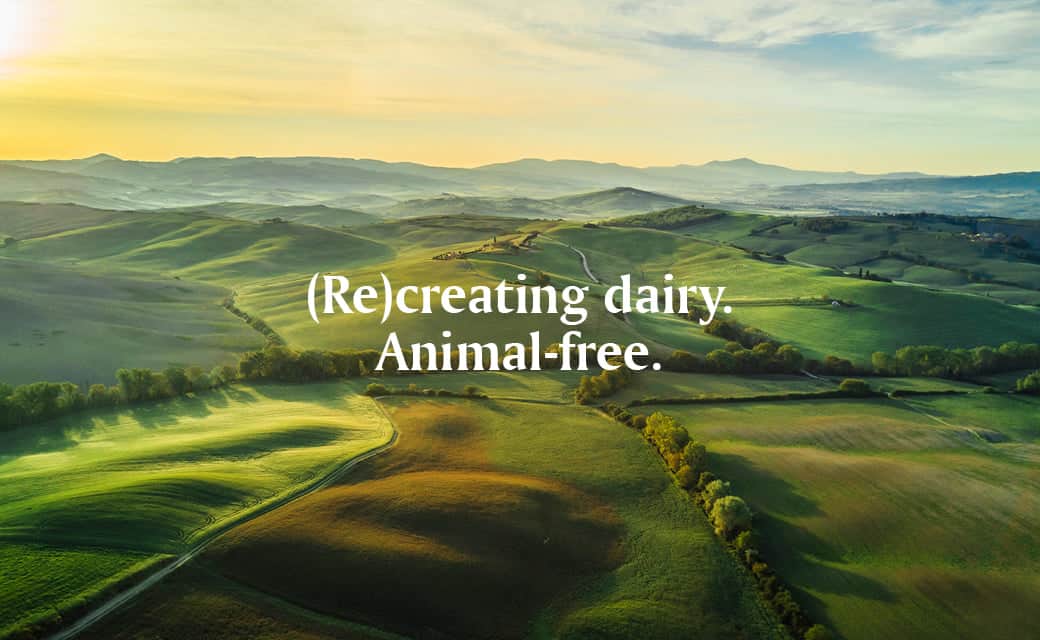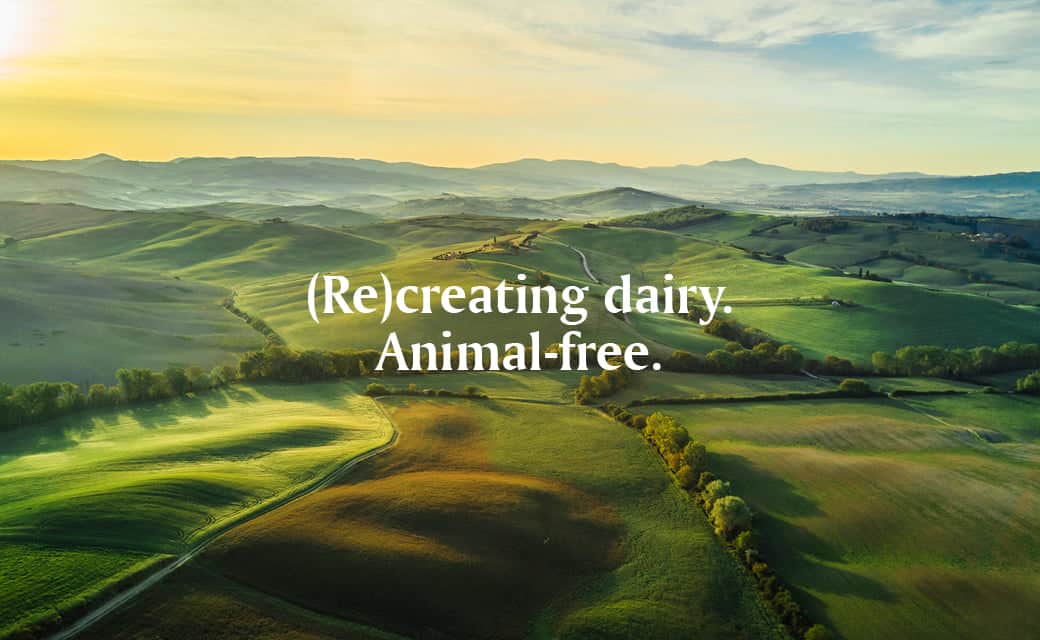 First animal-free casein plant in the region
The new plant will be a 'first of its kind' in the region to produce animal-free casein necessary for cheesemaking, says Change Foods. Its location in the Persian Gulf is strategic and will provide a shipping and distribution network between the Middle East and Asia-Pacific region.
Thani bin Ahmed Al Zeyoudi, the UAE's Minister of State for Foreign Trade, said: "We are excited to welcome Change Foods to the UAE and further catalyze the nation's food-tech ecosystem, which will help reduce our reliance on imports, enhance local production and inspire further innovation."
On track for category disruption

Change Foods is focused on disrupting the dairy cheese industry, which according to the company, is an $83 billion global food category and one of the world's most popular foods. As part of this mission, Change Foods raised $15.3 million in seed funds this February, representing the largest ever seed raised for a precision fermentation company.
Change Foods claims its casein is bioidentical to the traditional dairy counterpart but since it is entirely animal-free it causes a fraction of the environmental impact of animal-derived dairy.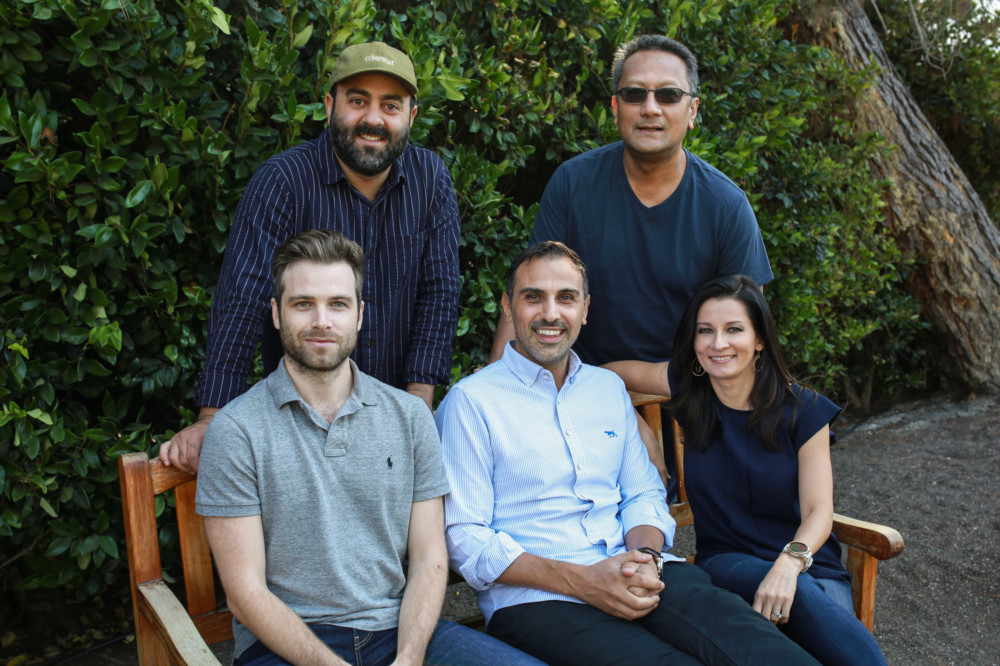 "Raising animals for food is an inefficient and resource-intensive process that materially contributes to global greenhouse gas emissions," said Bucca. "We think we can be an influence of positive transformation for this dynamic and growing industry. This will be a stellar example of how embracing new technologies can help us overcome regional food security challenges," he continued.
The company also shares that it is in the final stages of closing a bridge funding round.