Coperion's Food Extrusion Seminar on the latest technical developments and trends in twin screw food extrusion will take place in Stuttgart, Germany, on November 9 and 10, 2022.
In this seminar, participants will learn the basics and trends of twin screw extruders for food production and will master how to assemble screw elements in a practical session.
In an additional Q&A session, Coperion's experts will explain the entire extrusion process details, from feeding, processing, and pelletizing to drying and conveying.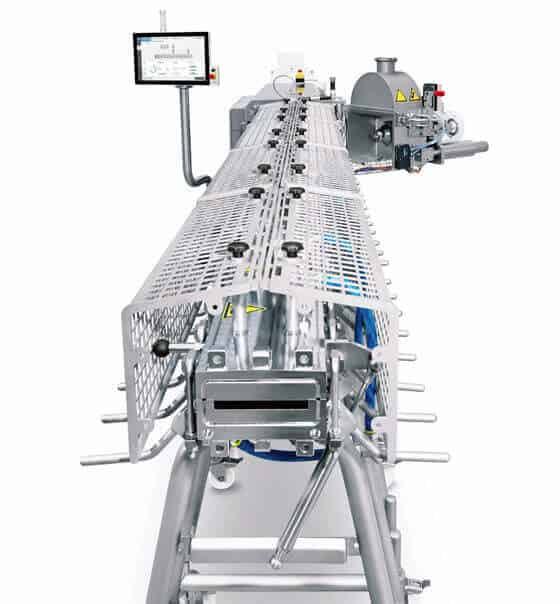 The seminar's topics address the needs of production and development department employees that work with food extrusion or twin screw extruders regularly.
The seminar is intended for product and process development staff and plant and manufacturing engineers. Participants should be familiar with food composition and the engineering principles of food processing.
Additional details
All presentations will be in English.
The number of attendees is limited.

Registration deadline: Oct 10, 2022 | 17:00 h CET (UTC +1:00)
Participation fee: € 1487.50 incl. 19% VAT*
Coperion is the worldwide market and technology leader in compounding and extrusion, feeding and weighing, materials handling, and service. Coperion also partners with global corporations and small to medium-sized enterprises in the plastics, chemicals, food, and minerals industries.