How does a cultivated meat startup scale from producing prototypes to developing commercially viable products?
The emerging cultivated meat industry faces significant challenges in bringing cost-effective products to the market. Most manufacturing processes have been adapted for the biomedical sector, which produces much lower volumes of outputs than the food industry will need to bring products to market.
Supported by Science Creates and based in Bristol, Extracellular was founded in 2022 by Will Milligan, CEO and Kiren Baines, CSO, as the first dedicated contract development and manufacturing organization (CDMO) for the cultivated meat industry.
In October of 2022, Extracellular secured investment from Big Ideas Ventures, after being chosen as one of seventeen early-stage startups selected for pre-seed investment as part of its bi-annual new protein accelerator program.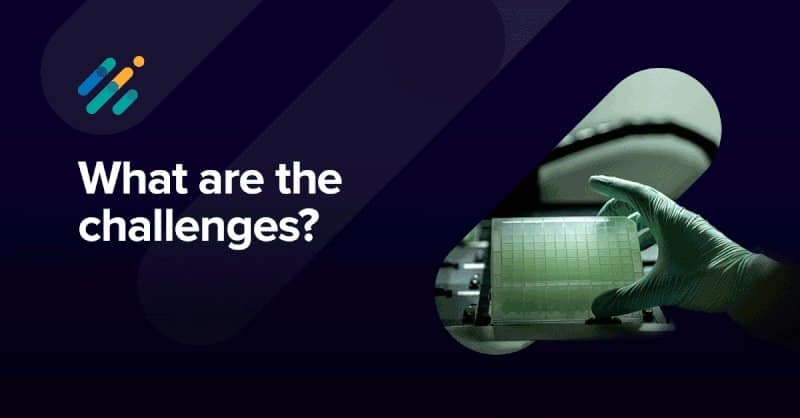 Supporting the industry's pioneers
Extracellular supports the pioneers in cellular agriculture to achieve their development goals aiming to provide efficient and cost-effective processes at scale. The company supports businesses with R&D capabilities to accelerate efficiency and drive down costs to take years out of a product's development timeline.
"Extracellular channels expertise in biology, digitalisation, and biomanufacturing to accelerate cultivated meat and seafood as a sustainable, ethical source of nutritious animal protein," states the company.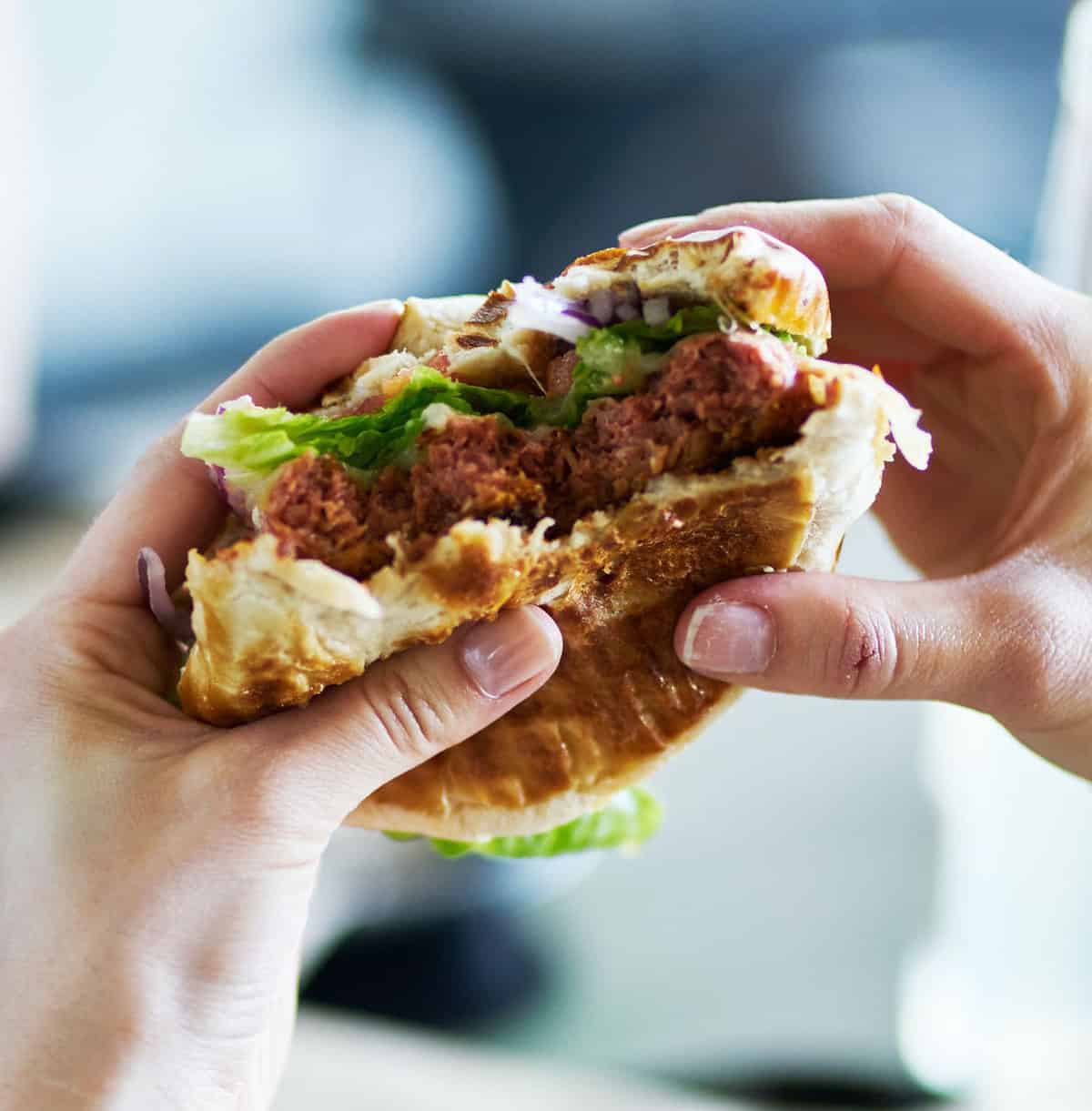 Getting to market faster and cheaper
Extracellular has a team of 11 scientists and engineers with experience developing complex biologics and food products.
Dr. Kiren Banes has experience working with cells from more than a dozen species and running bioreactor processes from 200 ml to 200 L, which gives her a unique insight into the industry's challenges.
Extracellular offers services designed to support developing, manufacturing, and commercializing cultivated meat or any cellular agriculture-derived product. The company provides tailor-made process development for any cell line, helps startups optimise their growth media to achieve lower costs, and identifies the proper infrastructure a company needs to scale up its production process.
In November 2022, Extracellular and Cultimate Foods, a pioneering cultivated meat company, began a collaboration agreement to accelerate the development and scale of Cultimate's cultivated fat ingredient.
"Startups know they need to scale, but investors don't like companies spending money on capex, especially before the products have been developed more fully. It's a valley of death for most companies. Extracellular is building the scale-up capabilities to help these cultivated meat companies, and we think we can help de-risk the entire sector. Our aim is to help them get to market years faster and millions of dollars cheaper by partnering with us," says Will Milligan.