Handtmann Group, employing around 4,100 people worldwide and represented in over 100 countries, announces that Markus Handtmann and Valentin Ulrich represent the fifth generation of the Handtmann family to assume the management of the Handtmann Group of Companies, effective 1st April 2023.
Twenty-five years ago, Thomas Handtmann took over the management of the family business from his father Arthur Handtmann. Turnover between then and now has more than quadrupled to 1.1 billion euros. As of the end of June 2023, Thomas will move to the Advisory Boards and transfer responsibility for the group of companies to son Markus Handtmann and nephew Valentin Ulrich.
"From a medium-sized enterprise in Upper Swabia, we have developed into an internationally operating technology company. What is important to me personally is that throughout this time we have always been a family business and that many working people at Handtmann have a strong sense of belonging. It is the people that make Handtmann. They are the key to our success," shares Thomas Handtmann.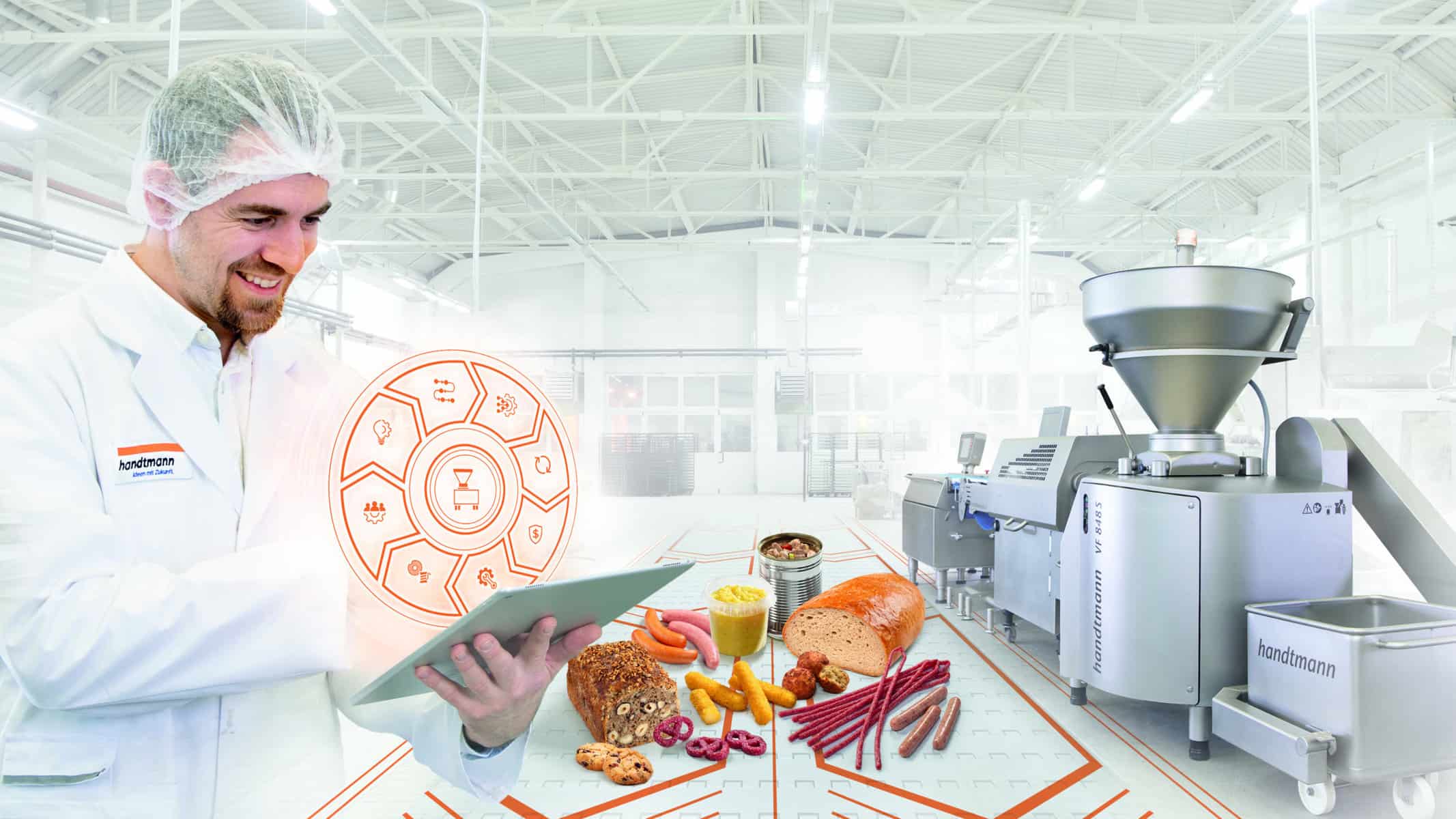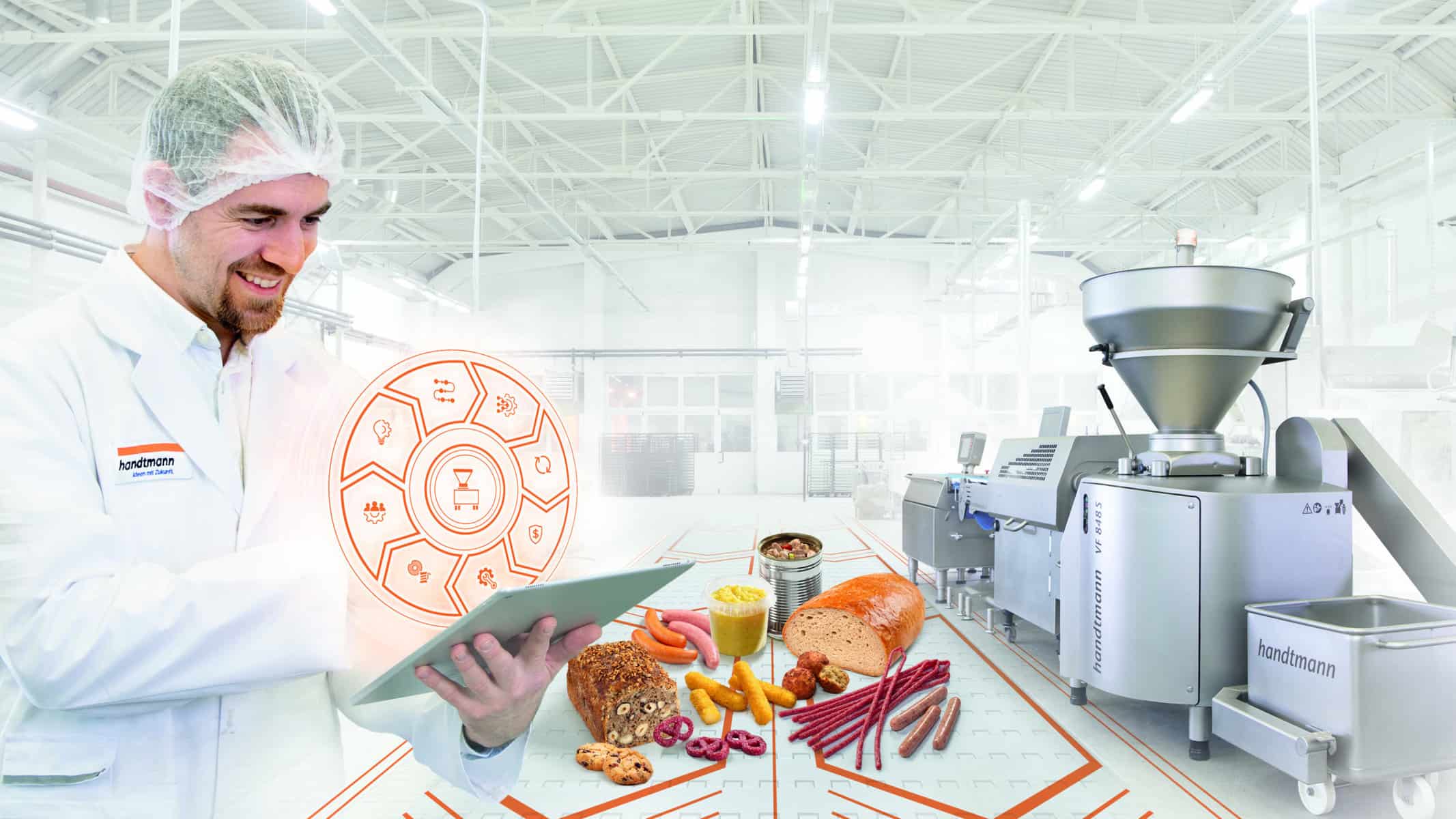 Future course
Both Markus Handtmann and Valentin Ulrich have mechanical engineering and management experience and have previously held various management positions at Handtmann and other companies. Valentin Ulrich, previously CFO in the management of the F&P division, outlines the group of companies' future course: "Topics such as internationalisation, innovation, digitalisation and openness to new ways of working are crucial for the future of Handtmann."
Markus Handtmann comments: "Our goal is to position Handtmann well for the future so that we can continue moving forward on the path to success. Our group of companies operates widely diversified, is a strong investor and employs a large number of enthusiastic people. We are very pleased to be leading this team from now on."
Established in 1873 as an artisan brass foundry, Handtmann will be celebrating its 150th anniversary in 2023. For more information, visit www.handtmann.com/food