Finnish plant-based foods innovator and co-manufacturing provider Foodiq has introduced its new Multi-Layer Cooking (MLC) technology for dairy-free products such as fermented yogurts, puddings, spreadable cheeses, and even ready-to-serve soups and sauces.
"Foodiq is leading the charge in the plant-based 2.0 revolution"
Presenting it as a key development in the transition to plant-based 2.0, the technology can work with different raw ingredients, including oats, hemp, rice, and fruits. This diverse range of choices facilitates the creation of customized products with desired characteristics, such as high protein content, low sugar, or clean labeling, explains the Finnish innovator.
"This offers an exciting opportunity to research and experiment with unconventional raw materials and develop new food products that are healthier, sustainable and delicious," said Petri Kallio, factory director at Foodiq.
From testing to large scale production
MLC can perform multiple processes simultaneously, such as mixing, homogenizing, and pasteurizing, all within one tank, eliminating the need for separate equipment. The technology is well-suited for large-scale production and quick testing of NPDs. It can handle small production batches and quickly adapt to changing market demands. Additionally, it can be easily scaled up when there is a need to increase production volumes.
Foodiq offers new product development (NPD), production services using its new MLC tech, and packaging. Additionally, the new equipment is also available for other food manufacturers. MLC can be installed on existing lines.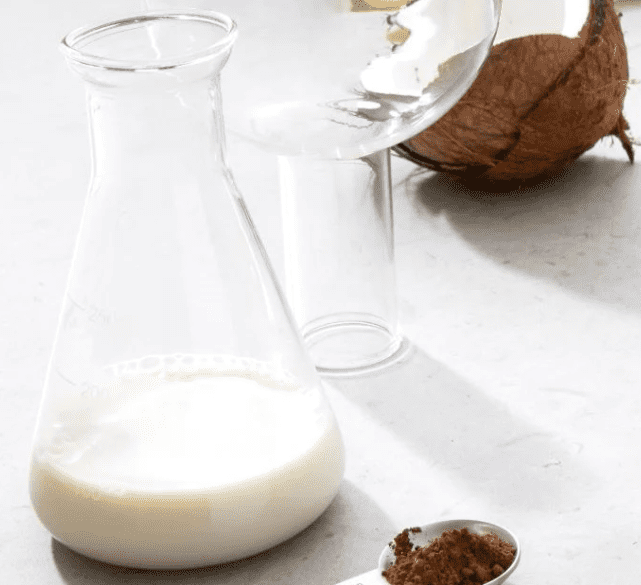 Plant-based food innovation
In addition to its production services, Foodiq also develops ingredients. Its flagship product Fabea+, made from fermented fava beans, replaces soy, peas, and oats in multiple applications empowering products with the nutrition of legumes and fermentation.
"I am excited to share with you how Foodiq is leading the charge in the plant-based 2.0 revolution with our groundbreaking MLC (Multi-Layer Cooking) process. As a Nordic co-manufacturing provider, we are dedicated to enabling a more sustainable and innovative plant-based food industry, and we are thrilled to be at the forefront of this exciting movement," said Robert Savikko, CEO of Foodiq.