Artificial intelligence (AI) and machine-learning technologies are transforming the world as we know it, and are proving to be integral to advancements within the plant-based industry.
ProVeg International recently published an article which details four key ways in which your company can utilise AI to improve your plant-based product-development process, helping to reduce company costs, promote productivity in your workforce, and truly excite consumers.
In ProVeg's full article, which draws on insight from experts in the plant-based AI field, you can find out how to effectively harness AI by adopting the following four key strategies:
Lead with consumer insight
Drive innovation and reduce costs with AI-powered flavours
Connect and collaborate with other companies
Keep humans at the forefront
But why is AI becoming such a popular tool in the arsenal of plant-based product developers and food scientists?
Statistics by American data firm Nielsen tell us that 80–85% of all fast-moving consumer goods (FMCG) launches fail within two years. According to the Nielsen white paper, the reasons behind these launch failures include: neglecting to address a broad consumer need; failing to provide a good product experience; and providing insufficient marketing support.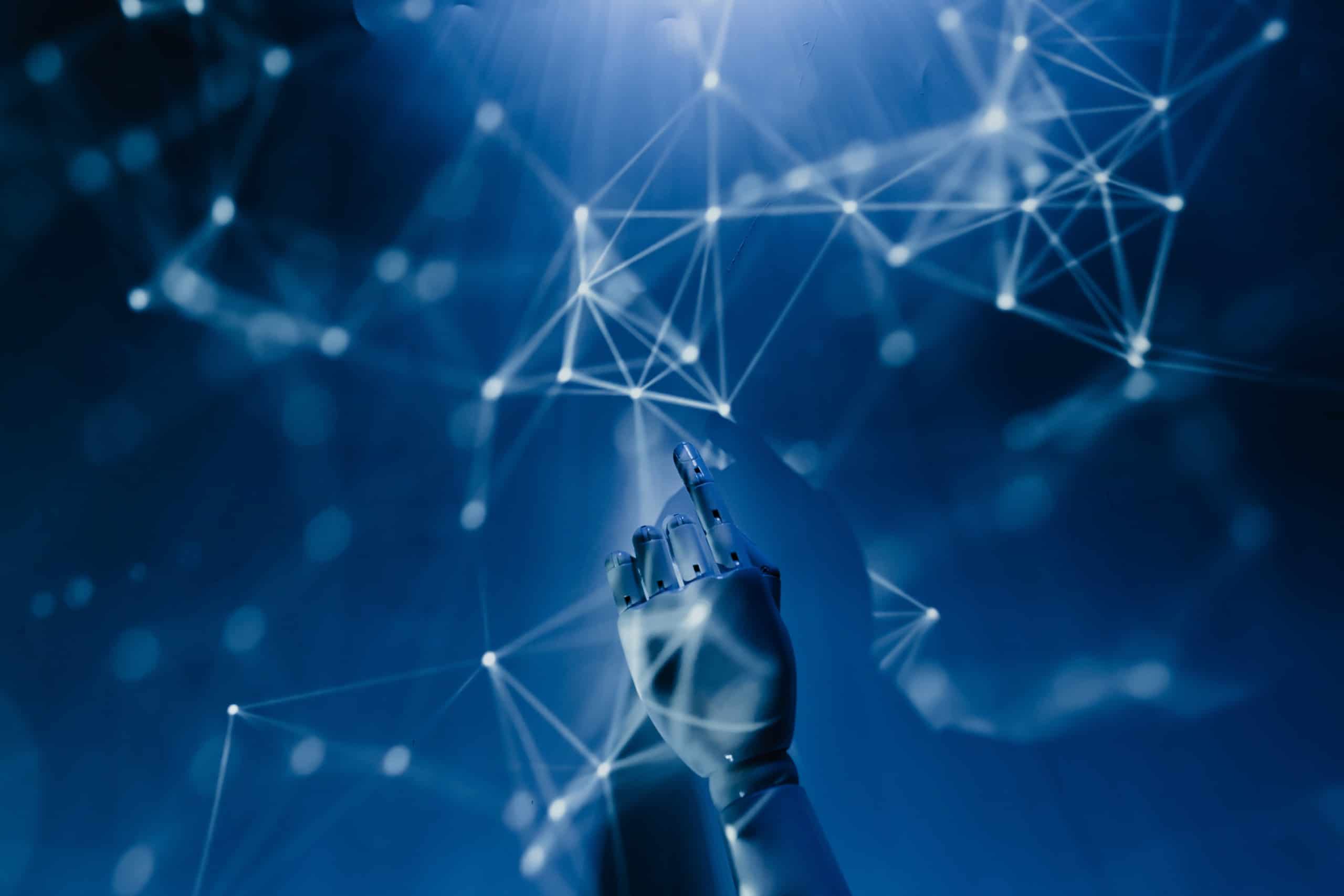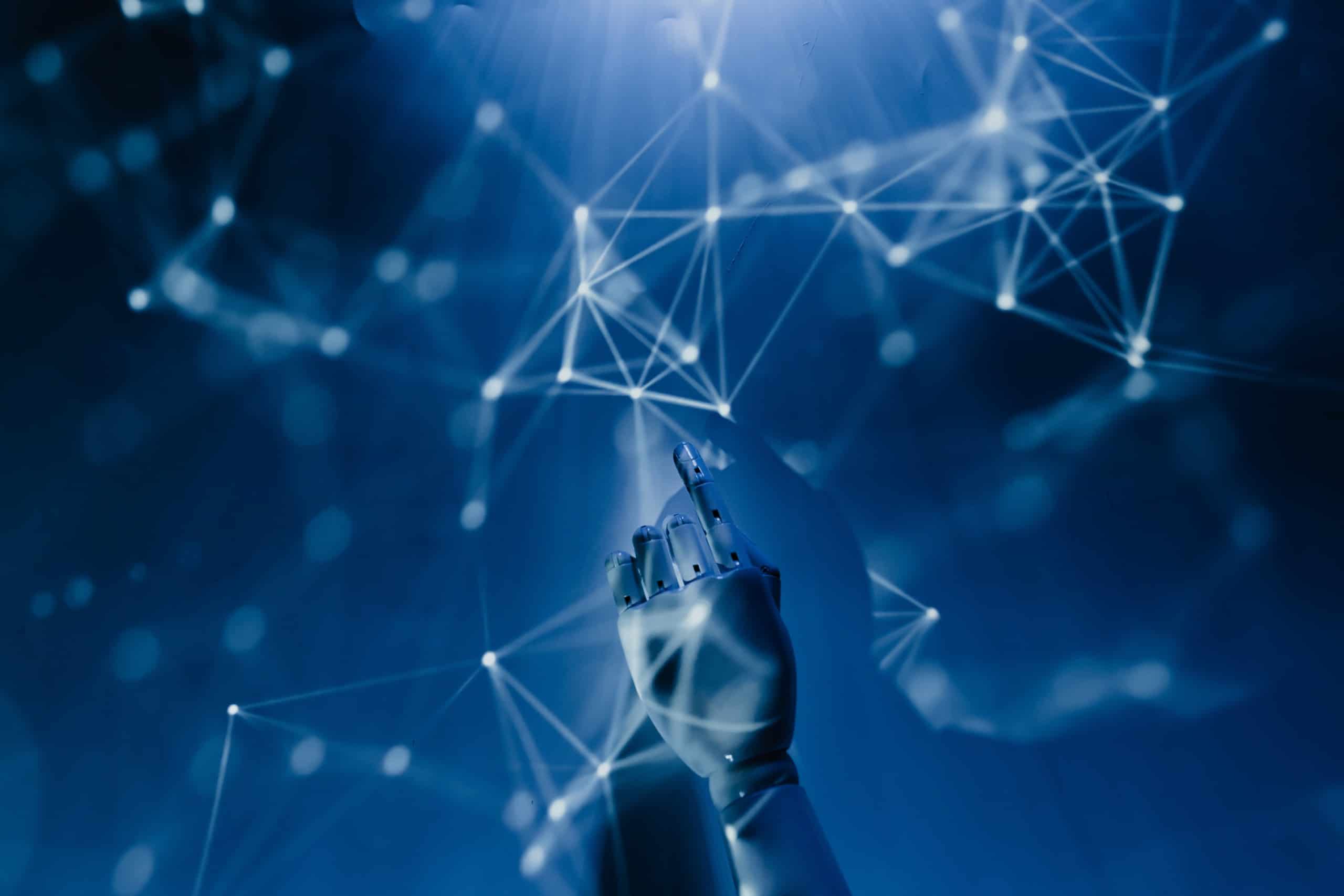 AI can help your business avoid all of these challenges by providing solutions designed by algorithms which can sift through millions of data points in a matter of seconds. This includes data on consumer preferences, future trends, flavour pairing and mimicking, cost constraints, as well as health and sustainability benefits.
For plant-based businesses looking to develop tastier, healthier, and cheaper products in record time, AI can be instrumental. However, to get the most out of it, you need to know exactly what it is, how you can effectively implement it, and what sort of challenges might be involved.
Click here to access the full article and find out the strategies critical to addressing these issues. If you are committed to harnessing today's top trends to promote plant-based and boost your bottom line, you can find more exciting content on ProVeg International's New Food Hub.