New Zealand beverage manufacturer Free Flow Manufacturing is planning to open what it claims is the country's first dedicated alt milk facility later this year.
The plant will be able to produce 50 million litres of milk alternatives per year, including for New Zealand's first oat milk brand, Otis. Currently, Otis uses oats that are grown in New Zealand, but has to ship them to Sweden for processing due to a lack of suitable facilities locally.
Described as "one of the world's most technically advanced plant-based milk manufacturing facilities", the new plant will see Free Flow's footprint expand with 2,500 square metres of production space and an extra 4,000 square metres of warehousing. Otis says it has been searching for a suitable manufacturing partner for four years, and is "thrilled" to finally have a solution.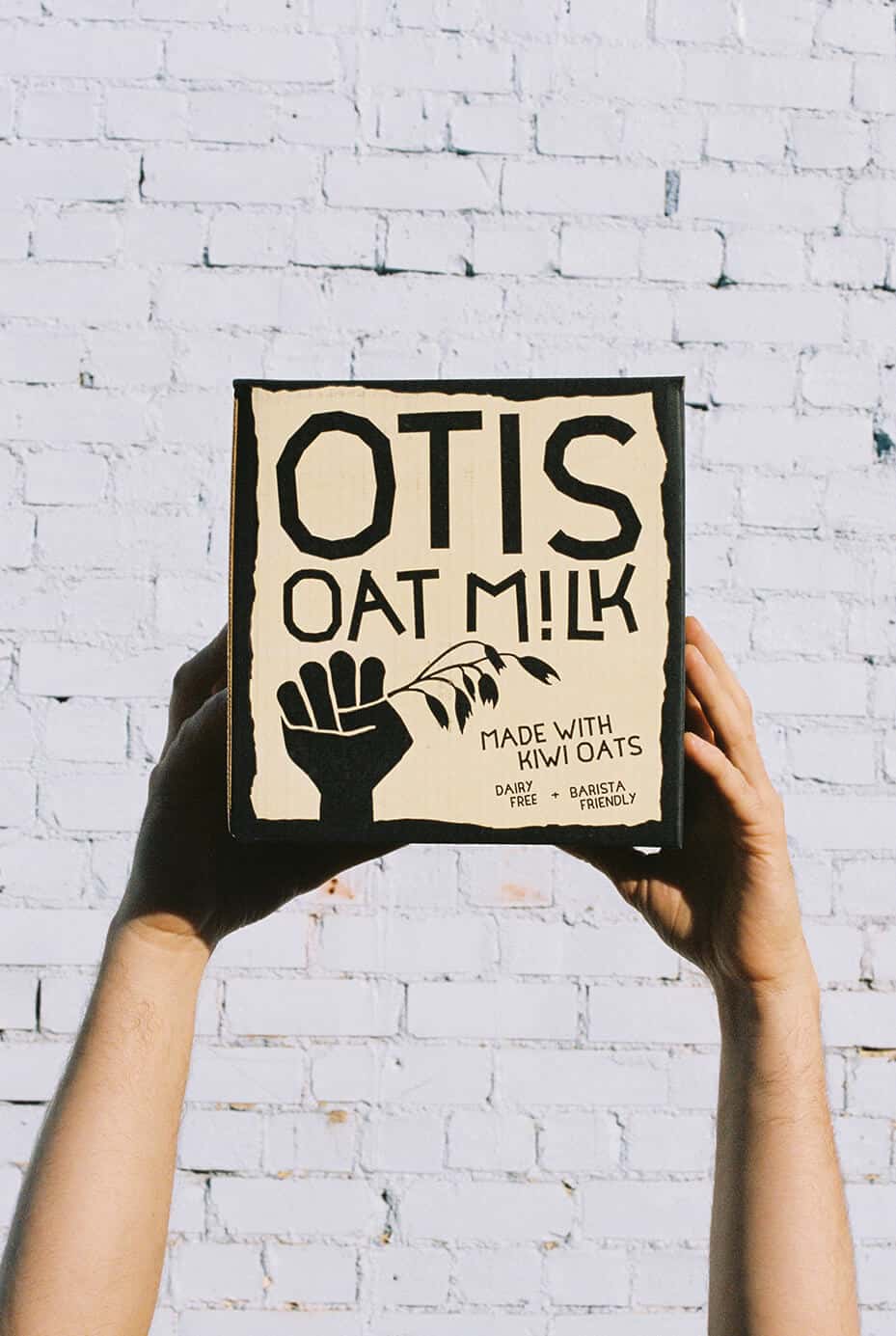 "Important milestone"
As demand for plant milks soars, another company — New Zealand Functional Foods — is also planning to open a manufacturing facility this year. It is claimed that the site, which has received government backing, will be the country's first carbon-neutral alt milk facility.
"Grocery spending on plant-based milks in New Zealand increased by 44 percent from 2019 to the end of 2022, with sales jumping from $61 million to $88 million," said Free Flow Manufacturing co-founder Scott Day.
"Despite this, New Zealand has had to rely on mainly imported products or those manufactured overseas to meet this demand. The launch of our new plant-based milk facility in East Auckland is an important milestone for the sector, enabling it to reduce its carbon footprint, improve innovation and produce premium products locally for health-conscious consumers worldwide."