ICL Food Specialties of Israel has joined forces with Chile's Protera Biosciences, an AI-driven food tech startup and designer of novel proteins used to develop precision fermented ingredients for food manufacturers.
Protera closed a $10M Series A round last year, while ICL employs more than 12,500 people worldwide, and reported revenues in 2021 of around $7 billion.
Through the newly announced partnership, ICL and Protera will develop and commercialize sustainable protein-based ingredients using precision fermentation. These ingredients, according to the company, will "improve the sensory properties in plant-based food applications, while positively impacting the world's food security challenges."
Deep-learning platform
Protera's AI tech, called madiTM, a deep-learning platform, can predict and match the structure and functionality of vegetable proteins. It designs proteins from a database of more than 1.5 billion edible protein sequences and applies precise fermentation parameters for producing them. The new platform also enables the discovery of untapped plant-based proteins with high performance. These new ingredients can replace texturizers, stabilizers, preservatives and more.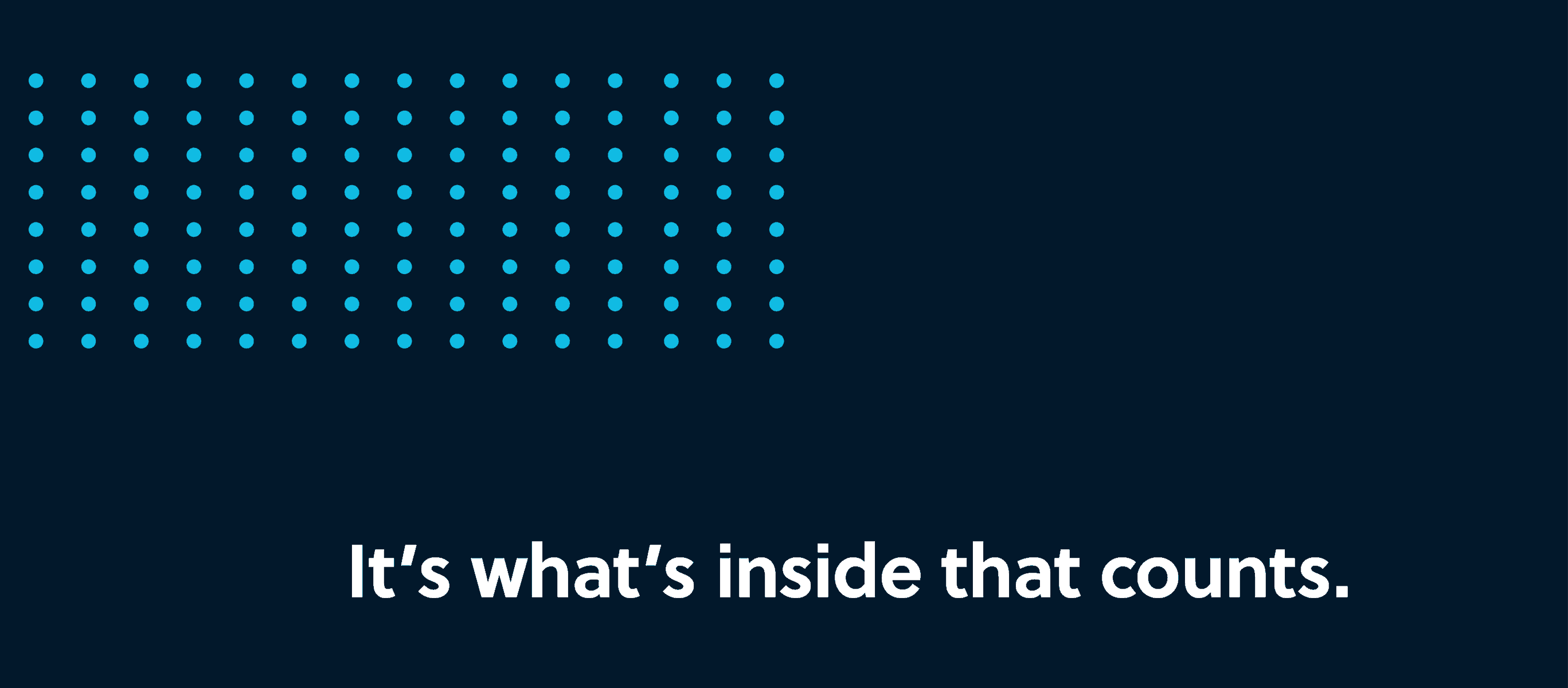 "Thanks to this collaboration, we can offer novel ingredients via breakthrough technology currently not available in the market," says Hadar Sutovsky, ICL vice president of External Innovation and general manager of ICL Planet. "Once these functional ingredients are launched, food manufacturers will be able to speed up development of clean-label and sustainable plant-based products."
"We are excited about this collaboration with ICL Food Specialties to bring new proteins to market," adds Leonardo Alvarez, founder and CEO of Protera. "Combining the forces of our two companies will dramatically accelerate our vision of using biology to create protein-based ingredients. We already are validating functional targets in the lab, with unprecedented speed and accuracy."
The research teams for the two companies are actively working on the development of these innovative protein-based ingredients and, through this partnership, will be able to scale up production once the ingredients are ready for commercialization.