A new report released today by Synonym Bio, a financing and development platform for essential biomanufacturing infrastructure, reveals that a severe shortage of fermentation facilities is leading to a worldwide biomanufacturing bottleneck.
Based on data from Capacitor bio, a free online database developed by Synonym Bio with Blue Horizon, the Good Food Institute, and the Material Innovation Initiative; the report, titled The State of Global Fermentation Capacity, offers new and valuable details on types of facilities by geography, bioreactor sizes, product expertise, and more.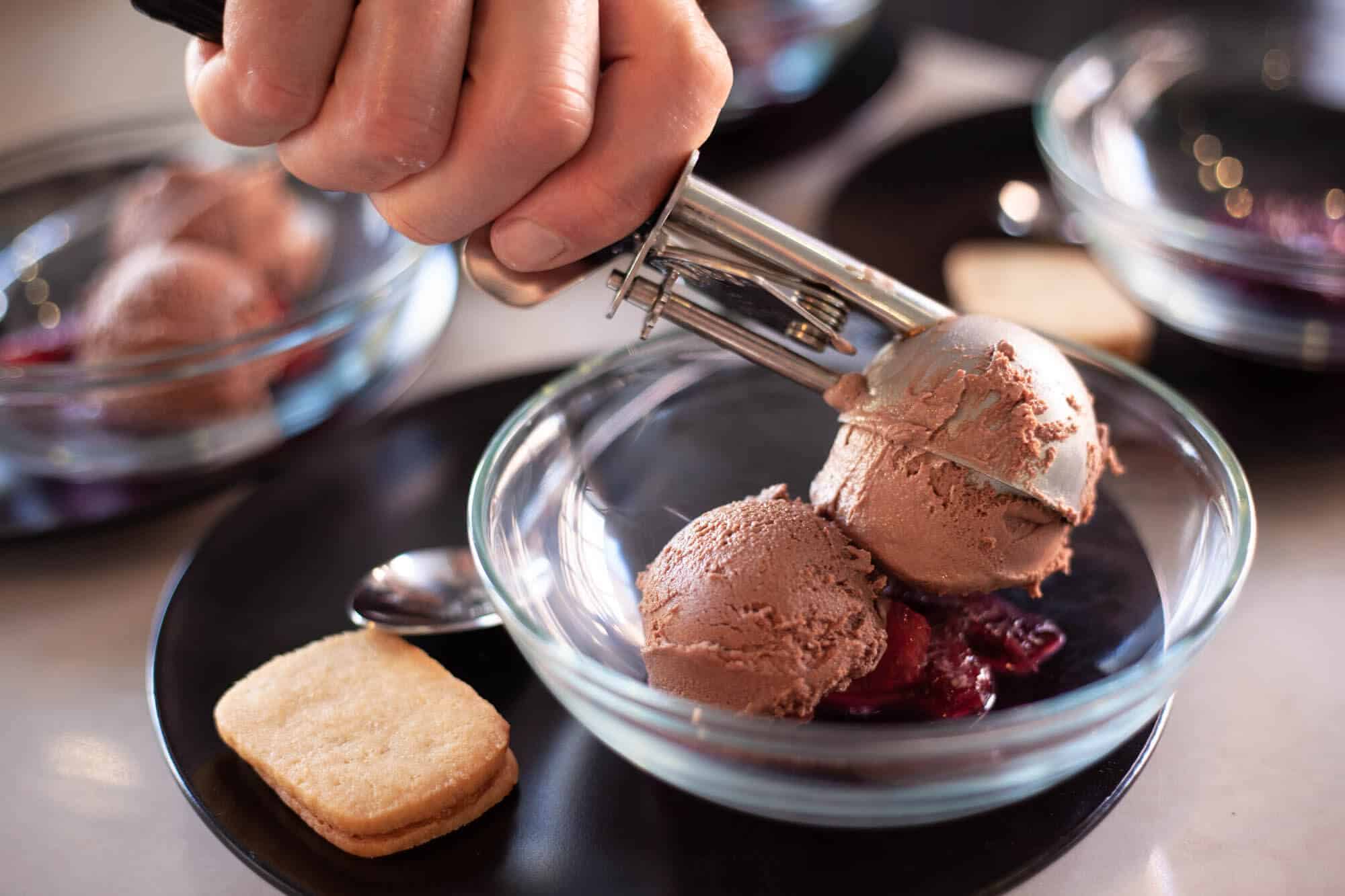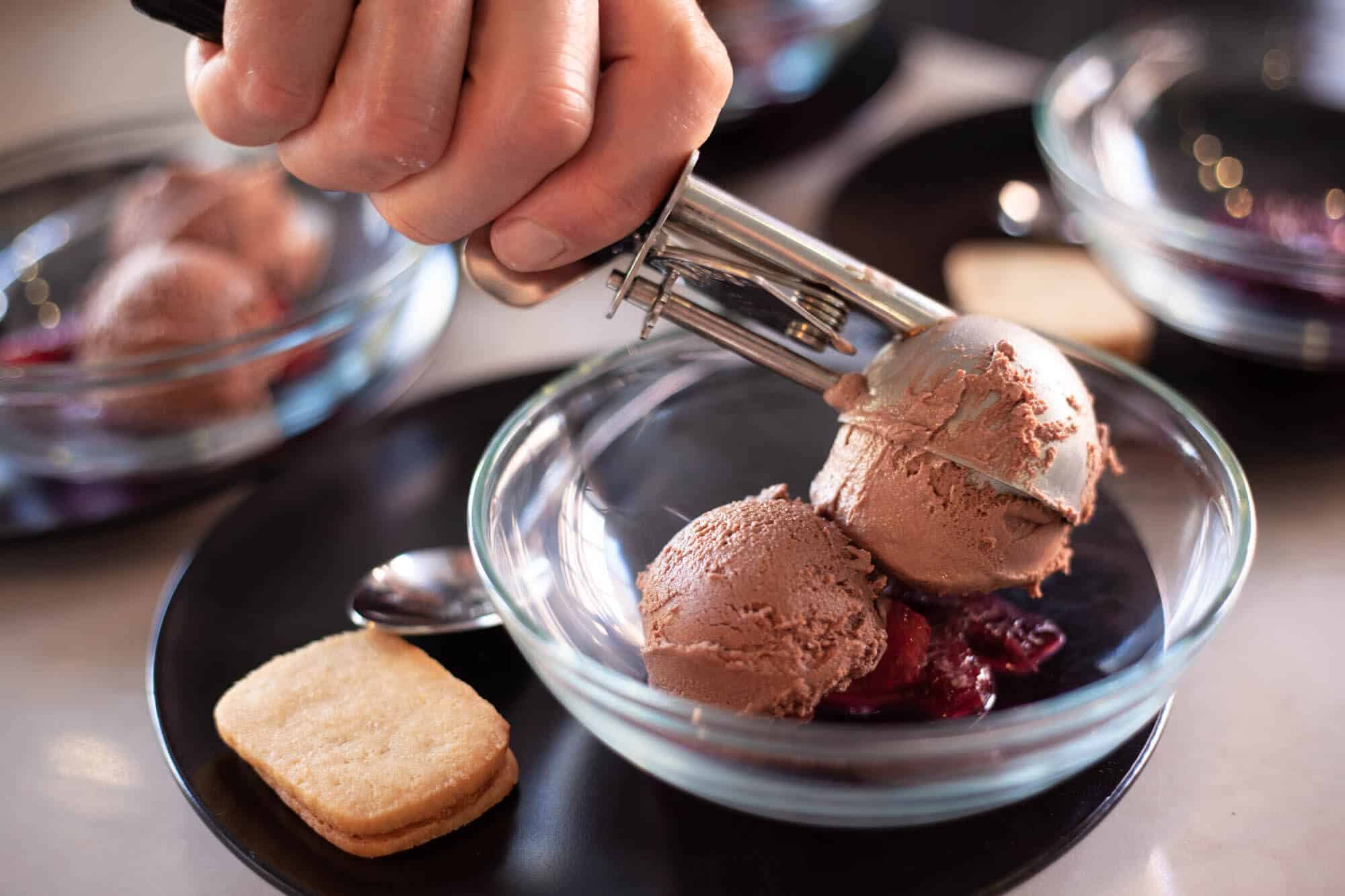 Lack of capacity to meet demand
The study, which documents 150+ synthetic biology companies in 30+ countries, found that most available facilities are bench scale (29%) or pilot-scale (41%), including contract manufacturing organizations, academic research facilities, well-known players such as Corbion and Phyton Biotech and new players such as Perfect Day's nth Bio and Motif FoodWorks.
According to the data from Capacitor, fewer demo-scale (15%) and commercial-scale (16%) facilities were found, leading to a lack of capacity to meet current and future demand for bioproducts.
Synonym Bio said of the results: "Billions of dollars have flowed to precision fermentation and biomass fermentation companies in recent years, but achieving commercial adoption requires a network of large-scale infrastructure, which, as shown in the Capacitor data, does not yet exist."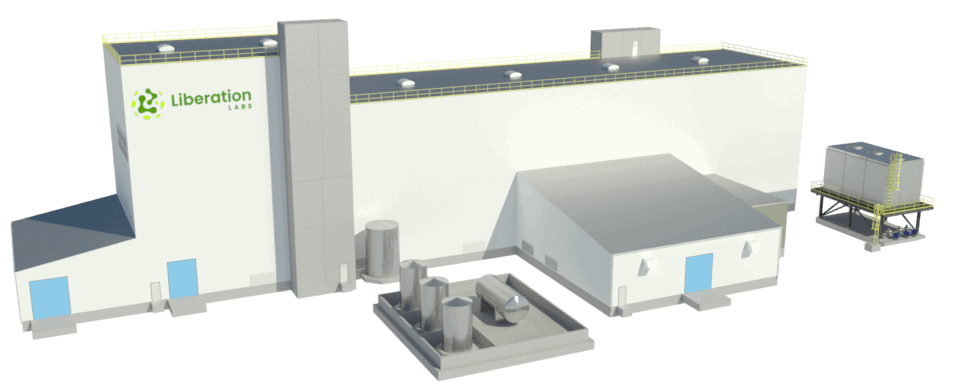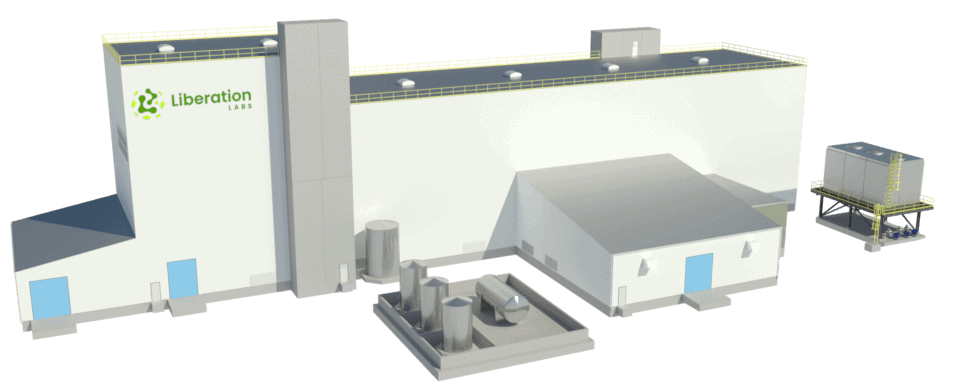 Infrastructure, a strategic priority
Even if the US is currently the global leader in biomanufacturing and biotechnology, there is not enough manufacturing capacity, revealed the report. New facilities are to be built but the sector needs many more to catch up with demand. Last October, Synonym Bio announced the development process of its first biomanufacturing infrastructure in the US. Recently, Liberation Labs Holdings announced its plan to build its first commercial-scale biomanufacturing facility in the US.
The report was released as US stakeholders are urging the Biden Administration to ensure a stronger bioeconomy by providing resources for constructing commercial-grade precision fermentation facilities and enabling them to utilize tax-exempt private activity bonds to fund their construction.
An exciting time for the biomanufacturing sector
As for global availability, the report shows there is less capacity in APAC than in other regions, such as Europe or North America. Synonym Bio told AFN that "data on Asian capacity is harder to discern, but we do know that China is making building biomanufacturing infrastructure a strategic priority."
Nate Crosser, entrepreneur-in-residence at Blue Horizon, commented on Synomym's facility: "It's an exciting time for the biomanufacturing sector which can achieve breakthrough results for climate change, human health, and animal welfare with the right tools and infrastructure."