Liberation Labs Holdings, a large-scale precision fermentation contract manufacturer, announces it has acquired the land to develop its first commercial-scale biomanufacturing facility in the Midwest Industrial Park in Richmond, Indiana.
The precision fermentation manufacturer expects to invest $115 million in the facility and plans to create an estimated 45 well-paying manufacturing jobs. According to Liberation Labs, it will be the first purpose-built commercial precision fermentation plant in the United States.

The new facility will have a fermentation capacity of 600,000 liters with a fully dedicated downstream process (DSP), allowing the company to manufacture bio-based consumer products at a lower cost for the US market instead of relying on Europe's production.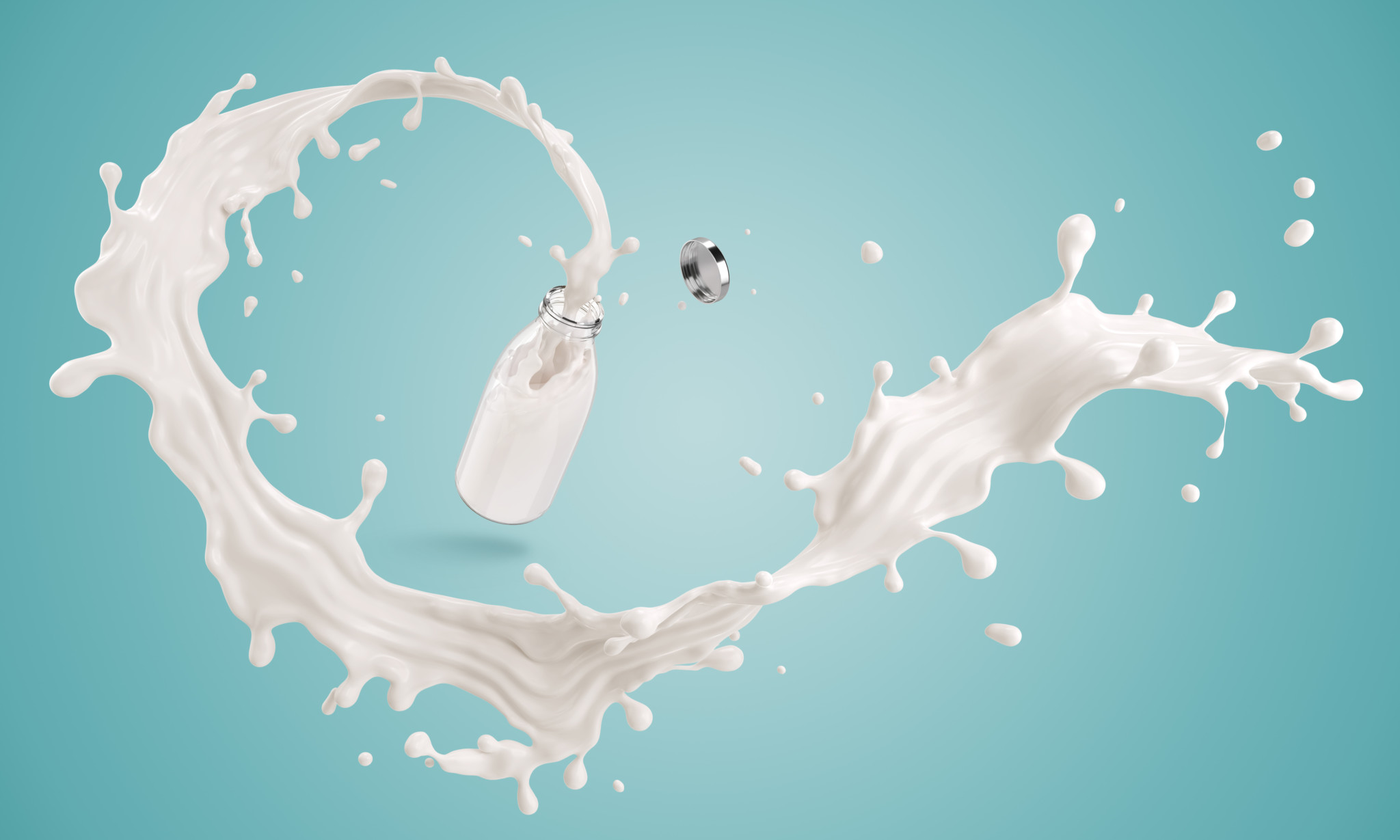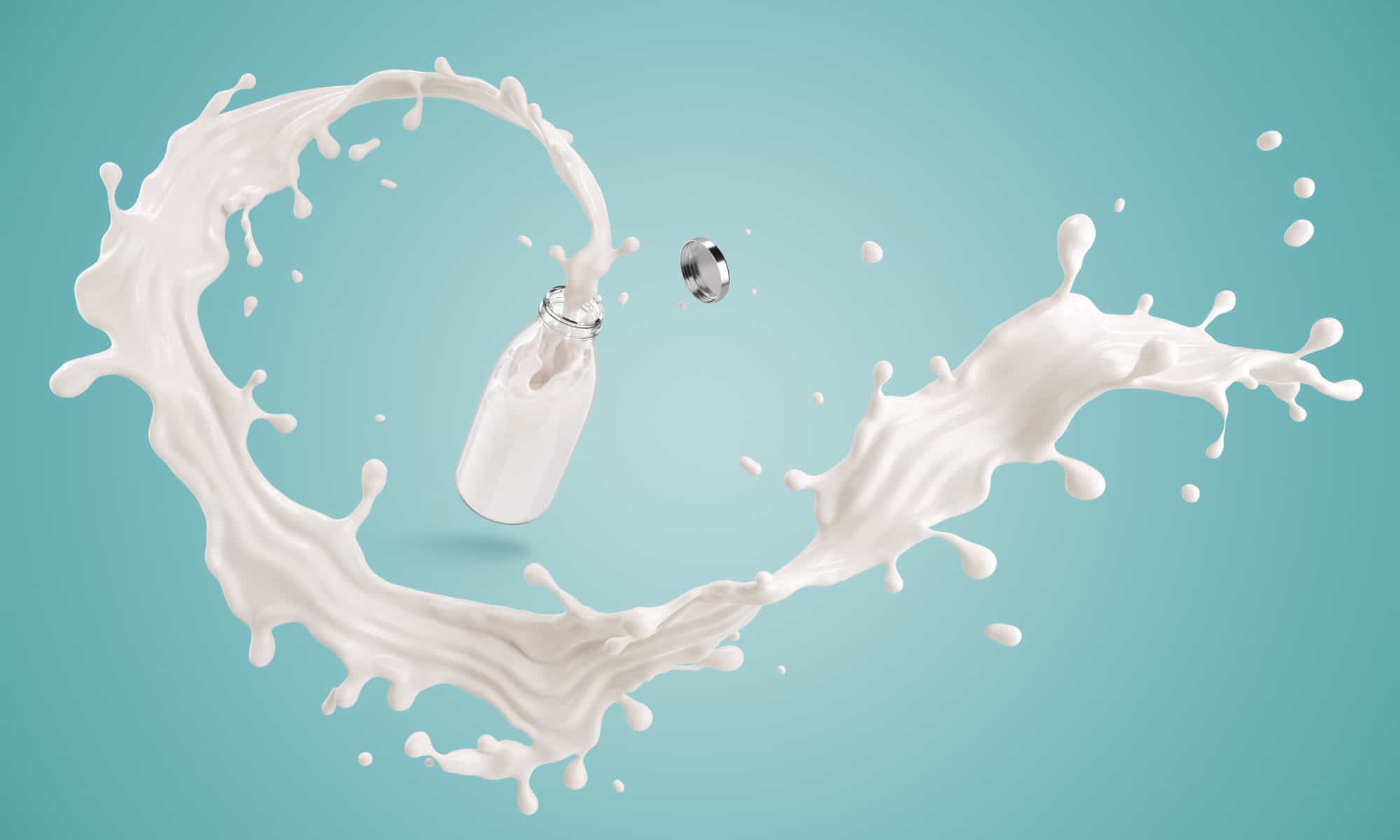 Manufacturing
precision fermentation proteins
The company closed on a $20 million seed round of funding in December 2022 to select the facility's site and complete pre-construction engineering. Agronomics, which directs capital to cell ag, participated with a total of $7 million to join Liberation Labs on its mission to catapult precision fermentation proteins.
Mark Warner, Liberation Labs' co-founder and CEO, said in the press release, "The three things a biomanufacturing facility like ours needs are sugar, power, and people, and Richmond, Indiana has them all." "While sugar and power are commodities, a workforce experienced in manufacturing is not, which is why Richmond stands out."
Next-generation technology
The new facility will be located on a 36-acre parcel within Phase I of Richmond, Indiana's 700-acre Midwest Industrial Park, owned and maintained by the City of Richmond in partnership with the Economic Development Corporation of Wayne County.
Liberation Labs says the site offers tremendous logistical opportunities, proximity to qualified labor, access to feedstock and clean energy. Additionally, it will benefit from several incentives offered by Wayne County and the State of Indiana.
"Next-generation technology is critical to future food security for people everywhere, and I am proud that Indiana is leading the charge," said Indiana Secretary of Commerce Brad Chambers.
Liberation Labs is slated to begin construction works this spring and expects to reach full commercial production by the end of 2024.