The UK's Naylor Farms has begun constructing a facility that it claims is the first in the world dedicated to extracting brassica protein.
The €38 million eco-factory will be located seven miles from Naylor Farms in Lincolnshire. It will extract three ingredients from cabbages — protein, fibre, and an umami syrup that can be used in sports nutrition drinks or as a lower-salt substitute for soy sauce.
According to Naylor Farms, cabbage protein is nutritionally superior to other plant proteins, while also being more sustainable. 150-200 tonnes of cabbages can be grown on a hectare of farmland, compared to just four tonnes for soy and peas. The crop is also highly resilient and can be grown on numerous types of soil worldwide.
While Naylor's initial products will all come from cabbages, the facility will eventually be used to extract ingredients from other vegetables in the brassica family.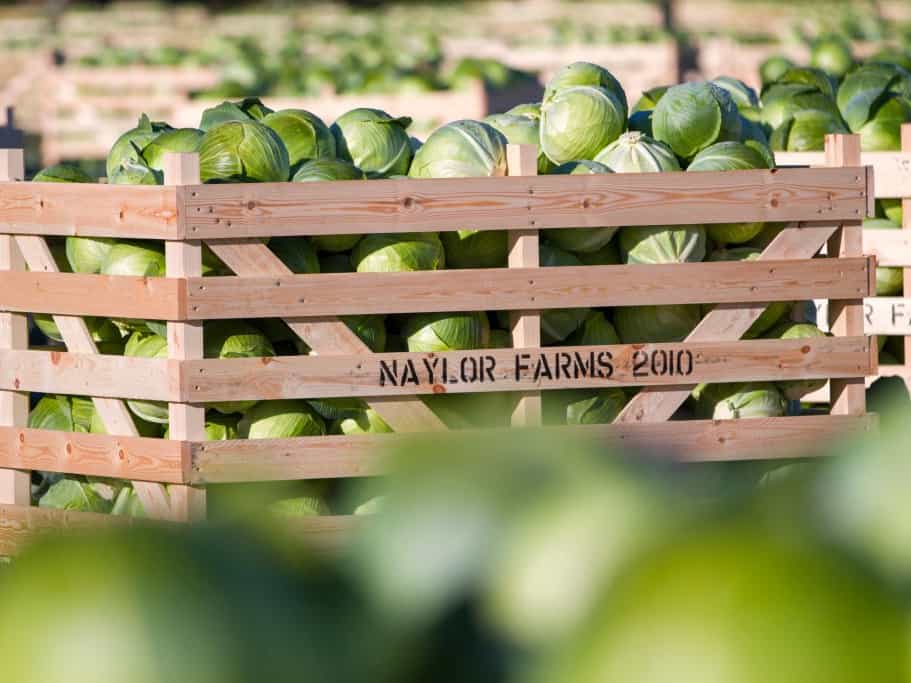 "Products with zero air miles"
Naylor Farms first revealed that it was planning to build the new facility in November 2021. The company said the site would create 150 jobs and feature an in-house learning and research centre.
The cabbage grower is not the only company harnessing the potential of brassicas; upp, which is also UK-based, is developing broccoli protein made from upcycled stems, roots, and leaves.
"Many of the current plant-based solutions to the problem of traditional mass agriculture claim to be sustainable, yet they travel thousands of miles before reaching their destination. We offer products with zero air miles, making Naylor Nutrition's brassica protein ingredients truly sustainable," said Simon Naylor, founder of Naylor Nutrition and joint owner of Naylor Farms.