NextFerm Technologies of Israel announces a strategic manufacturing agreement with a subcontractor in the Balkan region for the production of its fermented vegan protein, ProteVin.
"ProteVin is the only alternative protein on the market today with a neutral taste and an animal-like nutritional value"
NextFerm is a food tech company dedicated to developing innovative and functional non-GMO yeast-derived vegan protein alternatives and nutrients for the food, food supplement, and non-animal-derived protein markets. The company's forerunner product is ProteVin, a vegan protein with animal-like nutritional value and a neutral flavour, which will now be produced in Europe.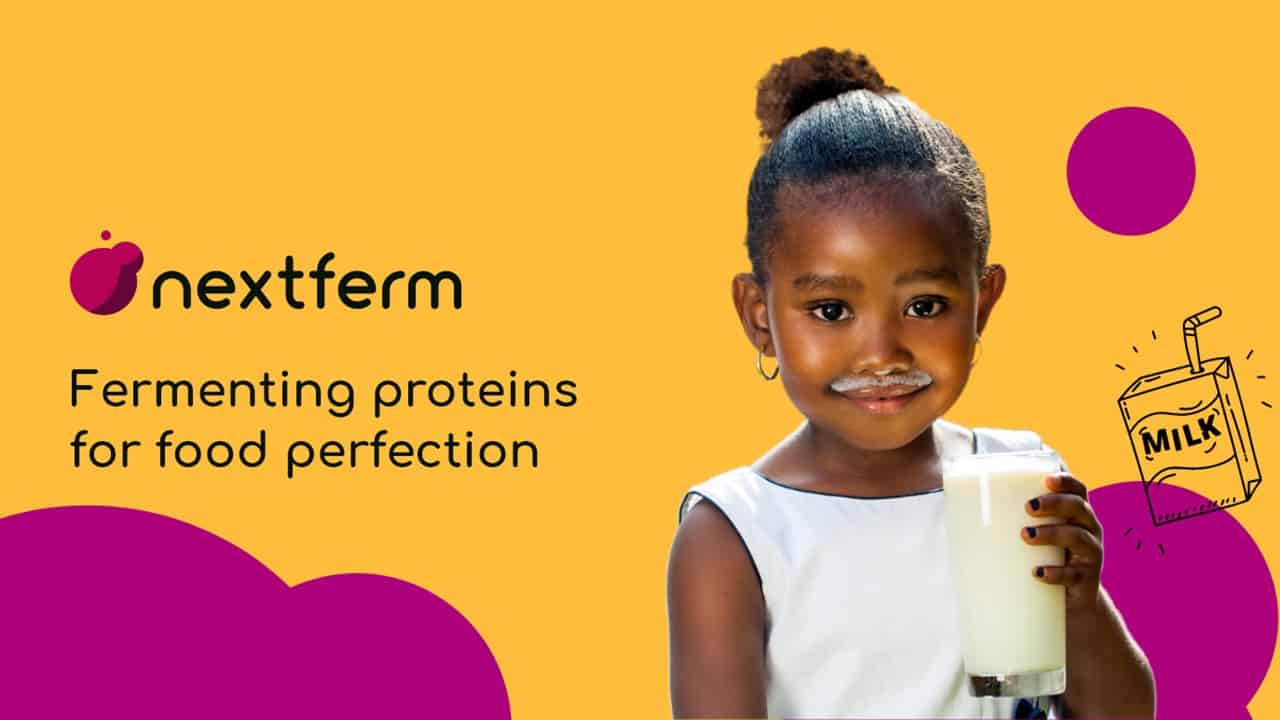 ProteVin is designed for various categories in the alternative protein market, including milk and dairy substitutes, meat substitutes, and additional categories such as infant nutrition, adult nutrition, and sports nutrition. According to the company, the newly commissioned production plant will have an annual capacity for ProteVin production of up to $10M starting Q2 of 2023 and will replace the current pilot production facility with contract manufacturer GFR Canada.
CEO Boaz Noy said: "This manufacturing agreement for the production of our vegan protein is an important milestone for our company and represents the transition into an industrial company in the field of alternative proteins. The plant was designed in a way that would allow investment in the production capacity in accordance with the increase in demands."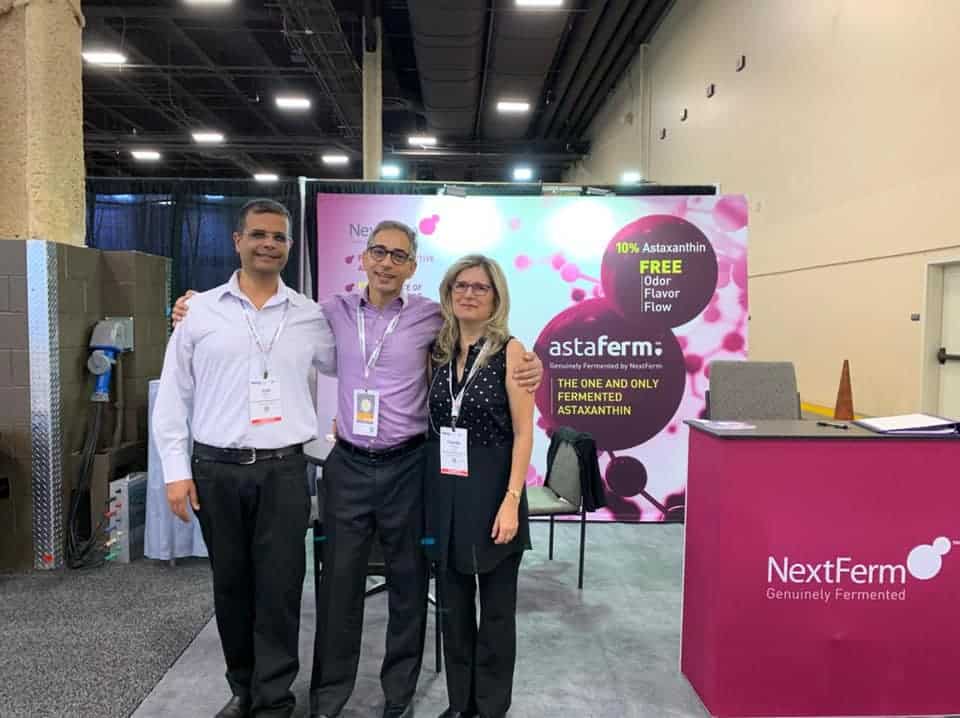 The agreement
The subcontractor will carry out the commissioning phases and, once the facility is ready, will be in charge of producing ProteVin and baker's yeast. The agreement relates only to production services and does not include IP transfer to the subcontractor.
NextFerm, on its side, will bear the purchasing and installation costs of the equipment necessary for production operations. The company estimates that it will need to invest $6M to complete the manufacturing plant with a production capacity of tens of millions of dollars per year.
"ProteVin™ is the only alternative protein on the market today with a neutral taste and an animal-like nutritional value, and we believe it will become a leading solution in the global alternative protein industry," added Noy.