The Saskatchewan Food Industry Development Centre Inc. (Food Centre) is making significant strides in the construction of its cutting-edge Advanced Food Ingredients Centre, set to provide a unique platform for contract research and manufacturing services in the fields of precision fermentation and bioengineering in Canada.
The state-of-the-art fermentation facility, designed to accommodate production scaling of up to 20,000 liters, will serve as a transitional platform for companies, enabling them to experiment with and manufacture precision fermentation products before committing to establishing their own large-scale production facilities.
"Precision fermentation is opening new opportunities for Canadian companies to contribute to healthy and nutritious food"
"Precision fermentation requires highly specialized equipment for production at large scales in the order of 100,000 to 1 million L capacities for sustainable, economical, and routine production. For many of the SMEs, the cost of establishing such infrastructure may be prohibitive," explained the president of the Food Centre, Mehmet Caglar Tulbek, to Food in Canada.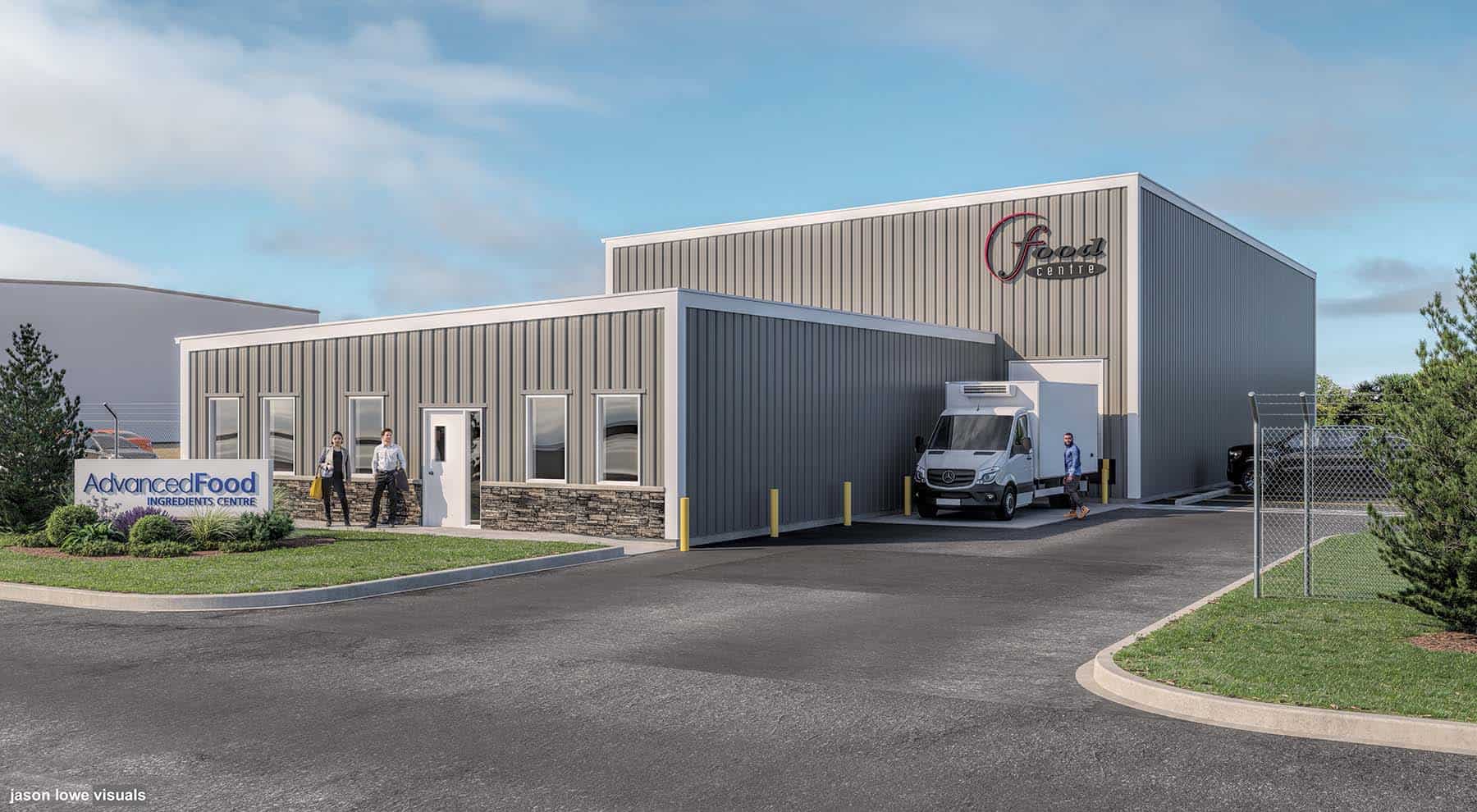 The core of The Food Centre's new Advanced Food Ingredients Centre is its "Fermentation and Bioengineering Centre of Excellence" aimed at supporting the development and commercialization of novel functional ingredients for clients globally. The facility will focus on precision fermentation and bioengineering, enabling the creation of alternative proteins with enhanced functionality and added health benefits for consumers.
"Precision fermentation will allow production of more healthy and nutritional foods with natural flavors, aroma, tastes, vitamins, and many of the components of plant-based alternative meat without chemical additives. Precision fermentation is opening new opportunities for Canadian companies to contribute to healthy and nutritious food, and the Food Centre is helping to advance this technology," added Tulbek.
Global growth of precision fermentation
Many companies worldwide are leveraging the capabilities of precision fermentation in the creation of realistic alternative proteins, including egg-white alternatives and plant-based cheese, with the market anticipated to experience a 44.0% CAGR, reaching $36.3 billion by 2030.
Saskatchewan's reputation for high-quality crops is well-established, and the province is one of the world's leading exporters of lentils and dried peas, making it a natural choice for transforming top-tier crops into premium food products, including meatless alternatives and meat analogues. The Food Centre noted the changing trends in consumer demand for meatless products, stating on its website, "Over the years, lifestyle changes and growing demand for healthier food alternatives has non-vegetarian consumers incorporating meatless products into their diets."
The new facility is set to be operational within Q4 2023, offering full-scale contract research and manufacturing services.