Thai vegan cheese startup Swees has announced it will soon open what it claims is Thailand's first fully vegan cheese factory. The Chiang Mai-based company has also revealed it is preparing for a seed funding round, which will launch on November 1.
The new facility will open in early 2023, enabling higher production volumes that will allow Swees to expand into the local market and initiate its first product exports in the APAC region.
"The opening of the plant-based cheese factory in Thailand is historical in all ramifications, as it is designed as a sustainable new production facility to produce vegan cheese for Thailand and save the environment. Studies reveal that plant-based cheese releases 80% fewer CO2 emissions compared to dairy cheese," said founder Nicolas Frauenfelder.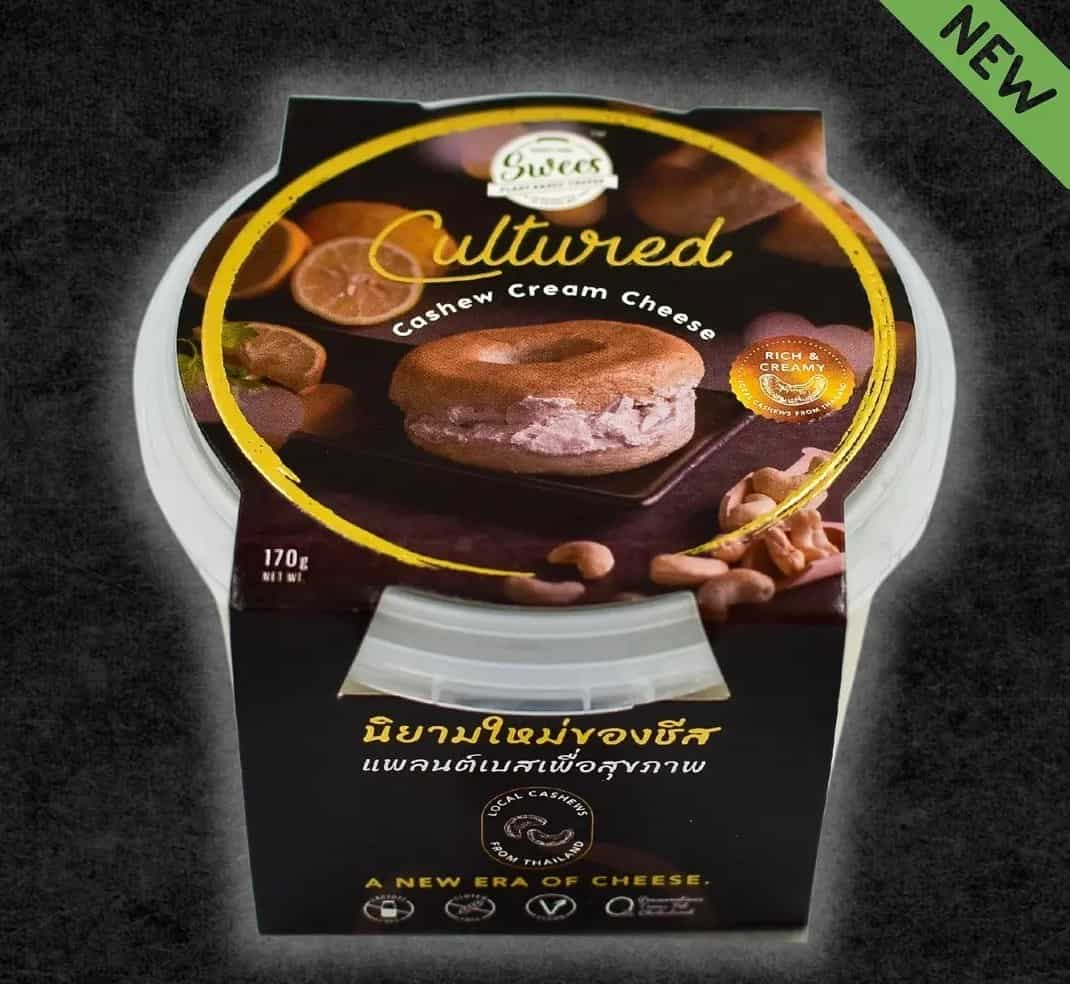 A plant-based promise
Since it was founded in 2019, Swees has been targeting vegan and health-conscious consumers with cheeses that are fully plant-based and free from gluten, palm oil, trans fats, sugar, artificial flavours, and GMO ingredients. The company has already won several accolades, and says its aim is to make great-tasting, healthy, and sustainable non-dairy cheeses.

Swees' products are made with organic Thai soybeans and include vegan cheddar, mozzarella, and Swiss-style cheeses. The company is also exploring new ingredients and recipes, and has developed a new line of cheeses made with organic local cashews.
"This funding round will allow the public to be part of the revolutionary movement taking the Thai food industry by storm. It will help the company in its pursuit of developing tasty and healthy non-dairy products that are good for the environment," said Frauenfelder.