French alt-meat producer Umiami, which specialises in whole cuts of plant-based meats, has acquired a former Unilever production facility in its home country.
Located in Duppegheim, the 14,000 m2 site will be Umiami's first commercial-scale plant, after the opening of its innovation centre (featuring a pilot production facility) in June. The factory will be able to produce up to 22,000 tonnes of meat and seafood alternatives per year.
"All the local authorities welcomed us with extraordinary professionalism and enthusiasm"
According to Umiami, the new facility will be the only one in the world capable of producing plant-based versions of any type of meat or fish fillet. Production will begin in the second half of next year.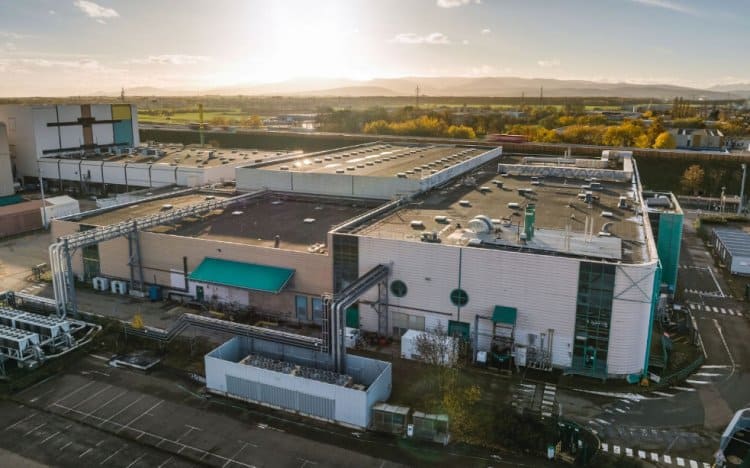 Proprietary production process
Extrusion, the most common method of making meat alternatives, is only able to produce small chunks or minced products. But Umiami's proprietary production process makes it possible to create thick and fibrous whole cuts of plant-based meat, potentially transforming the industry.
The purchase of the new facility has been made possible by a $30 million funding round in April, which was claimed to be the largest ever of its kind in the European plant-based sector. At the time, Umiami said it had already acquired major clients in Northern Europe, North America, and South East Asia.
Speaking about the facility, the company's CEO and co-founder Tristan Maurel said the location in France's Alsace region had been a strategic choice.
"All the local authorities welcomed us with extraordinary professionalism and enthusiasm, emphasising the union of all political sides to promote local economic and industrial dynamism," he said. "The industrial know-how of the region and the strategic positioning at the heart of Europe convinced us that Alsace was conducive to our development. We are delighted to be able to contribute to local job creation and national food sovereignty by establishing ourselves in Duppigheim."