Fermentation manufacturing platform planetary SA has hired Glatt and IE Group to engineer what is claimed to be the world's first integrated precision and mycelium fermentation plant.
Based in Switzerland, the facility will be able to produce fermented proteins, lipids, and other compounds at scale, along with mycelium biomass. Planetary raised $8 million to build the facility earlier this year, with the intention of removing bottlenecks in the fermentation industry caused by a lack of bioprocessing capacity. This should help to reduce costs.
"We aim to open global and local market access to fermentation partners"
Integrated process solutions firm Glatt will plan the process and safety technology systems for the facility, while IE Group — an industrial construction specialist — will design the building and infrastructure. The engineering process will have a focus on sustainability and resource efficiency, with the overall work led by planetary CTO Dr. Joachim Schulze.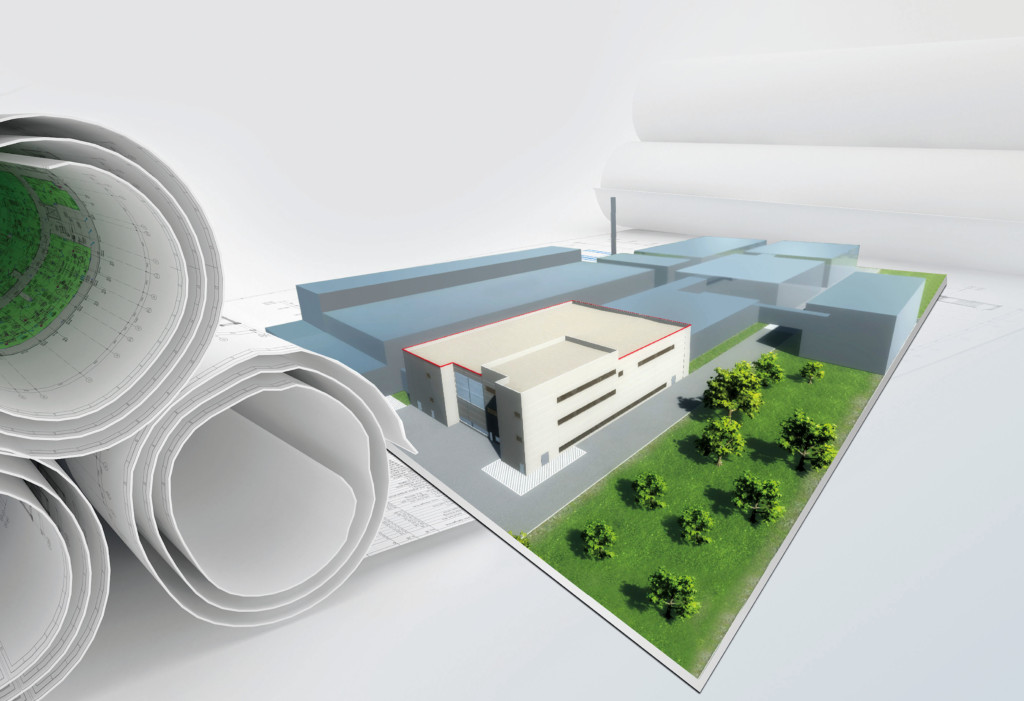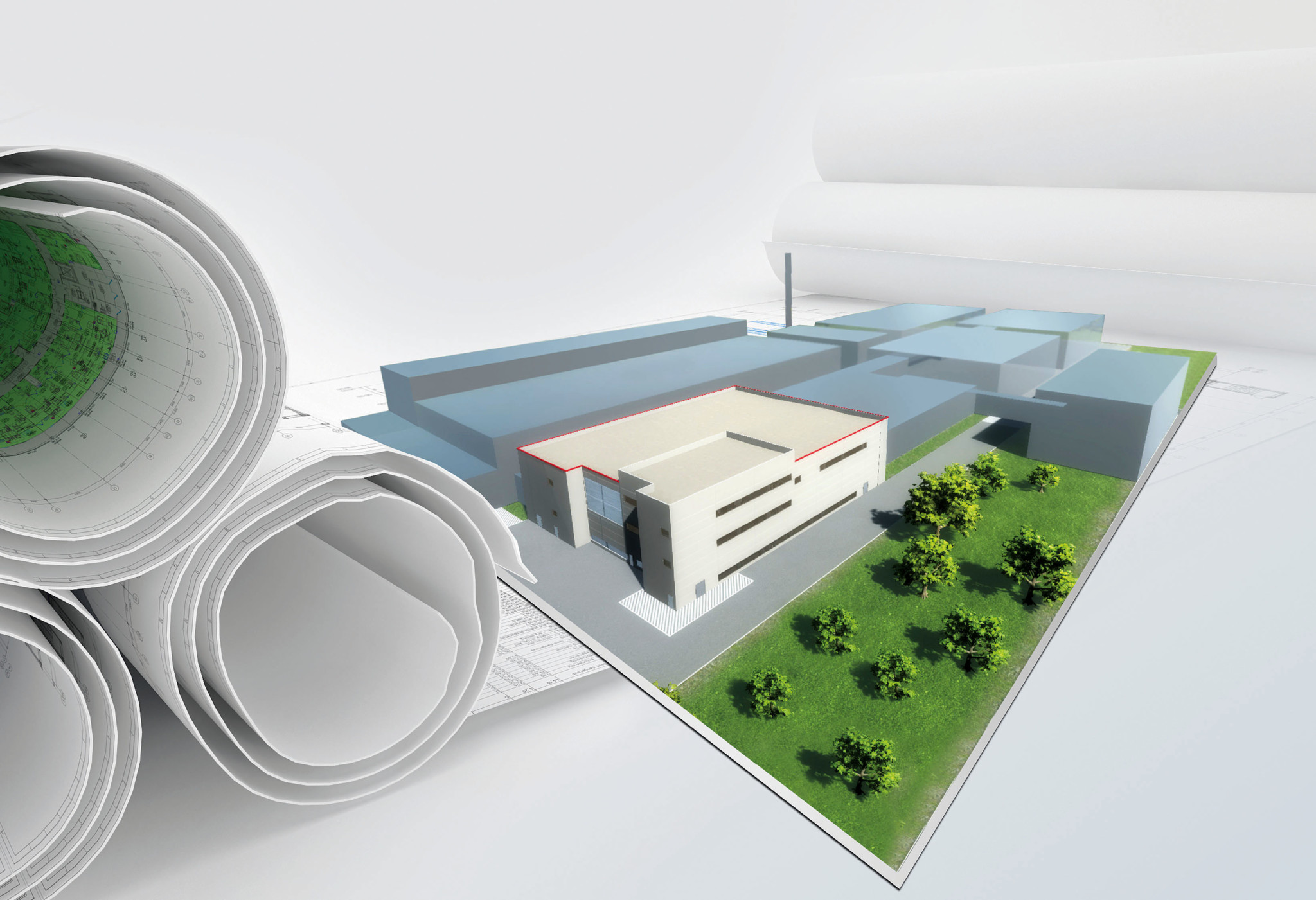 Increasing fermentation capacity
The problem of limited fermentation capacity is prevalent worldwide, though companies are increasingly working to remedy it. Singapore's ScaleUp Bio has announced it will construct two dedicated fermentation facilities, while Germany's The Cultivated B. is opening a Canadian facility that will include an innovation hub for biotech companies.
In the US, Synonym Biotechnologies is approaching the problem from two angles, working to build more capacity while also making it easier for companies to find existing facilities through a dedicated database.
"By building an interconnected fermentation capacity network, we aim to open global and local market access to fermentation partners whilst reducing their operational risk and capital exposure," said David Brandes, co-founder and CEO of planetary.