Perhaps no other industry will be as radically transformed by the coronavirus pandemic as food tech and F&B. Airlines might be losing billions, but once the crisis is over, we can expect people to continue flying just as before. The way we source and consume food, on the other hand, may just change beyond recognition.
A lot has been written about the immediate impact on the food and beverage industry and I am deeply saddened by the numerous stories of staff losing their jobs, and entrepreneurs losing their businesses — some way too close to home.
The changes we can expect in the long-term, however, are even more profound, and fortunately open as many new opportunities as they present risks to incumbents.
Below, I will share my take on where we might be headed in the aftermath of this crisis, both as consumers, and food entrepreneurs.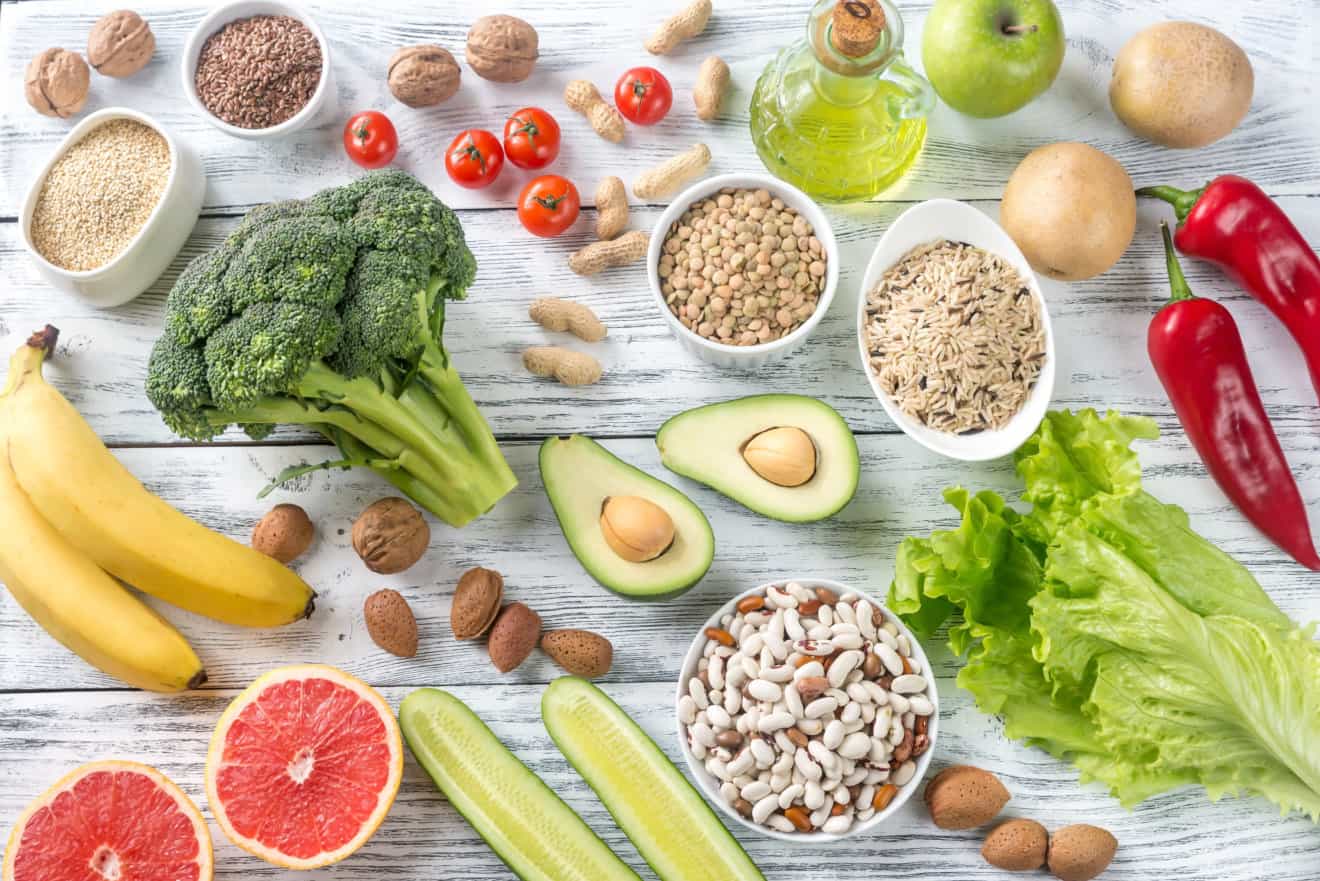 1. A shift towards plant-based diets
Vegan and vegetarian diets have been increasing in popularity for many years, and this trend is likely to be accelerated by the coronavirus crisis.
According to the US Centers for Disease Control and Prevention (CDC), more than 75% of emerging infectious diseases originate in animals.
Finally, public messaging in most countries made very clear coronavirus poses an increased risk to those who are overweight, or have pre-existing conditions. This too is likely to shift people away from regular meat consumption, and towards healthier options in general.
In a survey by The Packer, roughly 14% of respondents said they're buying more fresh produce to try and be healthier in case they are exposed to the coronavirus.

©[email protected]
2. A greater focus on eating local
Yelp's Coronavirus Impact Report shows many consumers want to source their food closer to its source, and the popularity of community-supported agriculture, farms, water stores, butchers, and fruits & veg stores has increased by a whopping 430%, 149%, 147%, 139%, and 123% respectively.
Simultaneously, as international borders shut down, and supply chains are disrupted, local governments and F&B businesses are forced to review their dependence on far-away producers, and look for local alternatives.
Click here to read the rest of this Medium article by Philip Seifi, co-founder of the Pona app.