According to a recent Gallup Poll, nearly one in four Americans (23%) report eating less meat in the past year than they had previously. The most significant factor in cutting back or eliminating meat from their diet is health concerns, with nine in 10 saying it is a major (70%) reason. Environmental concerns are next with seven in 10 avoiding meat for the planet, 49% of that group listing it is a major cause.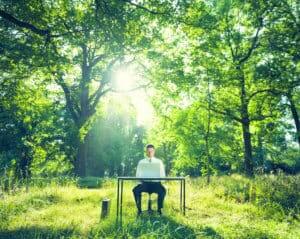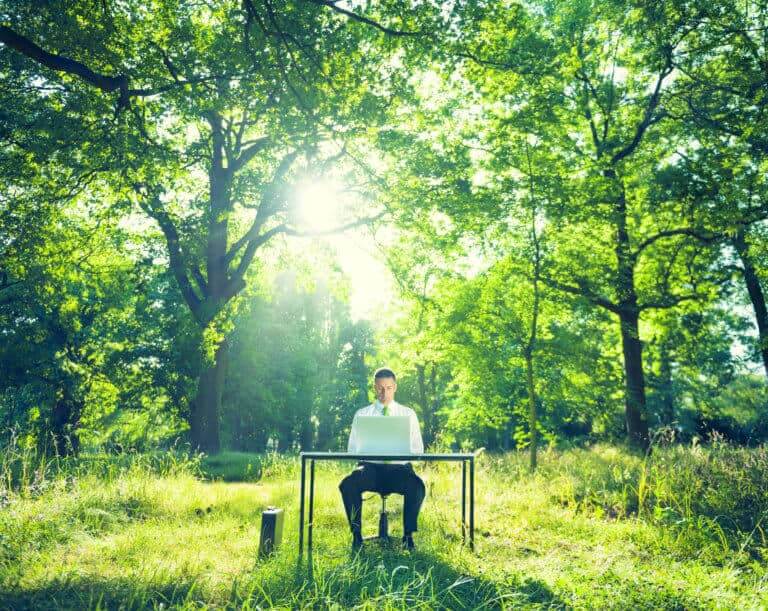 Other concerns for eating less meat include:
Food safety – 43% major, 22% minor reason.
Animal welfare – 41% major, 24% minor reason.
More convenient due to other family members' eating habits – 16% major, 24% minor reason.
They see other people eating less, little or no meat – 15% major, 19% minor reason.
Religious reasons – 12% major, 17% minor reason.
The data also showed that women are almost twice as likely as men to report having cut down on meat consumption. Thirty-one percent of nonwhites surveyed compared to 19% of whites report having reduced meat in their diets. Midwesterners are the least likely to reduce their meat consumption. And residents in rural areas are less likely to lower their intake compared to those living in cities and suburbs. 
When asked how often they eat meat, two in three US adults eat it "frequently" (67%), while 23% say they eat meat "occasionally." Only 7% of those surveyed  "rarely" eat meat with just 3% reportedly "never" eating meat. From a global perspective, the US regularly ranks among the top countries for meat consumption.
The most popular ways to cut back on consumption include:
Eating smaller portions – 77%
Substituting vegetable or other ingredients – 71%
Eliminating meat entirely from some meals –

 

69%
Eating plant-based meat replacements – 36%
According to the poll, the bottom line is that Americans' reasons for reducing their meat consumption are compelling — personal health, environmental impact, concerns for animal welfare — but very few have totally given it up. Ninety-seven percent polled report eating meat at least rarely, and two in three say they eat it frequently. 
Gallup has found that only about 5% of Americans have self-identified as vegetarian over the past two decades with fewer yet identifying as vegans.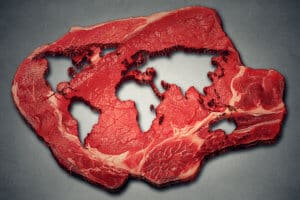 Still, nearly a quarter of Americans are eating less meat. The momentum behind plant-based meat options may reflect that reduction in meat intake — and possibly even accelerate it. Such a decline in meat consumption would particularly impact rural economies as well as many industries, including hospitality, packaged food, grocery retail, and especially meat and poultry production and processing, the largest segment of the US agriculture production.
To reduce possible negative economic effects of reduced meat consumption, government and industry leaders should take Americans' meat reduction seriously and consider the rationale behind it. 
Corporate Social Responsibility programs can be designed to include stakeholders across their entire value chain. Industry marketing could shift toward potential health, environmental, or animal welfare aspects of the meat product. Retailing can be redirected toward the changing market and can even create new markets. Such agility can alleviate the negative impacts of changing consumer preferences on industries and economies, but leaders will need to ensure that they continue to seek to understand the will of the consumer — as well as their B2B customers, suppliers, workforce, and the global community as a whole.
This data is from a September 16-30 Gallup telephone poll with US adults.