Two giant agriculture businesses have agreed that the shape of the food industry has dramatically changed since the global pandemic began and that the transformation is being led by customer demand. ADM and Cargill are huge global North American agriculture companies largely responsible for upholding the animal agriculture industry.
The foodservice industry is incredibly unstable at present particularly in the US where animal meat is still one of the biggest cogs in the wheel that drives its food system. The logistics of supplying meat have become hugely problematic, as evidenced by a recent full-page notice in the NY Times from the founder Tyson Foods stating that the "food supply chain is breaking," and "as pork, beef and chicken plants are being forced to close, even for short periods of time, millions of pounds of meat will disappear from the supply chain".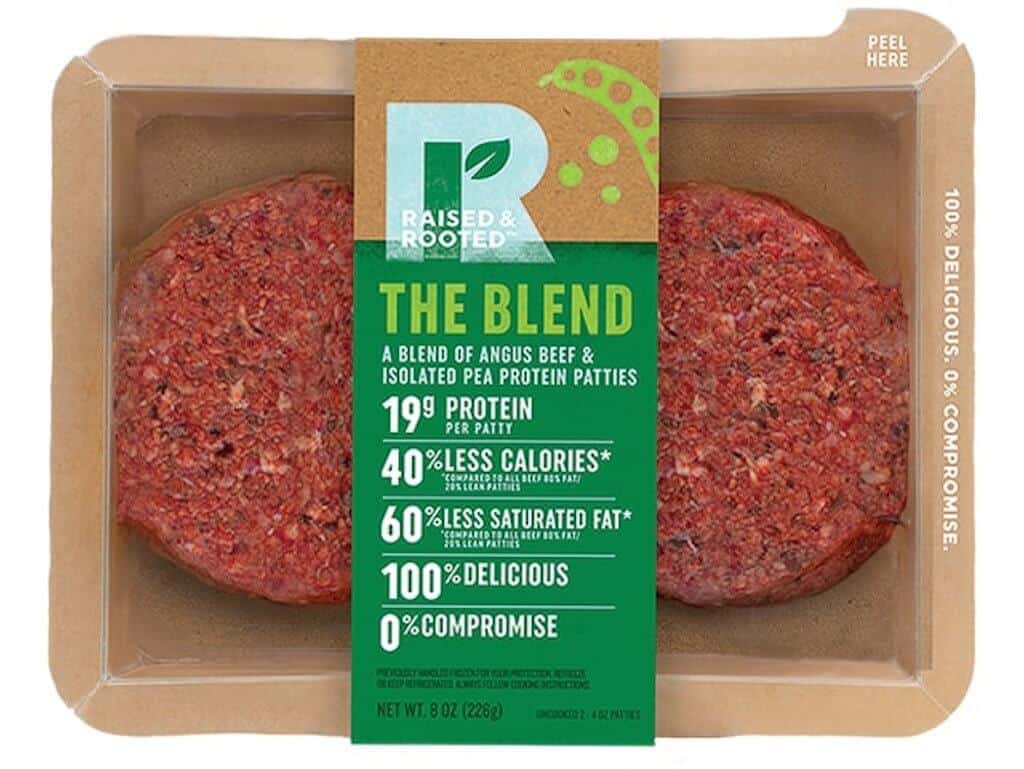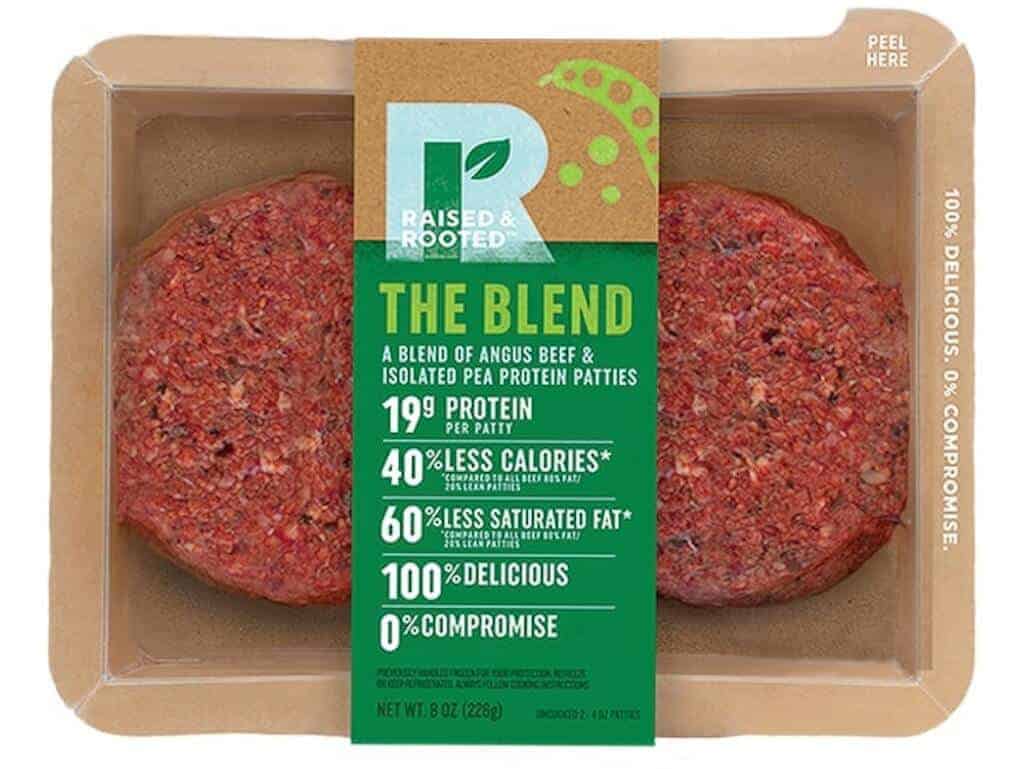 Cargill's Chief Information Officer Jane Kilmartin stated that "the pandemic has altered consumer behaviour and the customary supply chain practices." Ms Kilmartin goes on to say: "Coronavirus has led to food giants scrambling to deal with the collapse in the foodservice industry, surging freight rates and all types of logistical challenges. The pandemic has allowed Cargill to identify opportunities both internally and externally."
Worryingly, an article from seafood industry platform undercurrentnews speculates that these companies might be focusing their efforts on aquaculture, as in recent years both companies have bought into the sector, and also recently the White House issued a press release stating that it will "identify and remove unnecessary barriers restricting American fishermen and aquaculture producers."
However, it is also clear that both companies have been recognising the potential of plant-based food. ADM released a report in February stating that 44% of US consumers now identify as flexitarian and that while plant-based burgers led the charge in 2019, ADM predicted new alternative proteins in the form of chicken, sausage, and seafood will take centre stage this year.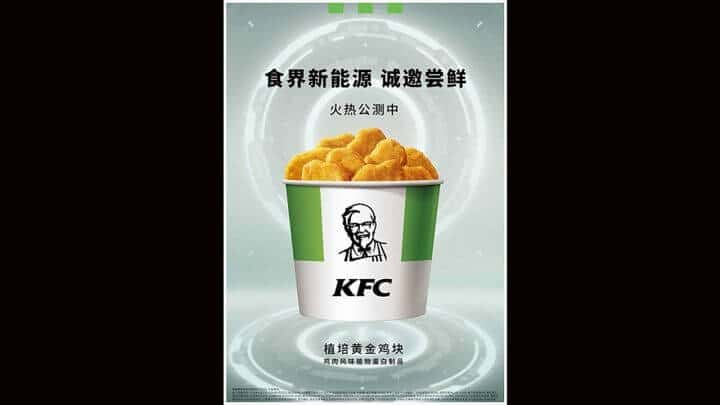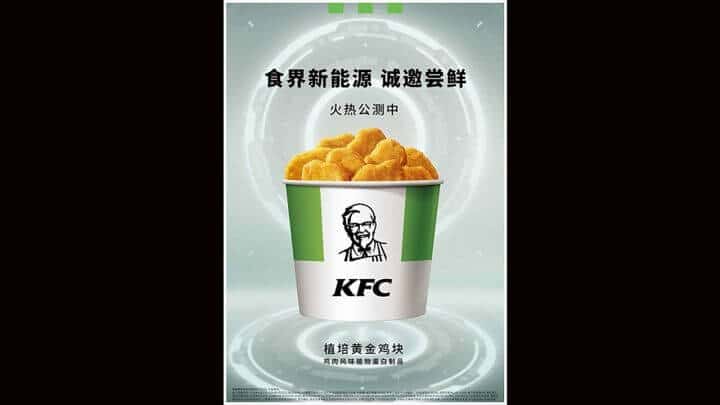 Cargill announced plans for a plant-based range just before the pandemic erupted globally. As we reported last week, Cargill is to launch a range of plant-based products in China called Plant Ever as of next month, following the success of KFC China's first plantbased chicken for which it is the supplier.
It is evident that owing to the global situation there will be substantial changes carried out by Big Food, but upping the interest in aquaculture is counterproductive; hopefully such corporations continue the pursuit of plant-based foods to enable real sustainable change to our global food system.