APAC expert Allen Zelden, co-founder of FUTUREVVORLD and PlantForm Partners, shares his predictions for 2023, spanning alt seafood; ESG; the Australian market; and private labels.
They say adversity doesn't build character, it reveals it.
That was certainly the case for the plant-based foods industry in 2022.
In the face of stagnant sales growth, rising costs and diminished investment appetite, this last year revealed a strong sense of community, an epicentre for collaboration, and an unrelenting message of urgency and purpose.
Whilst there is clearly competition amongst the increasing number of plant-based food businesses and service providers, we are all ultimately driven by a mission beyond just turning a profit.
Whether that mission is health, animal welfare or the environment, 2022 revealed that our industry truly has a unique and powerful foundation for success…we all genuinely want to work together to see the category grow!
As we move into a new year, below are my four trend predictions for the plant-based foods category in 2023.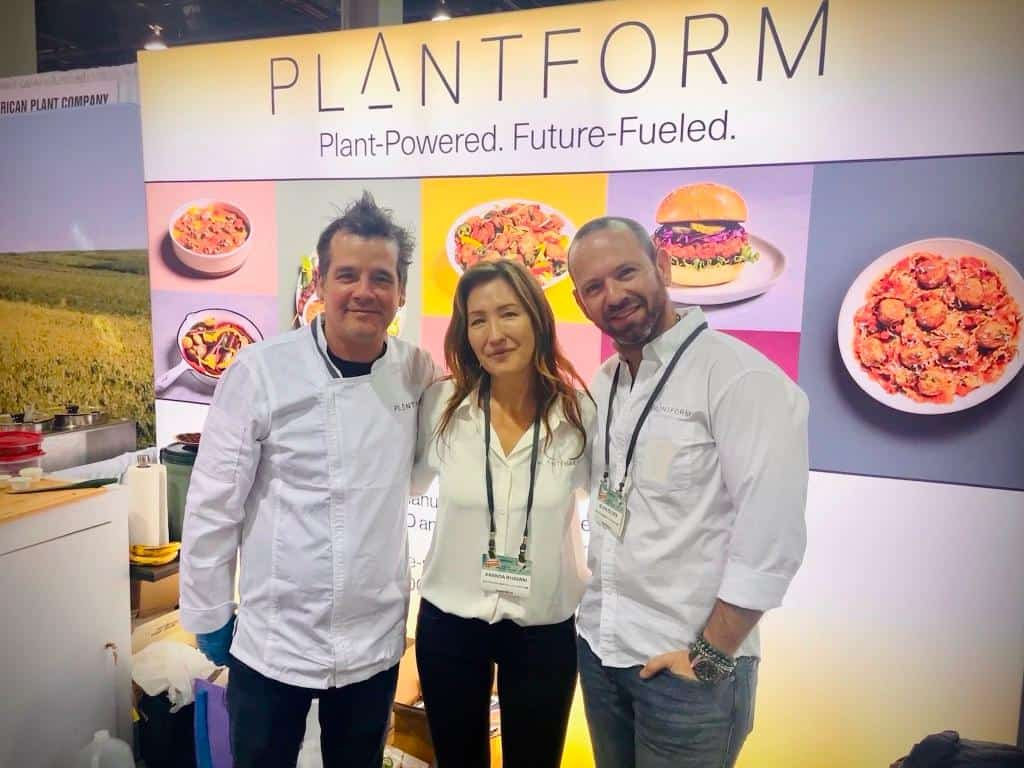 1. Store brand / private label push
With rising cost-of-living pressures, and plant-based foods continuing to be a growth engine for retailers, there's never been greater interest by global store brands for more competitive and strategic partners.
Recent US retail sales SPINS data confirms this with US plant-based food retail sales hitting $7.4 billion, significantly outpacing total food retail sales by 3x. Moreover, during the first eleven months of 2022, store brand dollar sales increased by 10.6%, nearly twice the growth of national brands, according to IRI Worldwide data.
Based on this data, the Private Label Manufacturers Association projects "full year 2022 sales of store brands to reach $221 billion, which would be a $21 billion increase over 2021 and a new annual record."
With the plant-based food industry still very nascent relative to the overall food and beverage market, 2023 is sure to see greater private label penetration and proliferation of plant-based foods across grocery aisles as consumers seek more competitive pricing and greater convenience for their household shopping.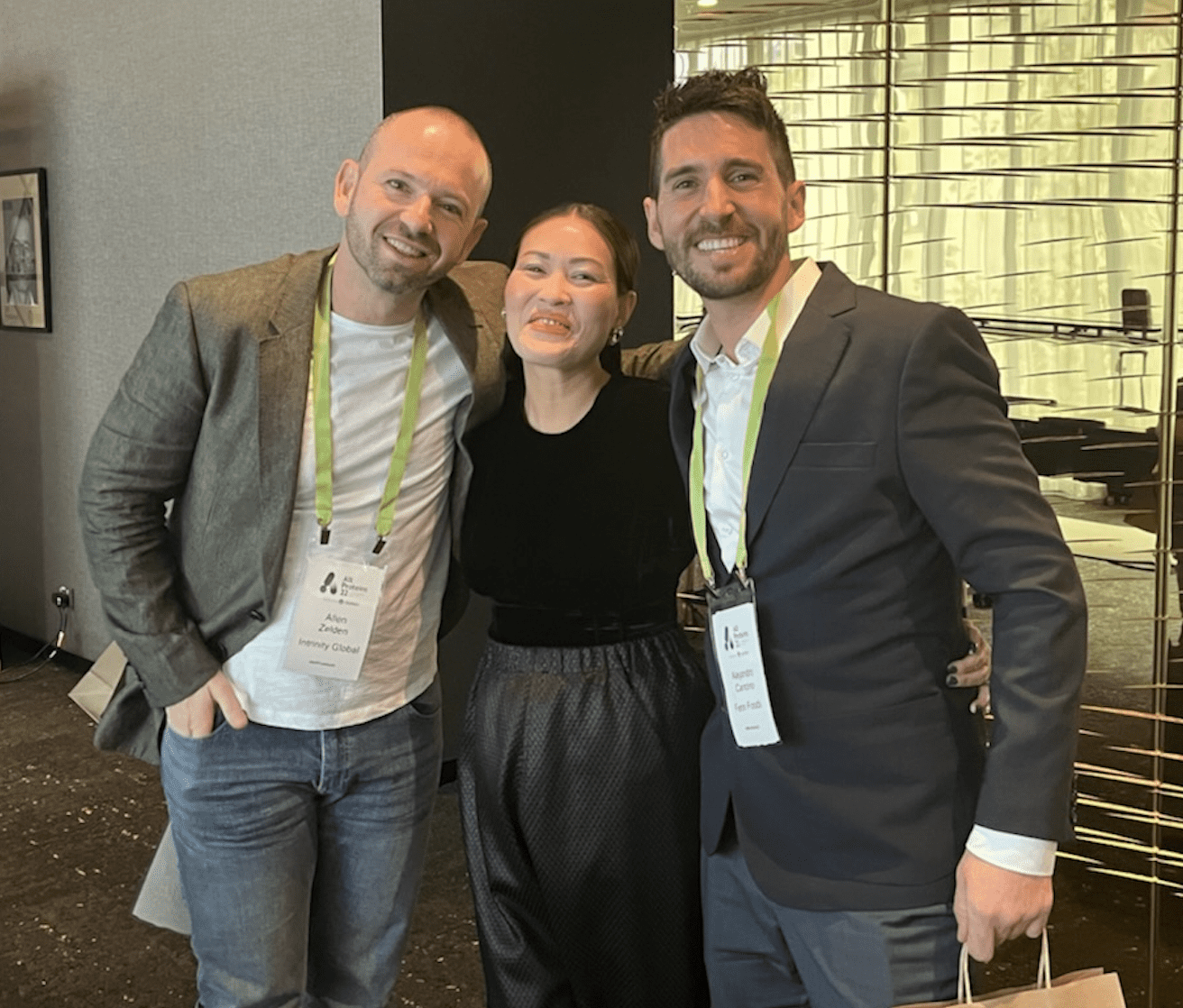 2. C'mon Aussie, C'mon
Whilst Australia may be comparatively small on a global scale, the forecast for Australia's plant-based foods industry shows tremendous growth as per CSIRO's 2022 Protein report which estimates the 'plant-based products' market to be worth between $3 billion to $9 billion by 2030.
For context, the 'current state' of the 'plant-based products' market is $140 million.
Though Australia is still a little behind with respect to alternative proteins as we've only recently seen investment and dynamic market activity over the last few years, this is fast changing with the emergence of leading plant-based food businesses across the supply chain, VC's and accelerators creating a strong ecosystem that is essential to harness support for our burgeoning industry.
"2023 will almost certainly see Australia take its rightful place"
As for opportunities beyond our shores, generally there is very strong global demand for Australian produce and foods. For instance, Australia is the largest sheep meat exporter and second largest beef exporter behind Brazil so it's only a matter of time before this global sentiment trickles across to Australian plant-based meats.
With the Australian plant-based foods industry set for explosive growth, and around two thirds of our agricultural products exported, 2023 will almost certainly see Australia take its rightful place on the global plant-based foods stage.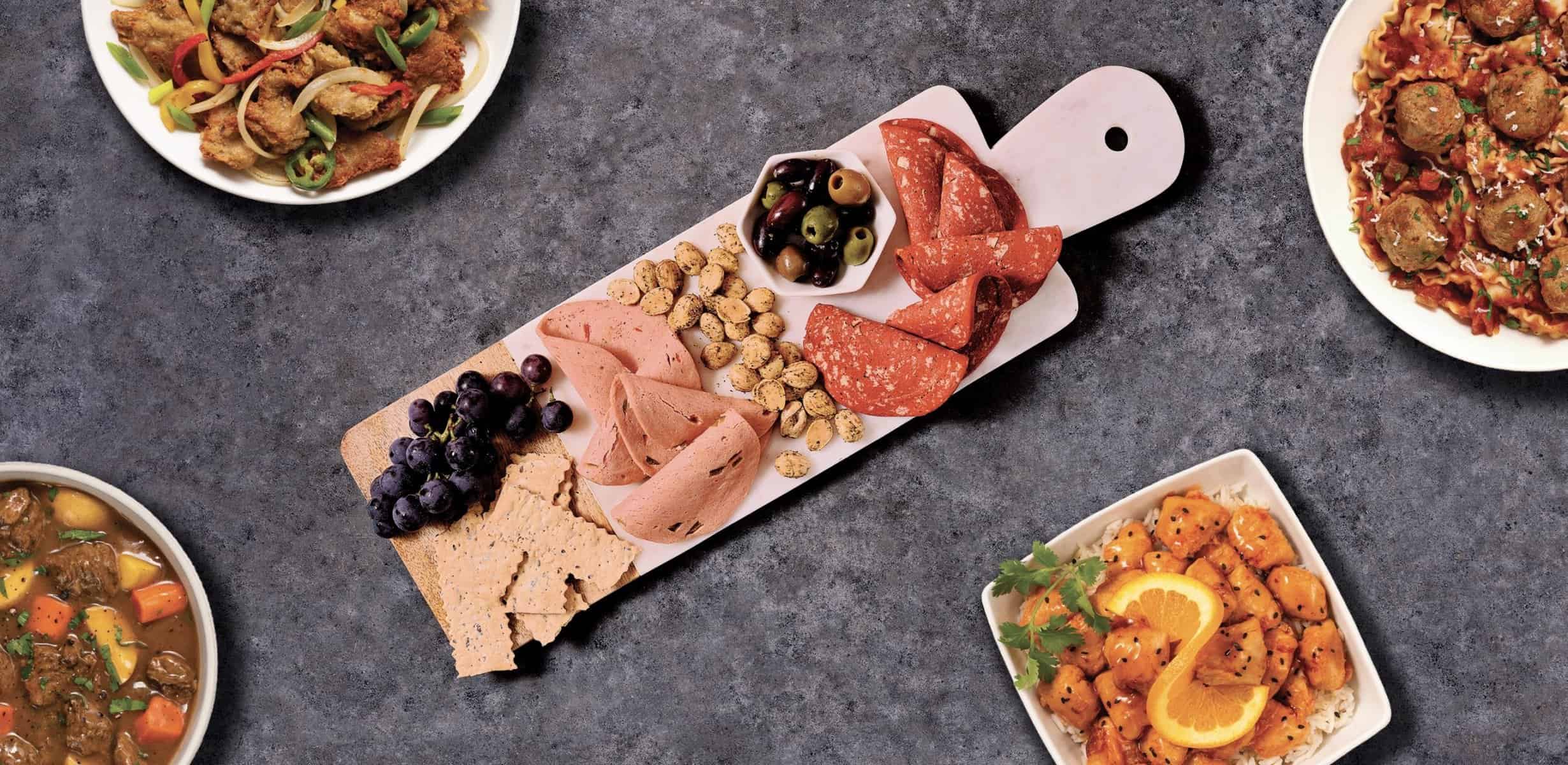 3. Less meat equals less heat: ESG action
As the automotive industry continues to work towards improving the sustainability of its manufacturing processes, investing in more Earth-friendlier materials and leather alternatives has played a very key role in realising their environmental targets towards a low-carbon automotive future.
One only has to look at BMW Group's investment in Natural Fiber Welding, and General Motors' partnership with MycoWorks to confirm this.
As corporations (and their respective ESG departments) continue to seek opportunities to meet their environmental goals, and investments in renewable sources of energy failing to yield the desired results, meat reduction will undoubtedly play a key role in realizing the environmental ambitions for many businesses and institutions.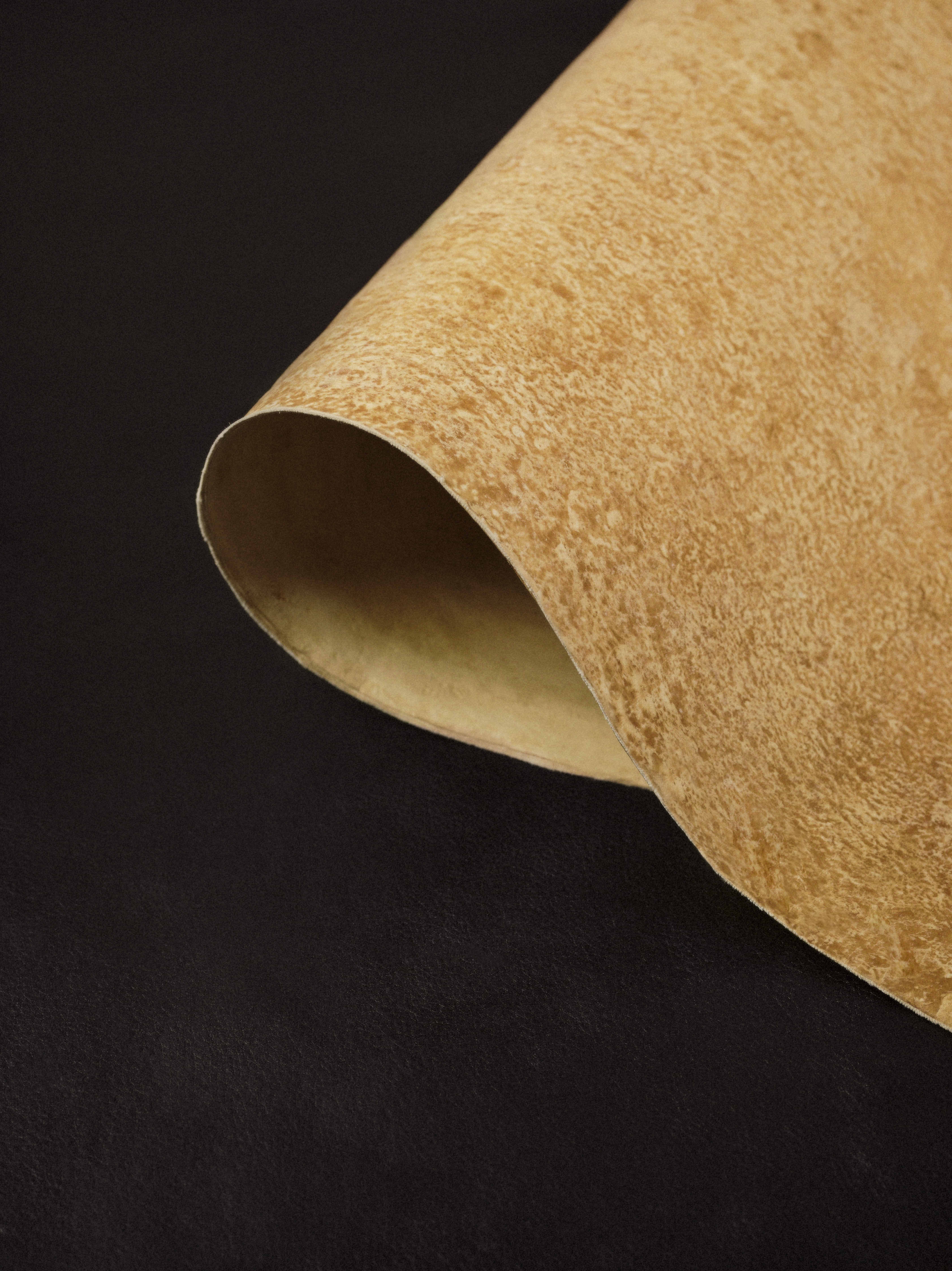 With the link between industrial animal agriculture and GHG emissions / deforestation gaining more mainstream attention, the ESG risks generated by industrial animal agriculture, and the environmental opportunities in embracing more meat alternatives, will be a core component for those responsible in managing and meeting ESG objectives with data whilst maintaining bottom line.
Given this increased awareness, 2023 will be the year that industries transform the 'less meat equals less heat' narrative into action via greater investment in mindshare and activations (such as meatless initiatives and campaigns), thereby unlocking wider mainstream acceptance of plant-based foods.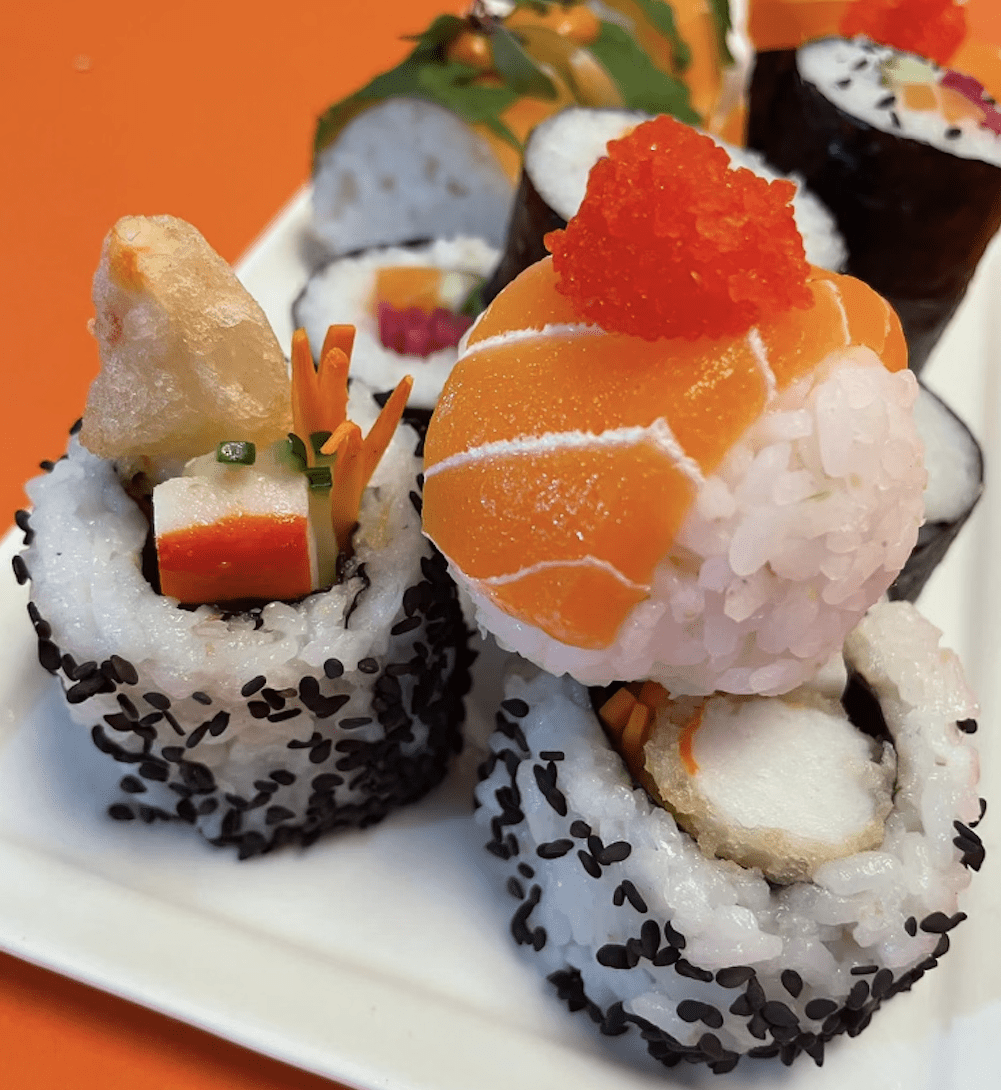 4. A wave of fishless fish
According to the WWF, seafood is the world's largest traded food commodity with approximately 3 billion people relying on it as a core source of protein in their diets.
At the same time, the fishing industry is fraught with public health issues – from heavy metal and mercury contamination, to the overuse of antibiotics in factory fishing.
With overfishing threatening the future of marine biodiversity, and consumers increasingly open to inventive alternatives, 2023 will debut the greatest number of alternative seafood products on grocery aisles and restaurant menus, setting in motion a mammoth opportunity for the plant-based seafood category for years ahead.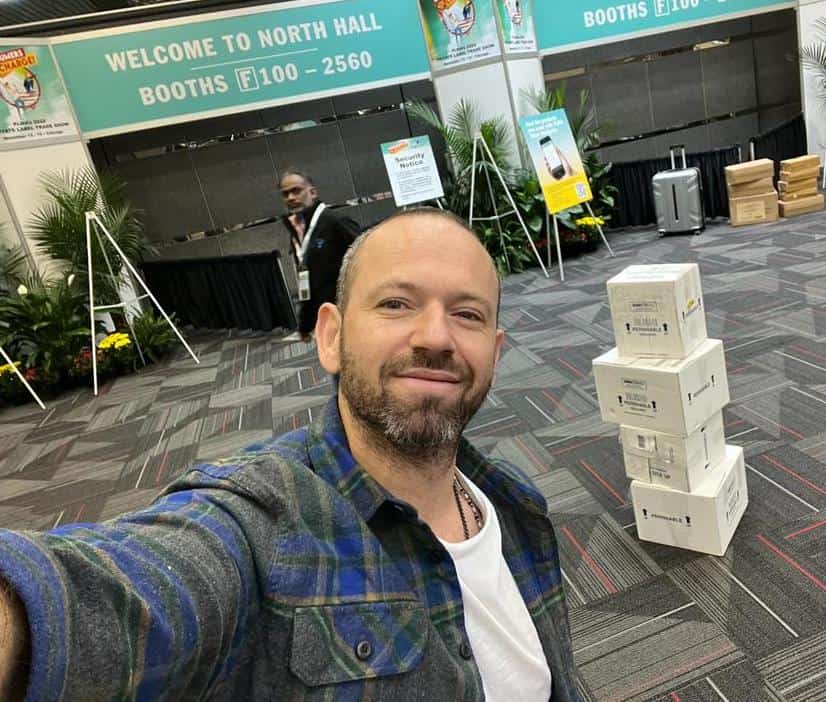 From prawns and calamari, to crabs and sashimi, just like diners now expect plant-based burger options at all fast-food restaurants, it's only a matter of time before the same expectations are placed upon every fish and chip shop globally,
Crucial tipping point

As we inch closer to the end of the year, it's only natural to pause and reflect on the past 365 days.
2022 has truly been a year of collaboration and transition as many in the plant-based foods sector have had to look beyond traditional capital forces to catapult into their next big adventures.
From exploring private-label or ESG interests to meet market conditions, to leveraging high-growth market opportunities in product verticals (seafood) or geography (APAC), the plant-based foods industry is now at a crucial tipping point.
As we collectively work to drive behaviour change that improves well-being and reduces harm to both animals and our planet, let's make 2023 the most collaborative and impactful year yet!