In times of crisis, people seek transparency. Now more than ever, we ask more questions, take stock of our realities and shift our direction accordingly. It's in this adversity that industries are also forced to lift the lid, with some so publicly disrupted that it can accelerate a reshaping in consumer behaviour to fuel new and emerging industries.
With the meat industry so visibly vulnerable due to the global Covid-19 pandemic, and the plant-based meat industry seeing greater adoption and adaptability, it's clear we're in for a very different future for meat.
To better understand the changing landscape of these protein industries, let's compare the two.
Comparing meat industries
From a health standpoint, meat consumption is increasingly related to greater risks of cardiovascular disease and cancer. Brutal production systems bring images of faecal matter, dirt and intense confinement of animals leading to the increased use of antibiotics to stem animal-borne viral illnesses. However, the plant-based meat industry makes products that consumers progressively find just as flavoursome, but without the health hazards.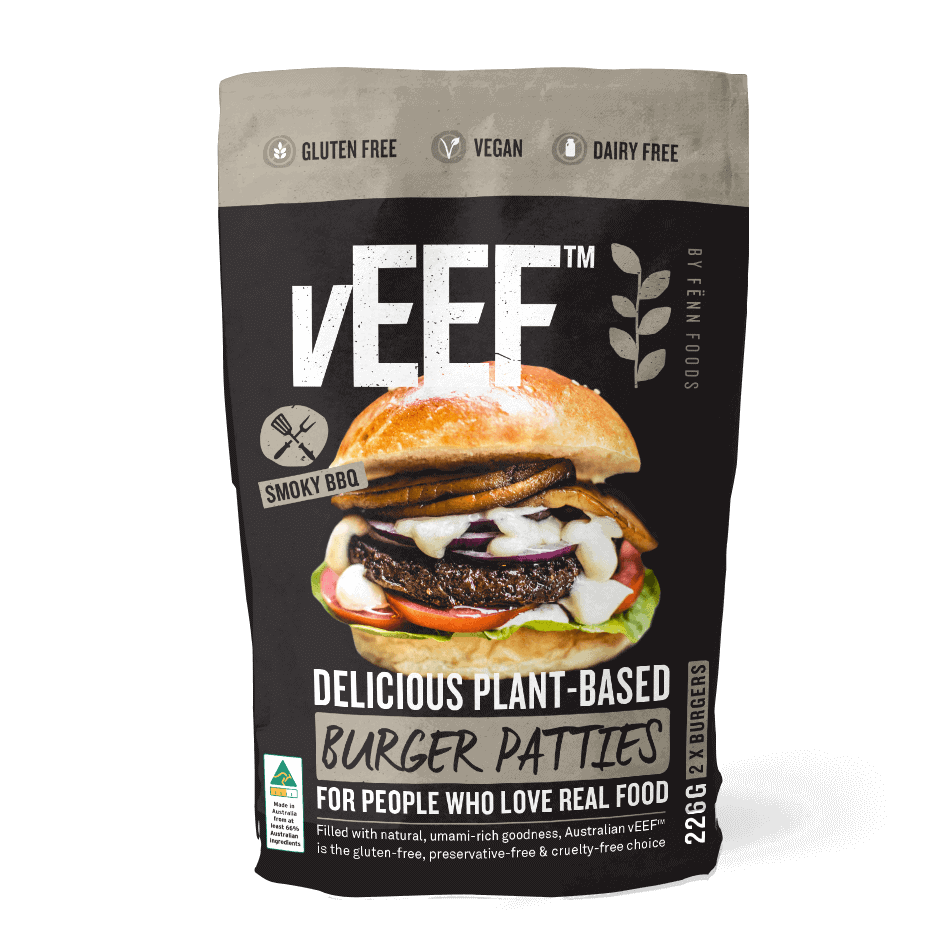 Sales-wise, Meat and Livestock Australia recently quoted figures from an independent study last year that predicted a $3.8 billion industry loss by 2030. Conversely, the forecast for the Australian plant-based meat industry is set for explosive growth with the CSIRO estimating the industry to be worth more than $6 billion by 2030.
In recent months, the loudest alarm bell has been the pandemic's impact on supply chains. With so many meatpacking facilities forced to shut globally, not only were grocery stores left without product, but farmers had nowhere to send their animals. As a result, their livestock became too big to process, leaving farmers no choice but to mercilessly discard them. These supply-chain issues do not exist in the plant-based meat industry as it can easily source ingredients to ramp up production on demand.
However, with the pandemic producing an environment where retail sales soared and food service sales plummeted, the Australian plant-based industry was not immune to its own challenges, with many businesses forced to explore new channels, pivot launch plans and refocus operations.
Filling retail, fast
With retail panic buying erupting across supermarkets globally, suppliers and distributors were forced to either ramp up production or seek swift alternate ways to meet this shock volume demand.
"The sudden and rapid increase in sales due to Covid-19 presented a challenge in retail given the lead time for imported products. It was outside the bounds of standard inventory management," says Adrian Gastevski, co-founder of Future Farm Co.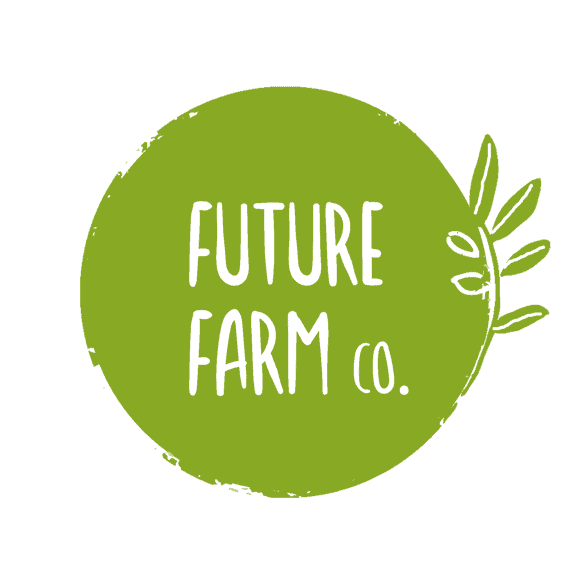 Future Farm is the leading Australian and New Zealand importer for the world's biggest plant-based brands such as Beyond Meat and Sophie's Kitchen. Servicing both retail and food service, Adrian was able to cleverly leverage the diminished food service channels with local production facilities to fast-track and satisfy this immediate retail demand.
"With the approval of our retail partners, fast-acting QA from our suppliers, and the rapid capability of Australian co-packers, we were able to turn some of the surplus food service product into retail packs within six weeks of the crisis landing."
Inventive campaigns
With the pandemic halting all commercial dialogue for those looking to bring their products to market via food service channels, most were forced to simply delay their growth plans. However, some capitalised on this uncertain period by means of non-traditional, direct-to-consumer methods, with none more inventive than Fable Food Co.
"We hadn't planned to do any direct-to-consumer sales for a few years, but with people wanting food delivered to them, we partnered with local restaurants and cafes, who developed Fable ready meals," says Michael Fox, Fable Food Co's CEO and co-founder.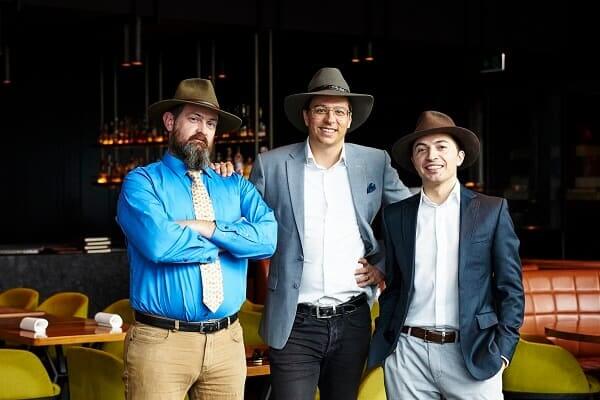 Fable Food Co is an Australian plant-based meat company that launched last December with support from the likes of famed chef Heston Blumenthal. Via its launch product of a slow-cooked meat alternative to pulled pork and braised beef, it has since rolled out across more than 50 food services venues in addition to Harris Farm, and now Woolworths since mid-June.
"We put together a #Stayhome Date Night Hamper for the Sunshine Coast, and a 'Dinner & Doodles' event in partnership with restaurants and a life-drawing studio for Brisbane, Melbourne and Sydney. Both events went really well and were great partnerships with restaurants and other local businesses," Fox says.
Delivery and subscriptions
One of the greatest and most disruptive trends over the last five years is food delivery. While there's no denying the love–hate relationship between restaurants and delivery services, their consumer acceptance is now mainstream. So how does a plant-based food business build brand and awareness through delivery services?
"Long term we have seen a major shift to online and delivery, which will continue," says Nick Hazel of V2food, Australia's newest and best-funded plant-based meat company in the APAC market.
After raising a $35 million Series A round last November, V2food supplies more than 500 Hungry Jack's restaurants in Australia and New Zealand, and proudly positions itself as being "priced the same or lower than meat, driven by some key technology unlocks".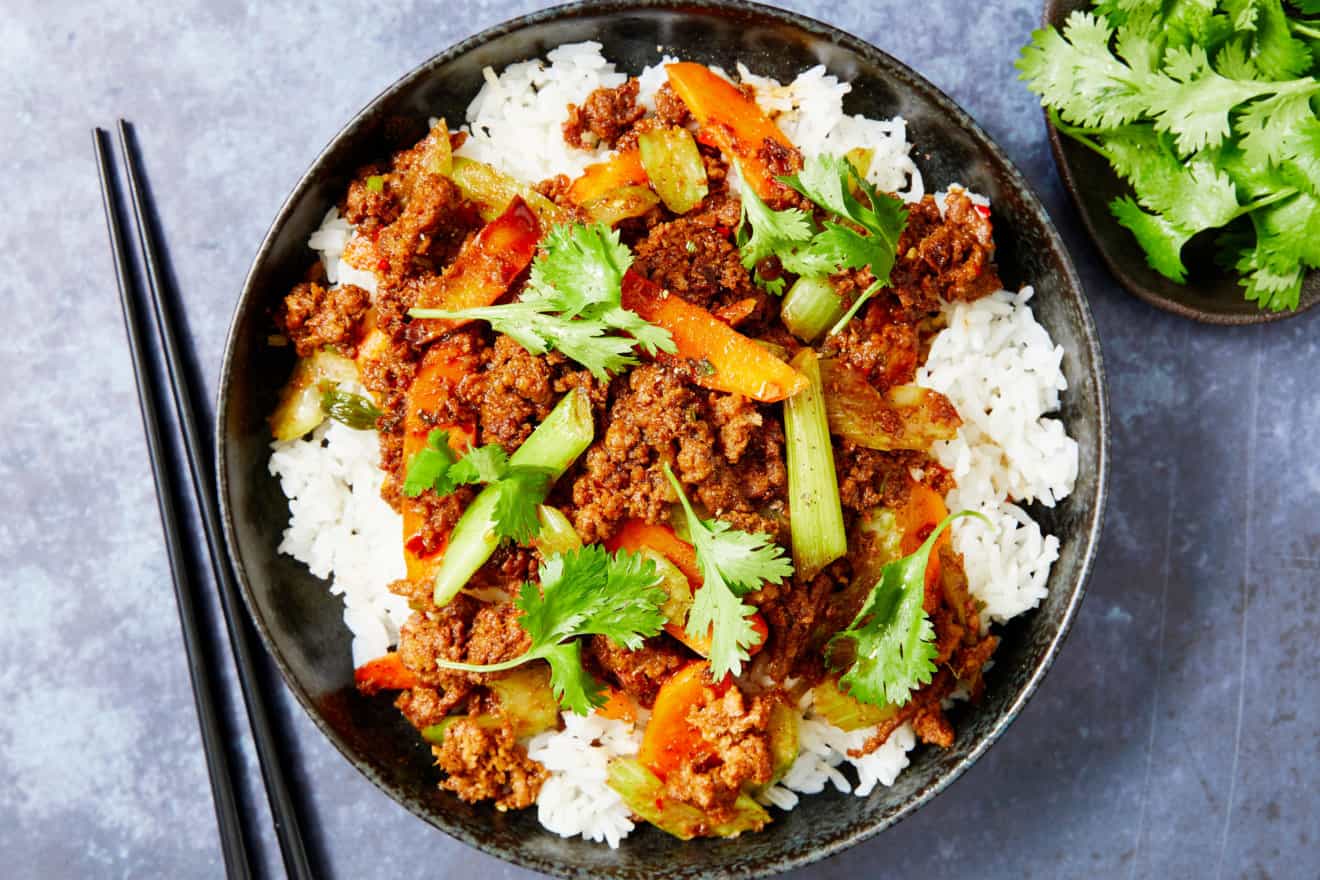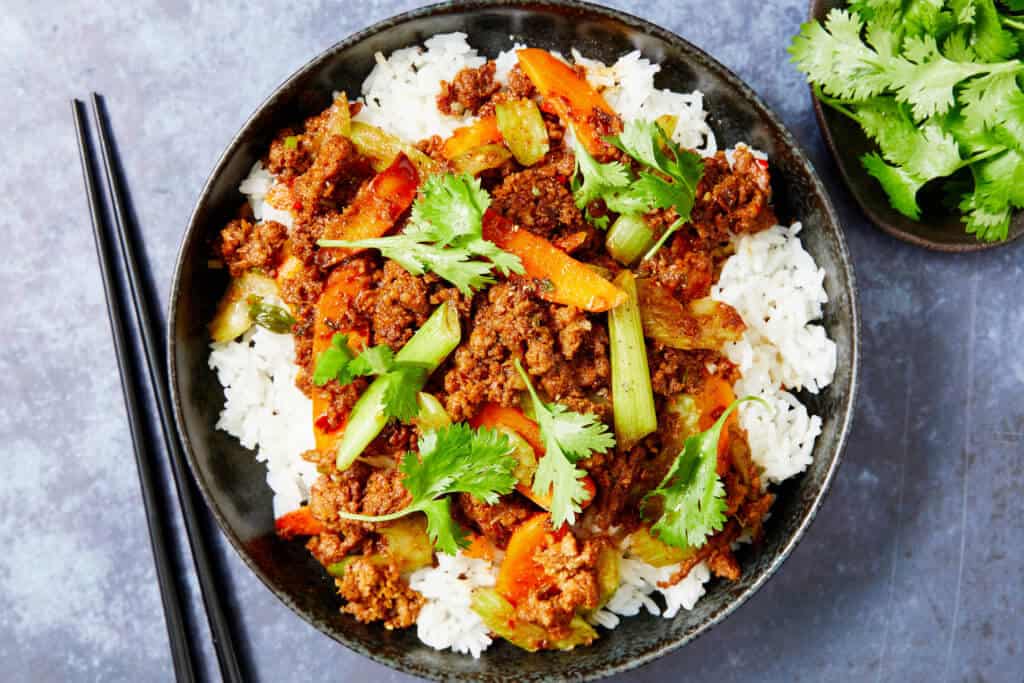 "Everything has slowed down with Covid-19, but we are managing through," says Hazel. "Clearly our food service/restaurant plans were adjusted but we are engaging for the recovery. We had a major promotion with Deliveroo for Meat-free week in June. Marley Spoon (an Australian meal-box delivery service) has also been great, and their sales have been spectacular over the last weeks."
A tale of two industries
It's clear the pandemic has been a wake-up call for many in the food industry, revealing the fragility and dangers of their systems, with none more broken than those associated with meat production.
With the Covid-19 pandemic endangering many livestock supply chains, and worker and animal-borne illnesses forcing many meat-processing plants to close, not only has the pandemic created greater awareness around the public health challenges of meat consumption, it has also demonstrated the importance of robust supply chains.
"Meat supply problems in many geographies have raised the question in a lot of consumers' and customers' minds about resilient supply chains," says Nick Hazel of V2foods. "And we have demonstrated we can deliver reliably throughout the crisis."
Ultimately, all industries across the world have been tested. Those with the advantage to adapt by enacting swift responses, as demonstrated by the Australian plant-based industry, flourished. Those most vulnerable to fragmented distribution infrastructure, as experienced in the meat industry, suffered.
With the pandemic also likely to impact purchasing behaviour as consumers make more mindful and sustainable decisions around what they eat and feed their families, the question is, which industry do you think will prosper in our post-pandemic world?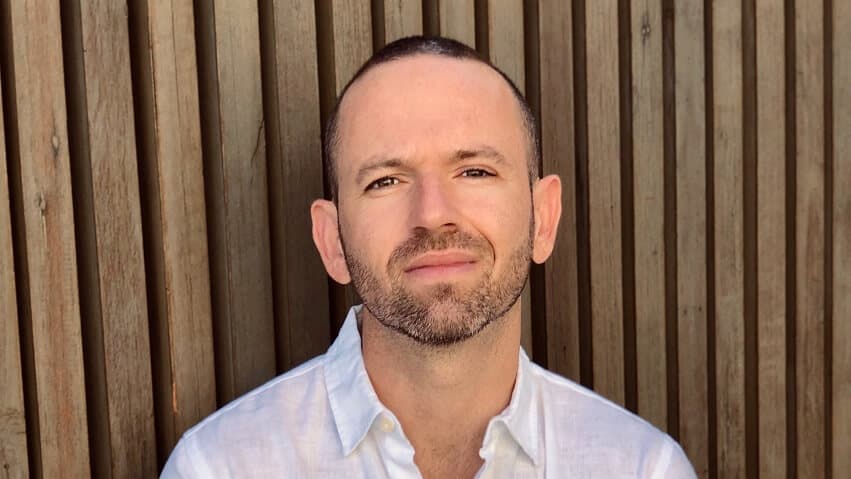 Allen Zelden is the founder of Intrinity Global where he assists plant-based companies looking to scale-up and execute growth through increased sales, funds raised and access to global networks and manufacturing.