Global alt protein investment continued to grow considerably over 2021, surging by 60% up to $5 billion, according to new figures provided by The Good Food Institute (GFI). The figures saw the European sustainable protein sector raise $2.5 billion as the plant-based market begins to mature in Europe.
"The investor community is beginning to see the huge potential of alternative proteins to transform our food system"
Investor appetite for alt proteins continued to grow over 2021, despite numerous health and environmental crises, signaling sustained interest in environmentally-friendly alternatives for the global food system.
Key players
The $5 billion raised includes global plant-based meat, seafood, egg, and dairy companies; cultivated meat and seafood companies; and fermentation companies devoted to alt proteins. Some of the stand-out totals were Impossible Foods' $500 million funding round, Perfect Day's $350 million Series D, and Next Gen Foods' record-breaking $30 million seed round.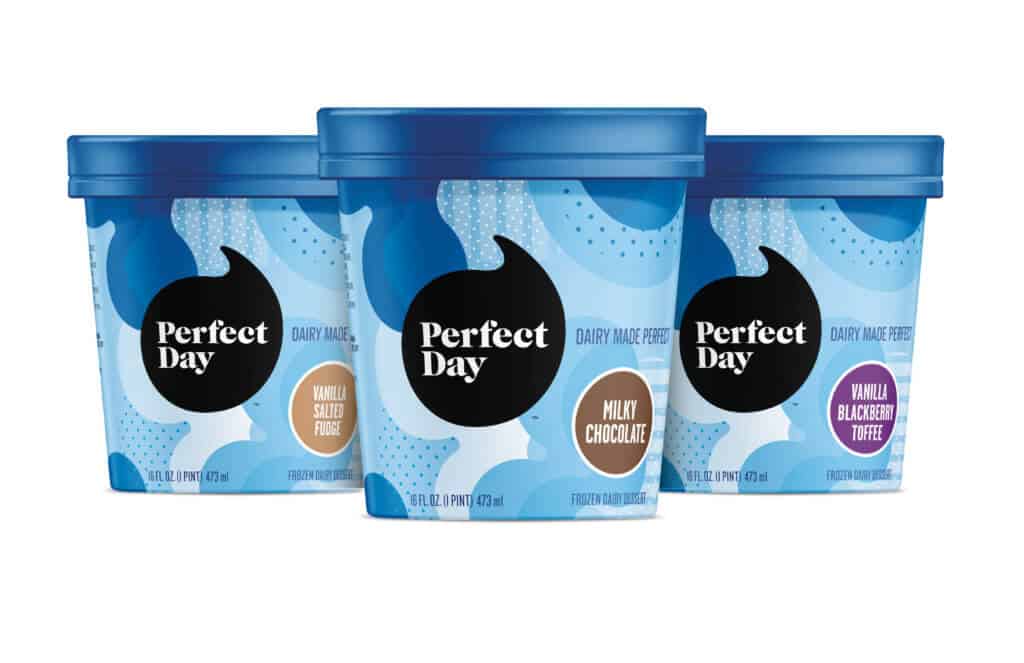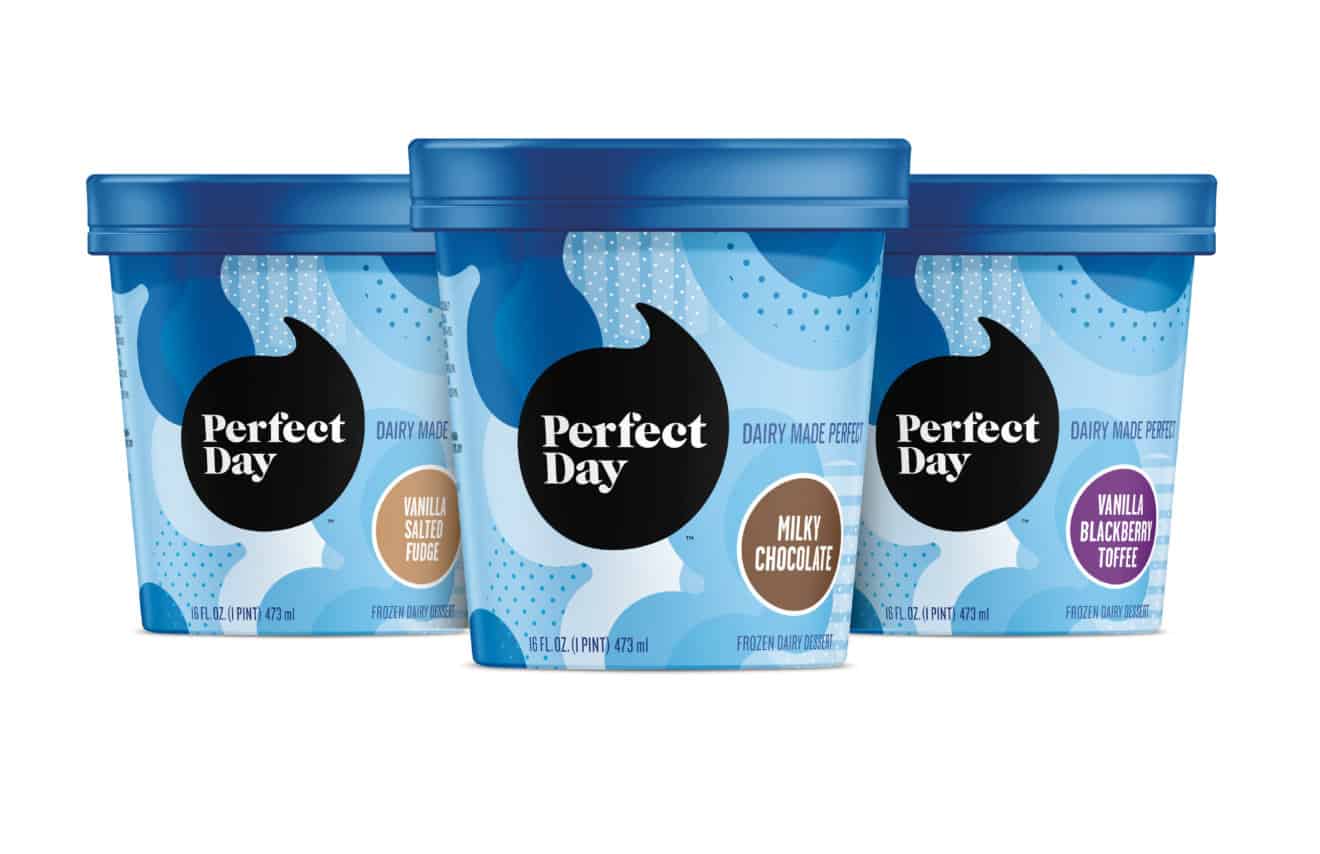 Alternative protein companies have raised almost $11.1 billion in disclosed invested capital since 2010, 73% of which was raised since 2020 when the Covid19 pandemic first disrupted global markets. To highlight the amount of growth 2021 saw for alt proteins: last year's figure of $5 billion is five times as much as the $1 billion raised in 2019. The sector with the biggest movement was cultivated meat and seafood, with 2021 seeing $1.4 billion in investments – a huge 70% of the $1.9 billion total invested in the emerging segment since 2016.
European alt protein market matures
The new GFI data demonstrates how the European sector is now maturing beyond early-stage venture capital, with a record-breaking $2.5 billion in 2021 including a series of high-profile acquisitions, as larger companies showed a keen interest in Europe's plant-based meat sector. The biggest deals included Brazilian meat giant JBS' acquisition of Dutch company Vivera for €365 million, as well as Oatly's €1.23 billion raise following its IPO.
As well as the trend of cultivated meat investment, European fermentation companies – which use microorganisms to produce meat, eggs, and dairy – almost doubled their investment over 2021, reaching €111 million. This included Berlin-based startup Formo's €45 million record-breaking series A funding round.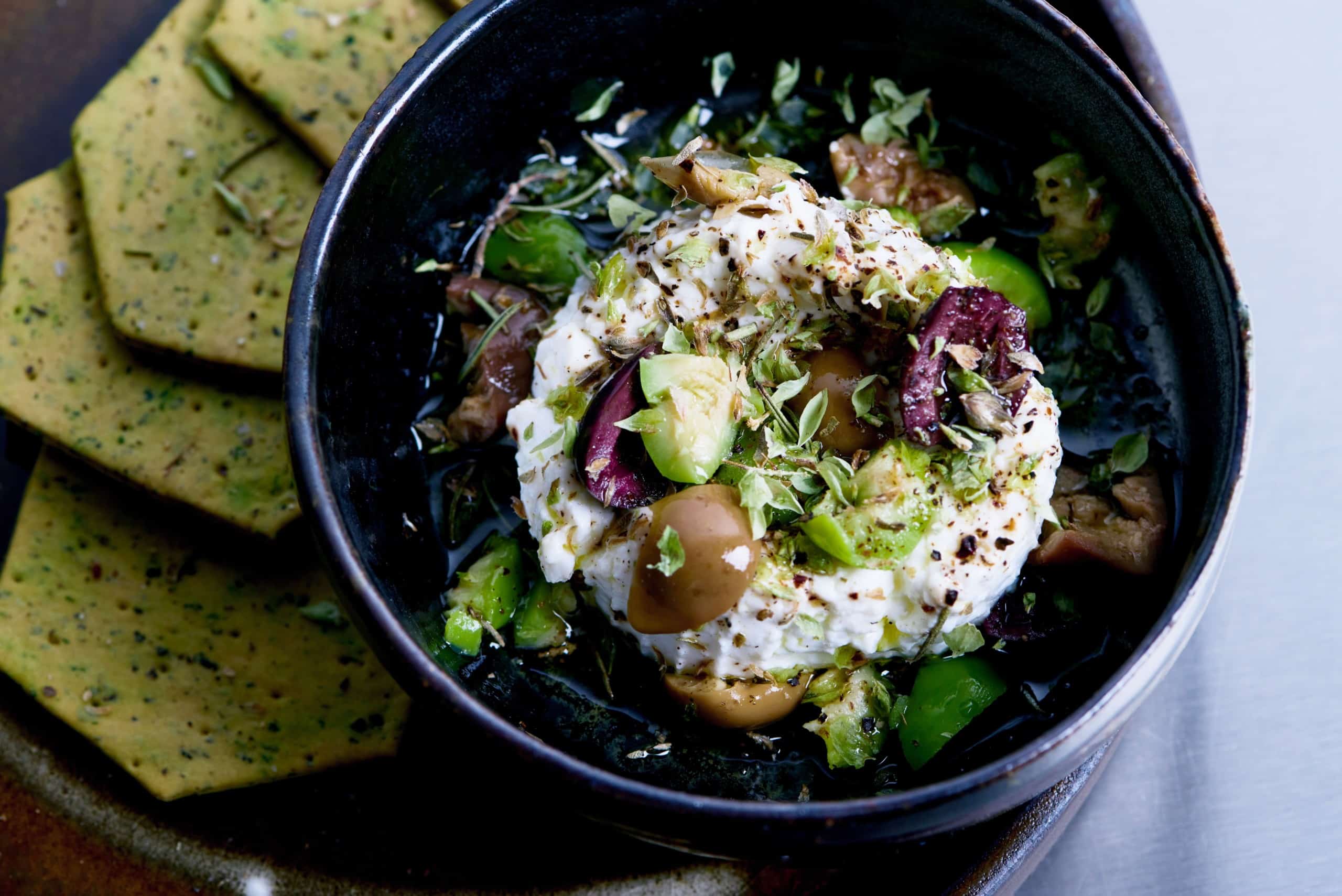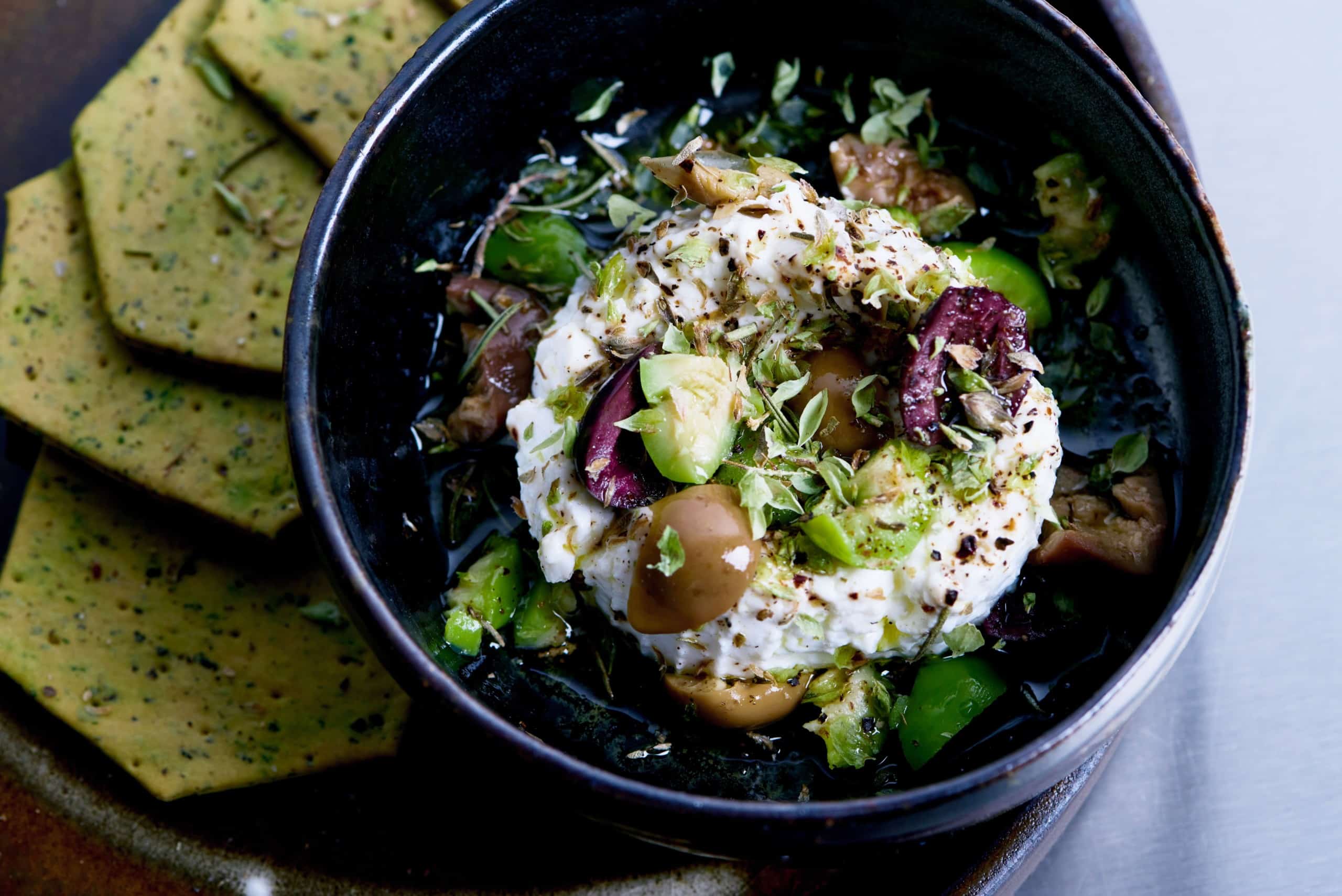 UK market skyrocketing
The UK market, in particular, saw sustainable protein companies increase by 290% in 2021. The sales value of plant-based meat, dairy, and other products in the UK grew by 73% between 2018 and 2020, to £626 million. Meanwhile, alt-protein investments in the Asia Pacific region rose by a staggering 92%, which you can read about separately here.
"The investor community is beginning to see the huge potential of alternative proteins to transform our food system, as well as the strong potential to meet their target returns. With more and more investors acknowledging that climate risk is investment risk, alternative proteins offer a scalable solution that gets the world closer to a more secure, carbon-neutral food system", explained GFI senior investor engagement specialist Sharyn Murray.