Argentina's Association of Plant-Based Producers shared a report with the media outlet iProUP, revealing that the plant-based sector, comprised of 1,200 companies, has a market volume of more than $110,000 million per year.
The figures also revealed that the association's 130 companies grew by at least 35% in 2021, and a 45% increase is expected in two years. Investments estimated at $2 billion are underway, rising to $7 billion by 2024.
Argentina's plant-based trend
In Argentina, the plant-based trend has been gaining traction over recent years, with 12% of the population identified as vegan or vegetarian, according to the latest Kantar Worldpanel report.
Another study by the company Ingredion and the consulting firm Opinaia confirms the trend, revealing that 78% of the Argentine population would be willing to increase their consumption of plant-based products.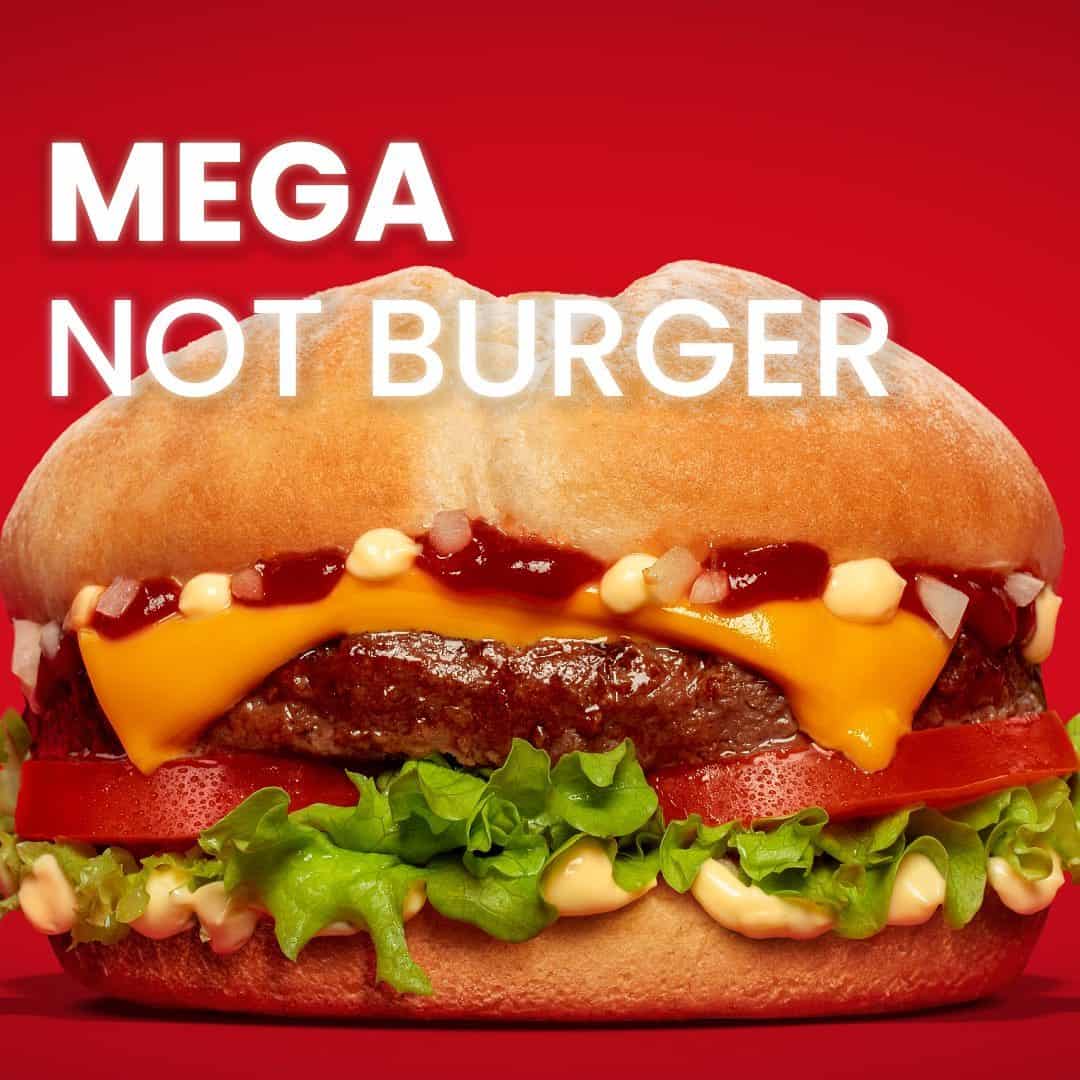 Over the last few years, driven by vegetarians, vegans, and flexitarians; plant-based products have been appearing gradually in health food stores, followed by supermarket chains. Adjusting to demand, fast food chains such as Burger King, El Club de la Milanesa, and Mostaza have also added plant-based and vegan options to their menus.
NotCo is King in Latam
In 2021, NotCo, Latin America's largest plant-based company whose active presence signals the market's potential, partnered with Argentina's biggest fast-food chain, Mostaza, to launch the Mega NotBurger. Last November, NotCo opened its first popup restaurant, NotSpot, offering customers a 100% plant-based menu. Its NotMilk has been recently added to Starbucks Argentina's beverage options.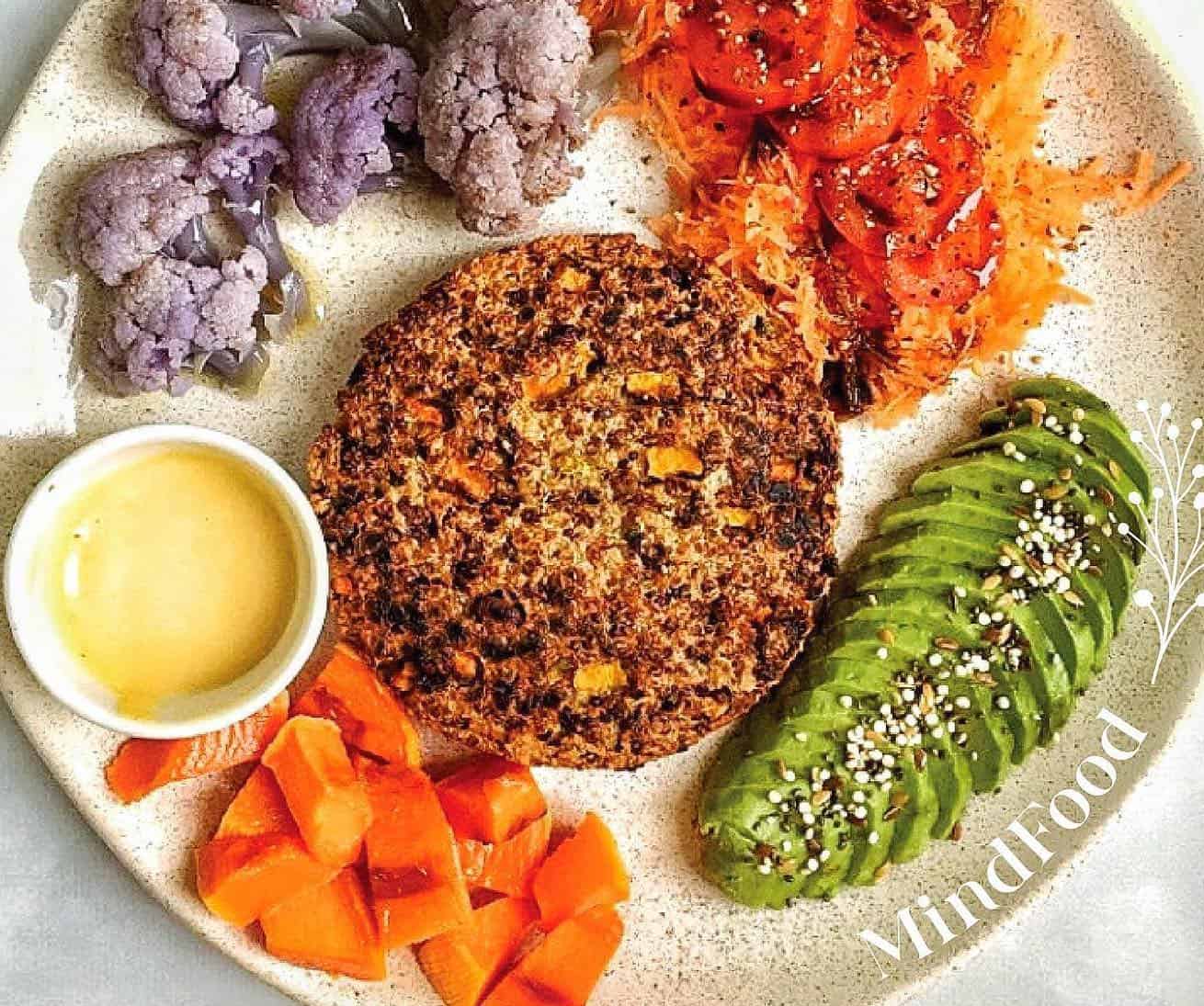 25 local burger brands
Food manufacturers are developing substitutes for milk, cheese, vegan raw food, beverages, healthy food, and meat as alt proteins gain traction. Last year, the country's heritage brand Paladini launched its 100% plant-based hamburger, and other brands are flooding the market with options which are not meat analogs like NotCo's, but more plant-forward and vegetable-based.
According to the Association of Plant-Based Producers, 25 companies make plant-based meat in Argentina, with burger patties (medallones) among the favourites. The following are the most popular brands:
Felices las Vacas: This plant-based food producer, joined the analog segment with burgers, minced meat, chicken nuggets, and dairy products in 2020.
Casa Vegana:

The market leader among plant-based meat companies, with legume-based burgers instead of replicas.

© Casa Vegana
Nutree: Offers a range of legumes-based burgers mixed with vegetables retailing at Carrefour and specialised vegan and healthy food stores.
Frizata: Has developed a meat-free line that represents 10% of its catalogue, with products such as FriBurger and FriNuggets, FriBeef and FriChicken empanadas, and FriAlbondigas.
Green Kitchen: A brand focused only on nuggets and legumes-based burgers, 100% vegan and gluten-free.
Tomorrow Foods: Specializes in plant-based protein systems and solutions for the F&B industry. In 2021, launched its first development SPV Burger, a plant-based burger made with pea protein.
"The vegan food market has seen significant growth in the past few years, with more and more consumers choosing plant-based options for various reasons, including health concerns, the planet, and animal welfare," told PERFIL, Barbara Castoldi, Digital Campaigns Manager at Sinergia Animal, an international animal protection organization promoting plant-based eating in the Global South.