Califia Farms is big in business in China at the moment and looks likely to remain so in the long term, as sales in the plant-based milk sector in China have grown by a spectacular 800% year-over-year. The South China Morning Post reported in August that China's plantbased market will $12 billion by 2023 from around $10 billion in 2018.
Los Angeles-based Califia Farms is a US pioneer in plant-based dairy alternatives. The company produces a wide range of dairy alternatives, including butter, creamer, yogurts and milk. Despite being founded just ten years ago, Califia Farms is now considered the second-largest company in its category in America and received one of the largest investments in the natural food segment to date when it closed its $225 million Series D financing round in January 2020.
Califia Farms made its first appearance in China last October. To introduce its products to the Chinese market, Califia Farms, like other big players in the plant-based sector such as OmniPork or Beyond Meat, is working with the Alibaba Group, which helps overseas brands to sell their products in China.
This week Alizila, the official news platform of Alibaba Group, reported that especially the young consumers in China are showing a great demand for Califia Farm's oat and almond-based products on Alibaba's Tmall Global e-commerce platform. At the same time, Alibaba's market-research division Tmall Innovation Center reported that the plant-based milk category in China had grown 800% year-over-year, ending in March 2020.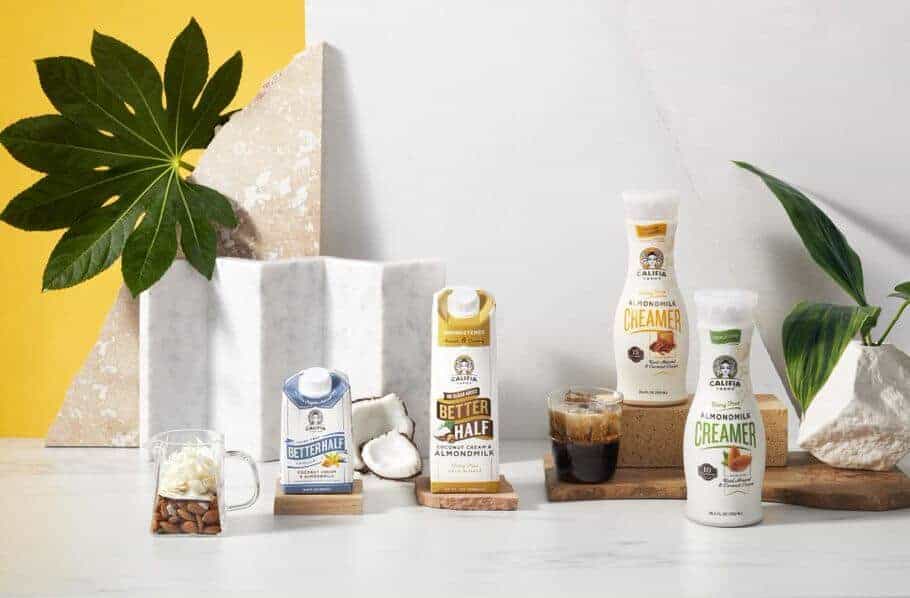 For comparison, The Good Food Institute's plant-based market overview reported that global dollar sales of plant-based milk grew by 5% in 2019, while other categories such as creamer and yogurt grew by over 30%. China, a country where most people are lactose intolerant, is therefore the most promising and by far the fastest-growing market for plant-based milk at present.
Speaking about the Chinese market and the future of Califia Farms in this promising market, Greg Steltenpohl, founder of Califia Farms, commented: "The China market presents a huge opportunity for us, and we know Alibaba is the right partner for the market. We have been pleasantly surprised by Chinese shoppers' instant adoption and a strong affinity for our brand."