Wet markets in China are constantly under suspicion of creating new COVID-19 hotspots, and this is resulting in a shift towards plant-based alternatives. The South China Morning Post reports that China's plantbased market is set to reach $12 billion by 2023 from around $10 billion in 2018.
China is the largest consumer market in the world, as such many big players in the plant-based sector have identified China as a major target for market entry, including Beyond Meat and OmniPork. The entry of those key players into the Chinese market has aroused the interest of consumers, enabling local companies like Zhenmeat to benefit from this development as well.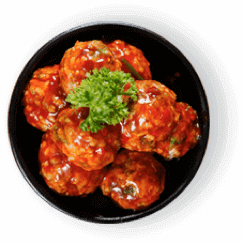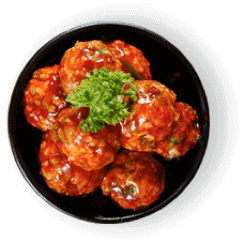 China itself has no large plant-based industry yet, but the government plans to decrease the country's meat consumption by 50% by 2030 to reduce carbon emissions and prevent obesity. In response, China-focused impact investor Dao Foods International has set itself the goal to educate local stakeholders from China about plant-based alternatives, as discussed in the Plantbased Business Hour. In addition, the Dao Foods Incubator was launched in April 2020, aiming to support the launch of 30 plant-based companies to build the industry in China.
In terms of the speed of market developments in China, sales of plant-based meat increased from US$7.2 billion in 2014 to US$9.7 billion in 2018. According to a 2019 report by Euromonitor International, China's vegan food market is now estimated to be worth nearly US$12 billion by 2023, opening profitable opportunities for plant-based businesses, and it can be assumed that this is a conservative figure given the developments since last year.
Speaking about the potential of the plant-based market in China, Matilda Ho, founder and managing director of Shanghai-based food tech venture capital firm Bits x Bites told South China Morning Post: "It's a great opportunity to start educating and introducing this new option to the masses for the first time. There's been growing interest among Chinese consumers about plant-based meat since last summer."