Earlier this week, Sixth Tone, a digital platform covering Chinese current affairs, claimed that plant-based brands both domestic and imported are struggling in China, in a now-familiar rhetoric that is being churned out globally making vegan products as well as veganism itself an easy target.
"Once the darlings of both foreign and domestic investors, Chinese plant-based startups are folding amid a downturn for the industry globally," the platform denounces, citing Chinese brands Hey Maet and Zhenmeat which were amongst those swept up in the post-Beyond IPO hype around 2019.
The bigger picture
Is alt protein actually faltering in the second most populous country in the world? Just in the past few months, we have seen news emerging regarding China's first alt dairy products made with a microbial protein; expanded distribution for Youkuai's plant-based meat brand Zrou; a hugely successful VeggieWorld event with 130 brands exhibiting; and China's first 100% cultivated chicken.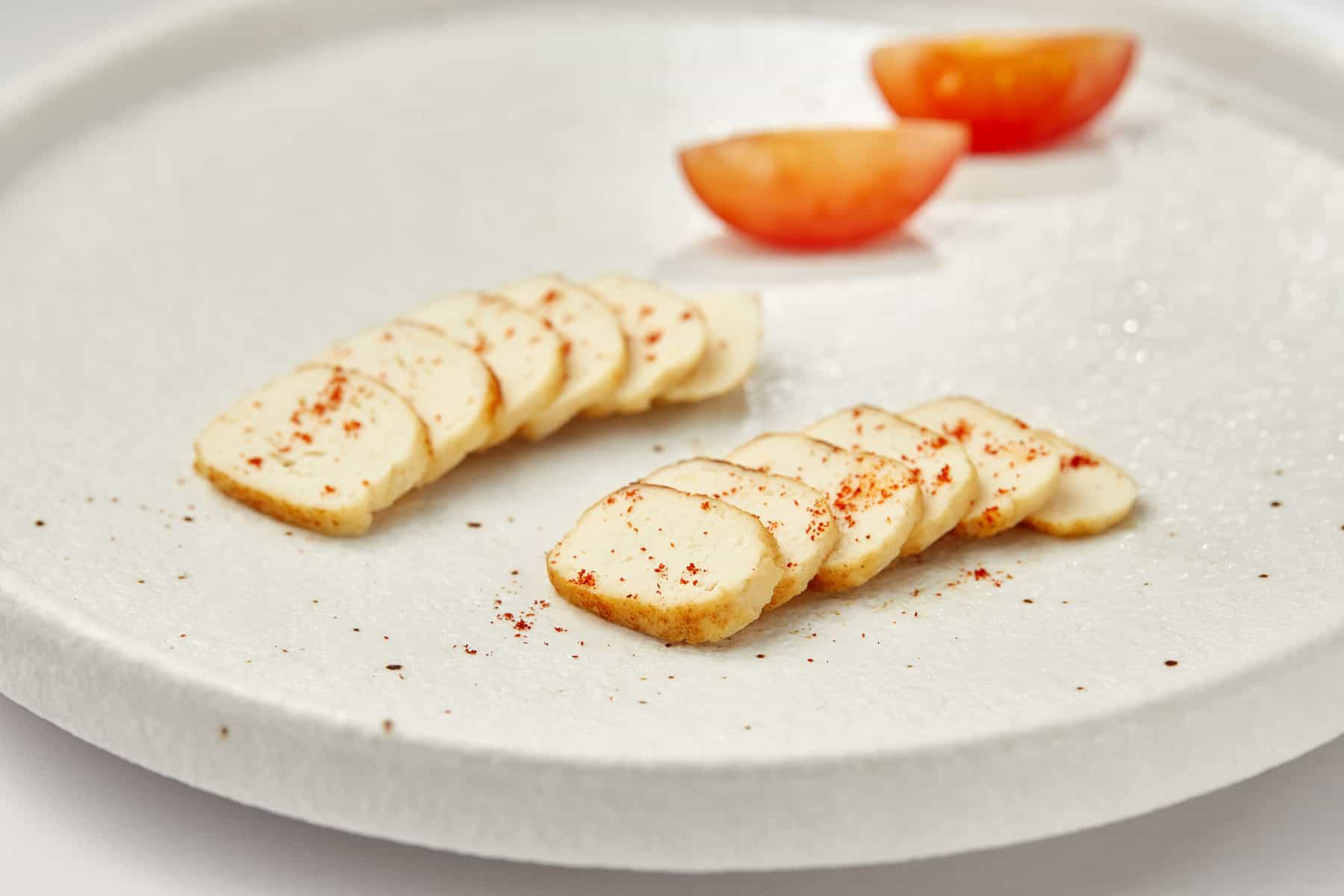 We spoke with Albert Tseng, co-founder of Dao Foods, an impact-oriented investment firm focused on plant-based and alternative proteins in China, to hear his insights into the Chinese market. "The so-called "hype and fanfare" was limited to a small portion of the investment community and within Tier 1 cities, especially internationally oriented Shanghai. Unlike in the United States or Europe where many restaurant menus have "little leafs" and entire plant-based food sections, large swathes of consumers in China have yet to be even introduced to a new-age alternative protein product," says Tseng.
Chinese market is unique and complex
Important to consider, is that in China, the situation is more complex than in the West. As Tseng explains: "It appears that in the US and Europe, flexitarian eco-conscious or ethically oriented consumers have been willing to sacrifice a bit on taste or pay a little bit more for animal-free products. This does not appear to be the case in China, as consumer attitudes are still to increase animal protein in diets as per capita meat consumption in China is still only half of that in the US. Products need to stand on their own in terms of taste, price, and the value it creates for the consumer, often health oriented."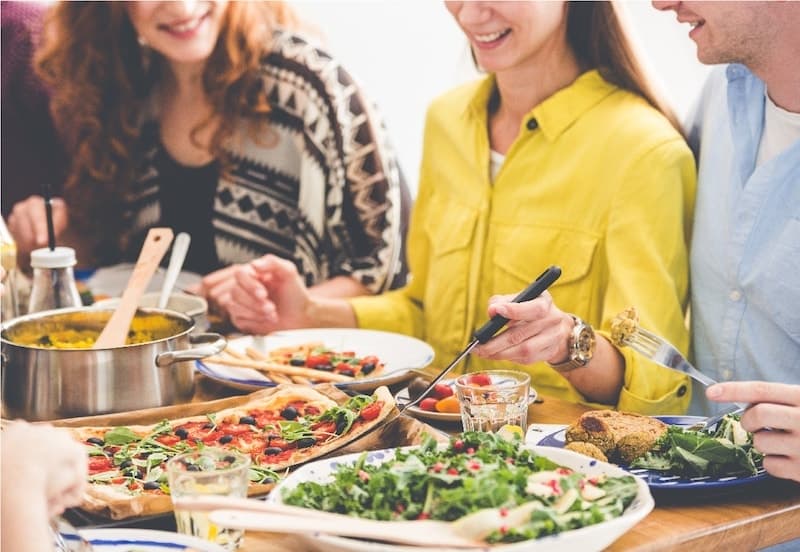 "In the grand scheme of things, investment and attention to alternative protein in China has been very limited. According to GFI, global investment in alternative protein was $14.2B from 2013 to 2022. Based on various estimates, investment in new-age alternative protein in China over that same period has likely been less than $500m to $1B. This is clearly insufficient for the size of the Chinese market, four times the population of the USA. Yet China already consumes 28% of the world's meat, 50% of the world's pork, and 50% of the world's seafood," he explains.
After the hype
A most insightful report from Euromonitor International this week describes the main challenge for the industry as overcoming the initial over-hype: "An overheated launch environment meant many consumers have tried products which ultimately failed taste/texture expectations," states the report, adding that in future, societies will have to gravitate towards foods not made from animals: "Governments will increasingly promote plant-based alternatives as a necessity, and consumers will respond as animal-based foods become more expensive to purchase."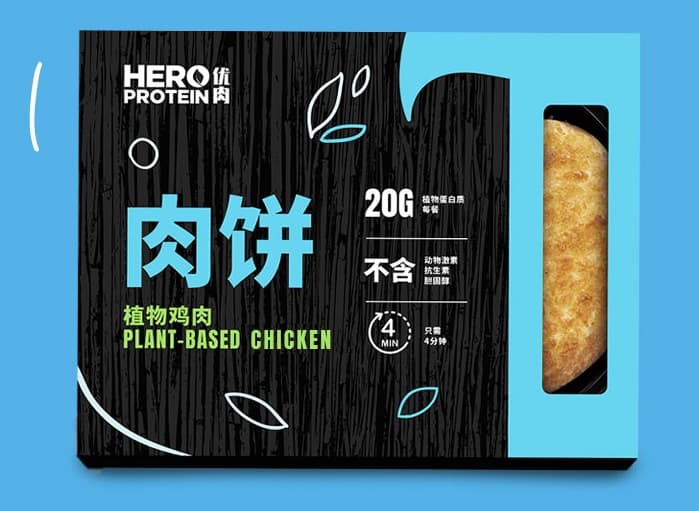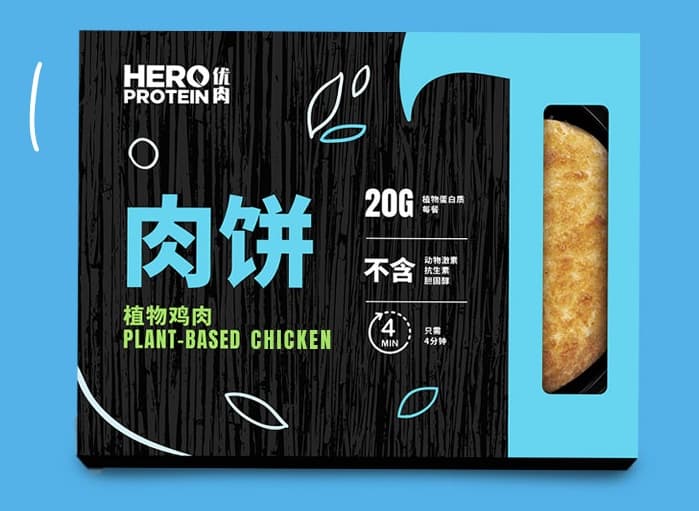 "Like in any early-stage industry, unfortunately there will be casualties along the way. Early companies that failed in the China market may have burnt through cash introducing subpar products, trying to apply Western concepts, or failing to properly educate Chinese consumers on the intrinsic value of their products," adds Tseng.
"We haven't even started yet"
At the very end of the Sixth Tone article, the authors include a quote from Doris Lee, chief executive officer of GFI Consultancy, as follows: "The industry is still in its early stages in China and is an emerging industry […] Any new industry, especially in the food sector involving new technologies, takes time to establish," thus closing with a modicum of balance a piece whose headline screams disaster. But this final comment encapsulates the very point, and one which we at vegconomist assert – the industry is in its infancy, it is evolving and maturing, not stagnating.
Albert Tseng sums it up: "The alt protein market in China is still nascent, and of course, the ride will be rocky in the short term, but those that believe in the long-term opportunity will be positioned for commercial success and will play a large role in having a tremendous social and environmental impact not only China, but the world.
"Let's not talk about boom and bust, because from a consumer engagement perspective, we haven't even started yet."