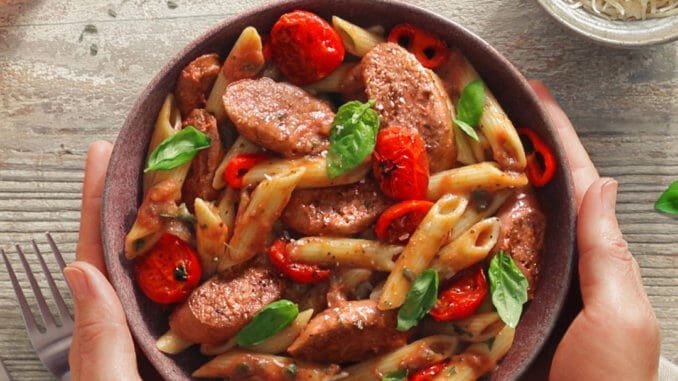 According to a key speaker at Global Grain Geneva last week, the consumption of plant-based protein is expected to double between 2019 and 2025, from 8 billion tonnes this year to 16.3 billion tonnes in 2025, saying that the "message is: this is a strong market and it is growing."
As reported by IEGpolicy, key speaker Kelley Fitzpatrick from NutriScience Solutions said at the event that consumption of plant protein is projected to rise from 8 billion tonnes this year to 16.3 billion by 2025, citing population growth and the meat industry's demand for animal feed as main drivers.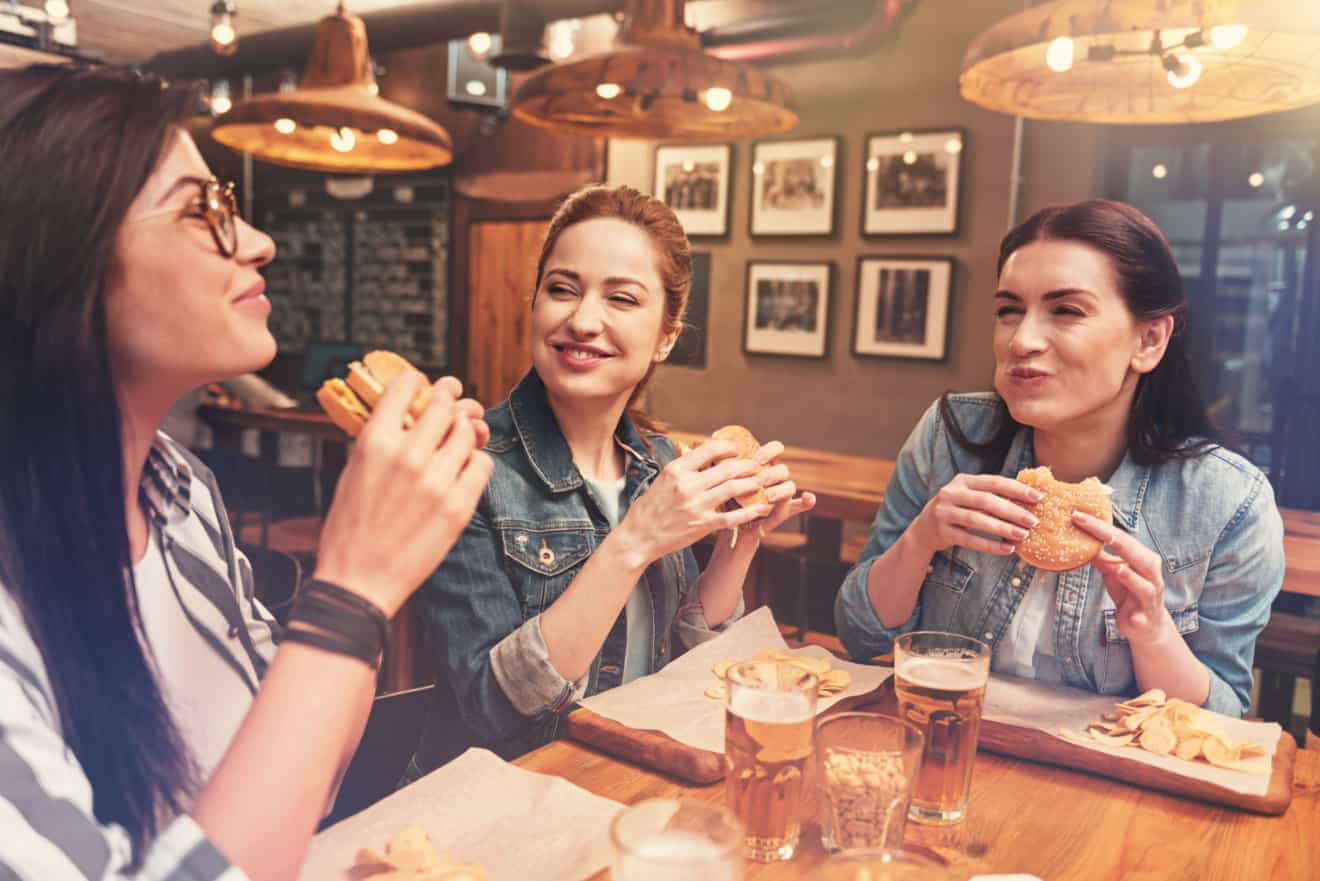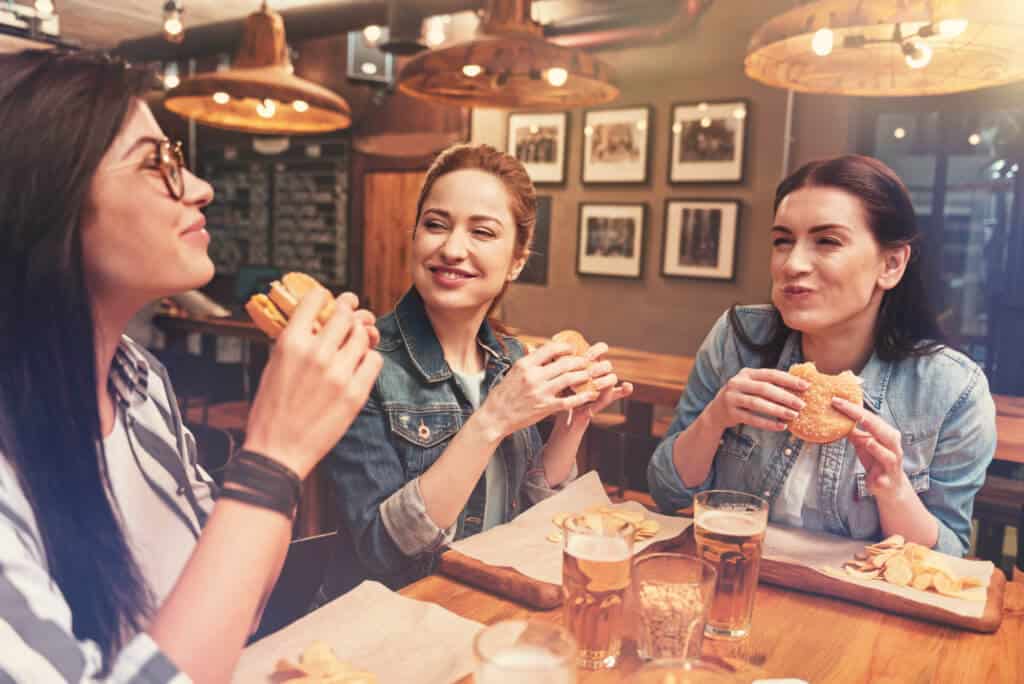 "What's a big driver here is the millennial population of 23-37 and Gen Z —those younger than 23. By 2030 or so, those generations will capture almost 50% of food purchasing dollar in the US and increasingly so around the world," said Ms Fitzpatrick during the event.
She also said that soy will remain the dominant grain in the market, accounting for around 77% of plant protein, before wheat (22%) and pea protein (0.8), although the demand for alternative meat products is driving an increase in pea protein production. Her prediction for the period to 2025 states that sales in meat alternatives will see the most sales in Asia  in terms of volume but that the growth rates will be higher in North America and Western Europe.
Ms Fitzpatrick has been contacted by vegconomist for comment.