A consumer insights report from CB Insights reflects the growing trend in 2019 of corporates beginning to transition to plant protein. In addition, there is an increasing trend for companies now preferring to use the term "protein" in general to encompass both meat and plantbased products, with some companies such as Tyson attempting to essentially rebrand themselves as protein manufacturers instead of meat companies.
The CB Insights market sizing tool estimates the current the plant protein market at $11 billion – it is a market which is growing with such velocity that it is being taken extremely seriously across the global business world. "Traditional meat companies, most notably Tyson, have largely chosen to promote plant protein rather than trying to compete against it," notes the CB Insights report. The market research firm released a report at the beginning of this year named Our Meatless Future regarding the future of industrial farming, which discusses the disruption of the $90 billion meat market.
One prime example given is General Mills, which has been active in plant protein since 2015 through its "brand elevator" 301 Inc., investing in Beyond Meat, Urban Remedy, and Farmhouse Culture. Another is PepsiCo, which acquired plant companies Health Warrior and Bare Foods. As per our previous articles on the rise in popularity of pea protein, CB Insights state that food manufacturors "will significantly ramp up production of pea protein," citing Cargill's investment in PURIS, North America's largest producer of pea protein, and Archer Daniels Midland's pea protein expansion, amongst others.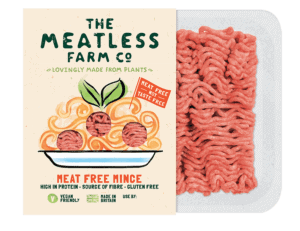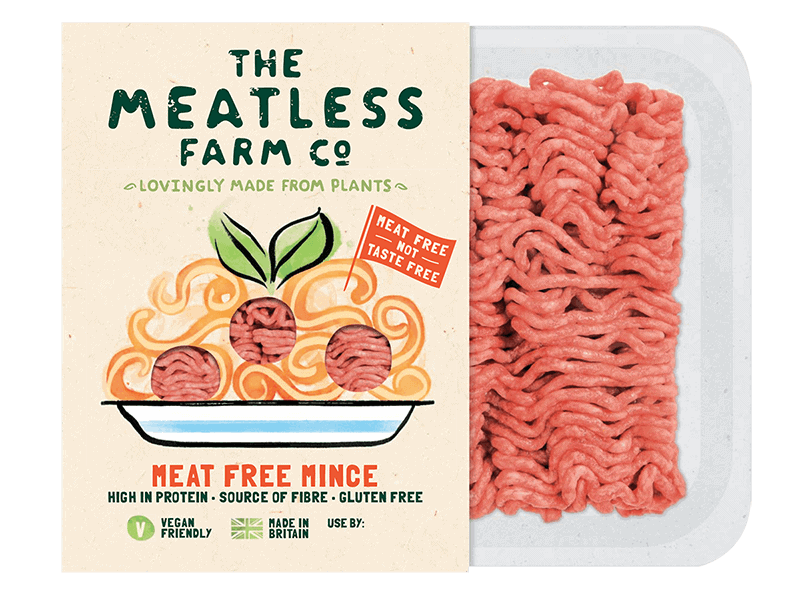 In terms of future trends, CB predicts that plant proteins will start to become more prevalent in a larger range of products including vitamins. "As the trend continues to gather momentum, food and beverage companies in a range of categories will likely integrate plant protein into their products. We may see new launches of vegan vitamins, or bottled coffee drinks that use plant-based milks."
Last week we reported on UK meat alternative company The Meatless Farm, and their suggestion of a supermarket protein aisle which would encompass both animal and plant meat products. With many companies from both side of the fence suggesting such a broad category of protein, this could indeed be a glimpse of things to come in the near future.