Data from Evergi, a consumer wellness and emerging foods data platform by Brightfield Group, has spotlighted several new trends in the US plant-based market.
An important finding is that although sales of some plant-based foods have slowed, this is largely due to the cost of living. 80% of people who have switched back to eating red meat and chicken say they still believe plant-based foods are healthier and better for the planet, meaning they will likely begin purchasing them again if their financial situation improves.
Bacon and ready meals continue to rise
While many plant-based categories — such as creamer, cheese, and burgers — are seeing falling sales, others — including bacon and frozen ready meals — are on the increase. Furthermore, many of the categories that appear to be declining are significantly growing in popularity among consumers who like to spearhead new trends (nicknamed "Trendy Enthusiasts").
Sales of milk alternatives remain strong, with almost a quarter of survey participants having bought almond milk in the past three months. Digestive health is the most commonly cited reason for choosing plant milks.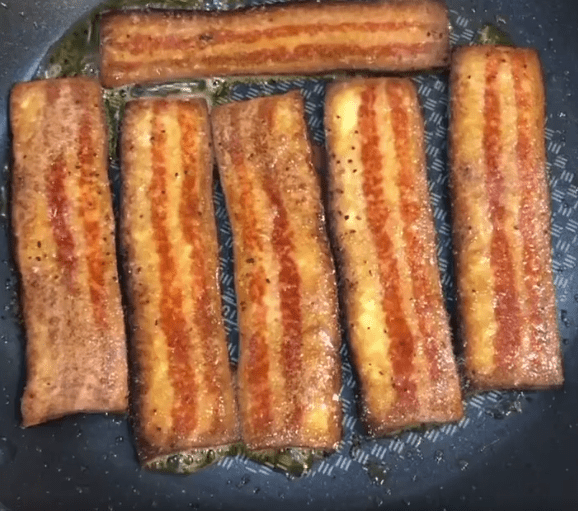 The need for price parity
Market reports still predict growth for the alt meat and alt dairy categories over the coming years. For example, the global plant-based meat market is expected to grow with a CAGR of 15%, reaching $15 billion by 2028. The value of the US plant-based market reached a record high of $7.4 billion last year, with most plant-based categories growing faster than their conventional counterparts.
However, declining sales in some areas provide a reminder of the need for price parity, allowing consumers to opt for healthy, environmentally friendly options without paying more. Developing plant-based products that taste as good as the animal foods they aim to replace is another important factor.
"Product innovation is critical for plant-based categories to continue to earn a larger share of the market. Getting more consumers to eat plant-based foods more often requires improved taste and texture to compete with animal products, more product diversity, and greater affordability and accessibility," said GFI Research and Analysis Manager Karen Formanski.