As reported by 24HEURES; in Switzerland, the demand for plant-based milk has grown considerably in the last five years. Turnover from sales of milk alternatives rose from 96 to 172 million francs between 2017 and 2021, an increase of almost 80%, according to a Federal Office of Agriculture study.
Daniel Koller, secretary of Swissmilk, an organisation that promotes dairy milk, told the news outlet that the rise in demand for alternative milk poses a challenge for the Swiss milk industry because alternative milk brands imitate everything about milk, from its packaging to its nutritional profile, and promote false sustainability claims.
Milk as illegal term for alt milk since 2017
According to Swissmilk, the term "milk" has been illegal in Switzerland and throughout the European Union since 2017 for beverages of non-animal origin. In May 2021, vegconomist reported that the EU parliament rejected the dairy lobby's amendment 171 (pushing for the ban of dairy terms in plant-based foods).
Last year, neighbouring France tried to ban meat names such as "steak" and "sausage" on plant-based foods, but the country's highest court overturned the move.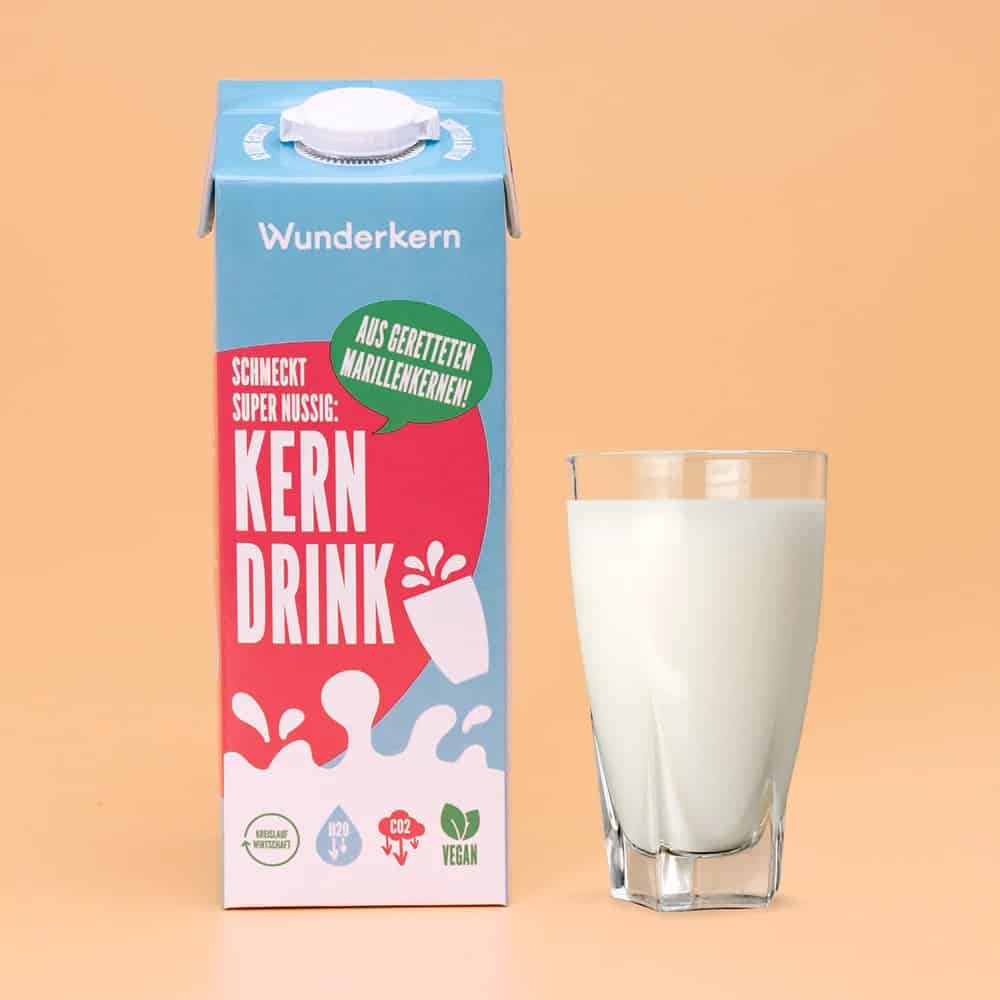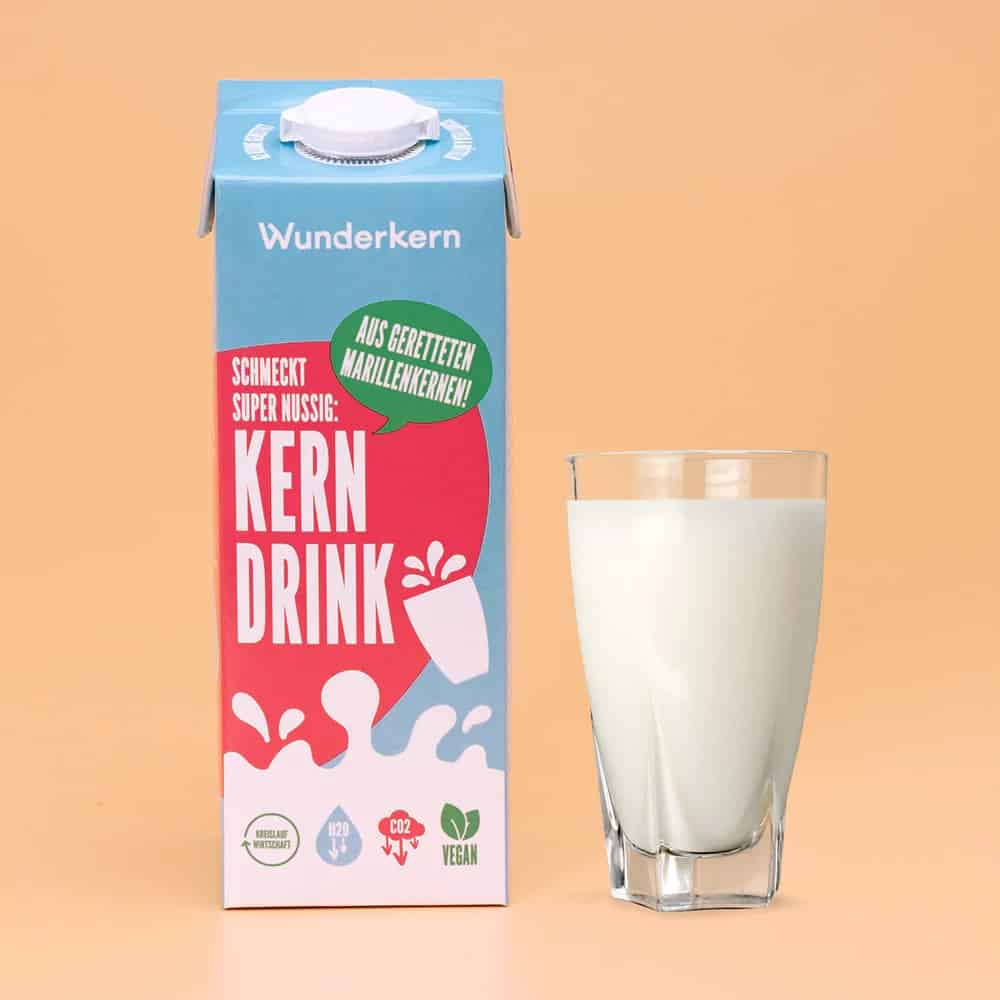 Vegan milk sales at biggest Swiss retailers
At Coop, one of Switzerland's largest retail and wholesale companies offering over 50 plant-based drinks, one of seven litres of milk sold is vegan.
Melanie Grüter, spokesperson for Coop, commented to 24HEURES: "More than one in seven milk cartons sold is a vegan alternative. 63% of the Swiss population now gives up animal-based foods several times a month. Coop is fundamentally oriented towards the needs of its customers."
Plant-based milk sales have also significantly increased at Migros, the country's largest supermarket chain, which has recently launched a plant-based almond drink to its green, white, and low-price brand M Budget.
"The sales volume of all these alternatives cannot compare yet with traditional milk. But these alternatives have only taken a few years to develop and offer a complete range. Its consumers are mostly vegans, lactose-intolerant, and people who want to reduce their animal consumption or CO₂ footprint," said Tristan Cerf, Migros' spokesperson, to 24HEURES.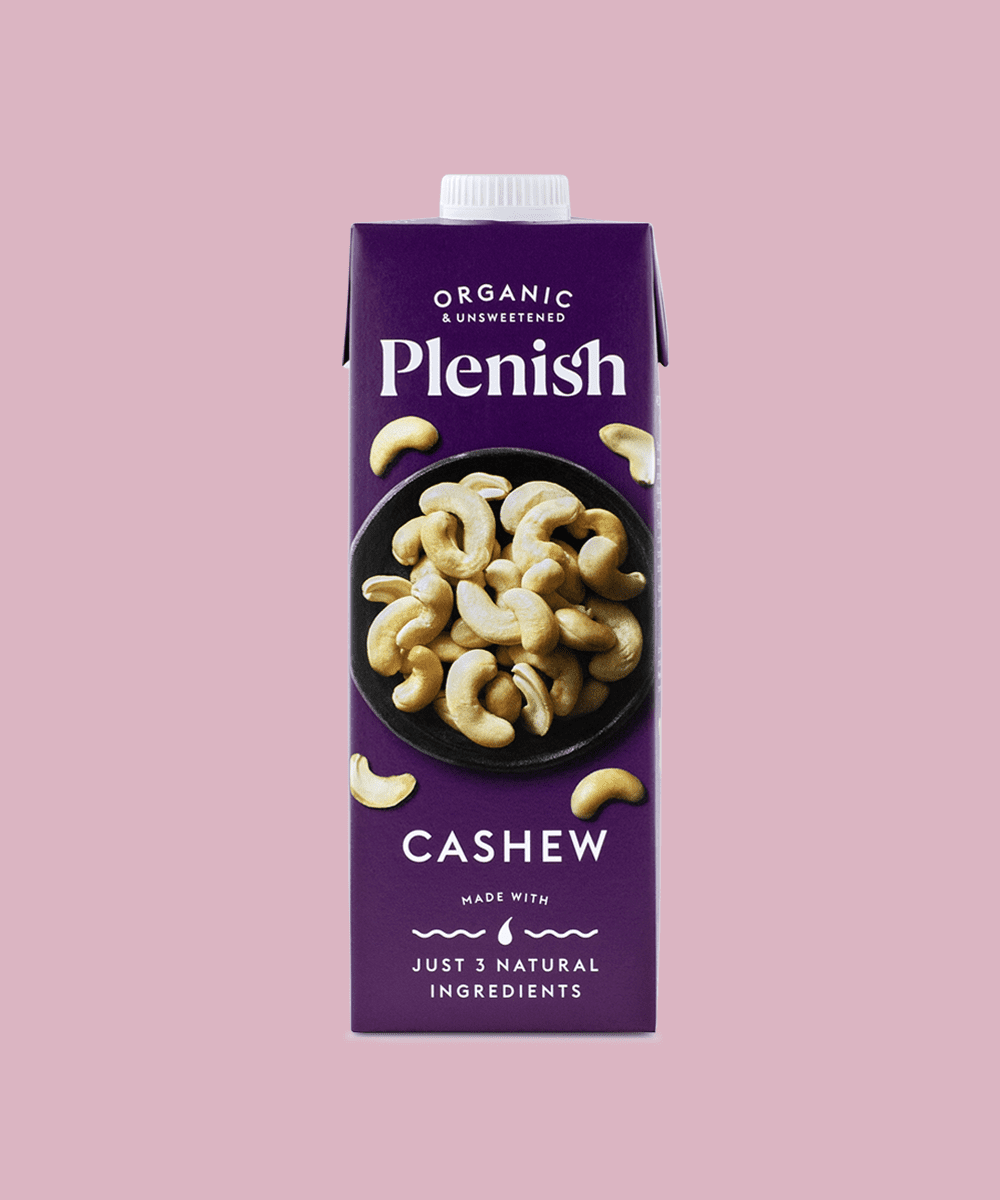 Plant-based milk as step in the right direction
To Pia Shazar, president of the anti-speciesist association For Animal Equality (PEA), plant-based milk is a step in the right direction. According to Shazar, the milk industry, responsible for water and land use as much as the meat industry, has been misleading consumers with its promotion of animal welfare standards and regenerative farming.
"The dairy lobbies are indignant about the risks of misleading the consumer and manage to pass laws accordingly, but ironically, they are the ones lying to them! When you look at the shameful Swissmilk ads that show "happy" cows skiing… This is the opposite of the reality of slaughterhouses, forced inseminations, and tens of thousands of male calves torn from their mothers every year," Shazar said to 24HEURES.
In September 2022, the people of Switzerland rejected an initiative to ban factory farming, which demanded the dignity of farm animals be protected as a constitutional requirement.