According to an analysis by Transparency Market Research, the global market for vegan protein will experience extraordinarily high growth in the coming years. The report shows that a number of market participants are currently engaged in the production and supply of vegan protein, and increasing competition is forcing manufacturers to become more competitive. As a result, consumers will continue to benefit from positive market developments in the future.
Some of the leading countries in the global vegan protein market include the United Kingdom, the United States, Canada, Australia, and some Asian countries. Some of the leading companies in the market are Country Life, LLC, Hammer Nutrition Direct, and Ghost, LLC.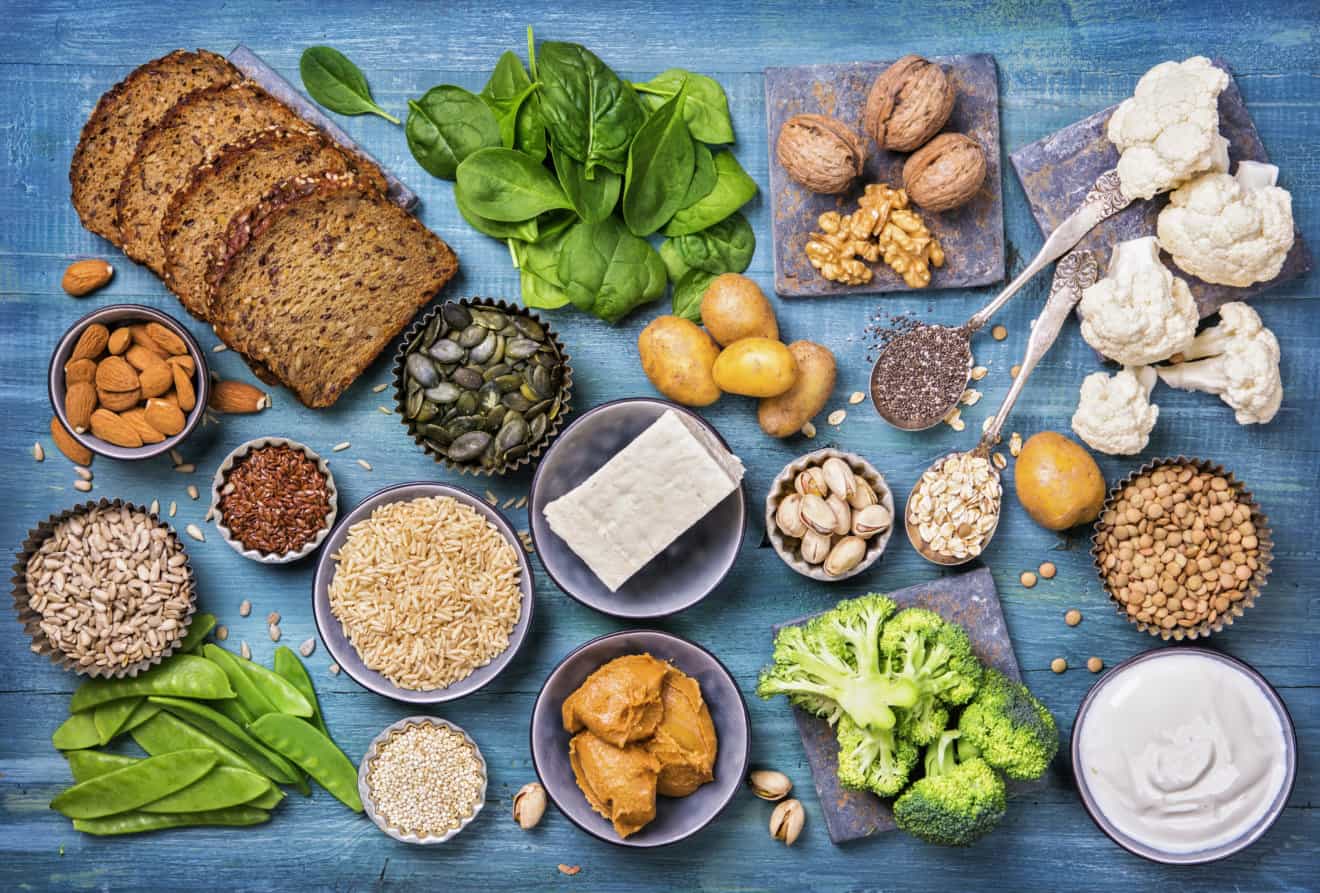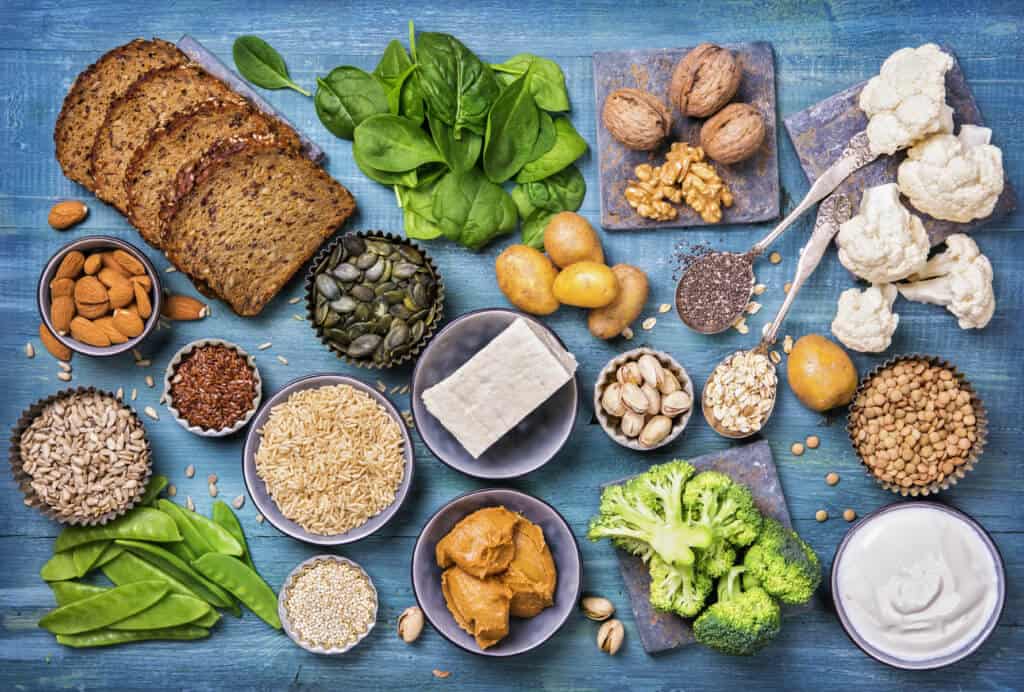 Market for vegan protein grows due to increased health awareness
The vegan protein market has experienced remarkable growth in recent years. The main growth driver is increasing awareness of healthy nutrition worldwide. In addition, more and more people are moving towards a healthier lifestyle, with plenty of exercise and a healthy diet.
People's awareness that plant-based protein is healthier and better absorbed by the body than animal protein has increased consumption of vegan protein products. The shift in consumer preferences from synthetic foods to more organic and natural products has also given the market a strong boost.
The biggest obstacle faced by this market is that most people still prefer animal protein over plant-based protein, which could hinder market growth. Overall, however, the market is growing rapidly and the shift of consumers towards plant-based protein consumption is also growing globally.
Opportunities for market participants
Market participants also have great opportunities in the BCAA supplementary market. Manufacturers can make their products available on e-commerce websites and also on their own sites as the e-commerce industry as a whole grows. The remarkable increase in per capita consumer income is providing manufacturers with great opportunities, as consumers are willing to spend more money to get better quality and taste.
Manufacturers can also open up many more opportunities in this market by offering more innovative and unusual supplement flavours. Many athletes, as well as ordinary people, take BCAA supplements daily as they improve muscle strength and overall body endurance. For market participants, this means more opportunities overall, especially as total consumption of dietary supplements is increasing all over the world.
More information can be found here.