Sophie's Kitchen's vegan seafood alternatives saw its sales increase 3X in 2019 and says its mission is to "rock the seafood category in the way that Beyond Meat rocked the burger industry." As the pioneers of plant-based seafood, the brand already has production around the world and is ready to rapidly scale distribution globally.
CEO Miles Woodruff here shares his insights on the industry's top trends and where it is headed in the future.
"We are seeing an explosion of meatless protein startups right now. Beyond Meat's huge IPO has set off what is comparable to the tech boom of the early 90's in plant-based foods. A serious investor can't look at what Beyond Meat did with beef alternatives, and not wonder, "Who is next and how do I get in?"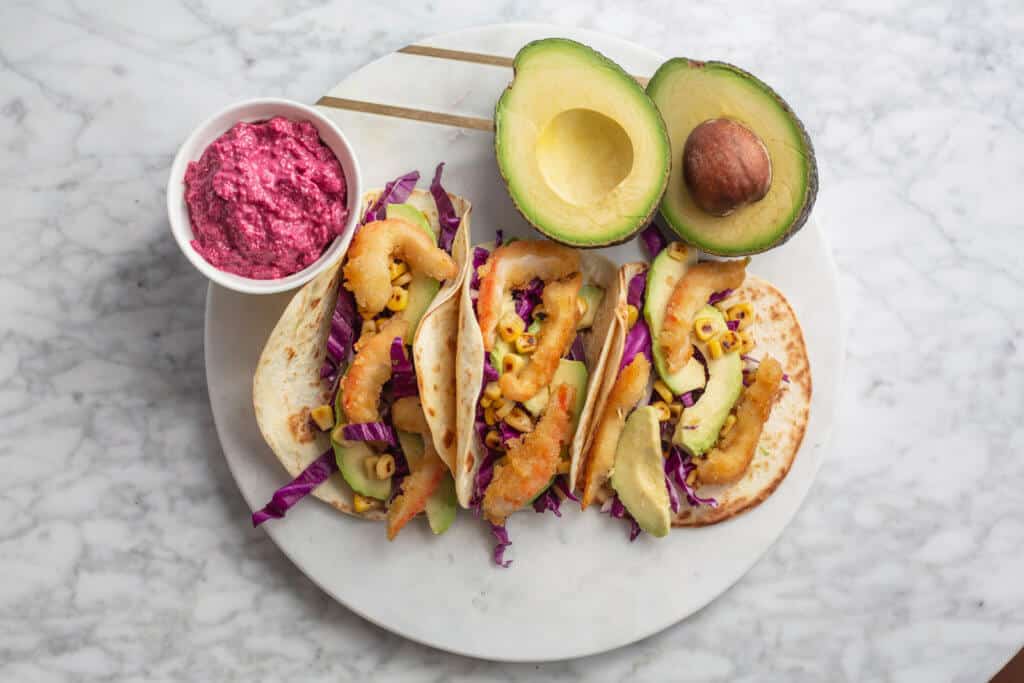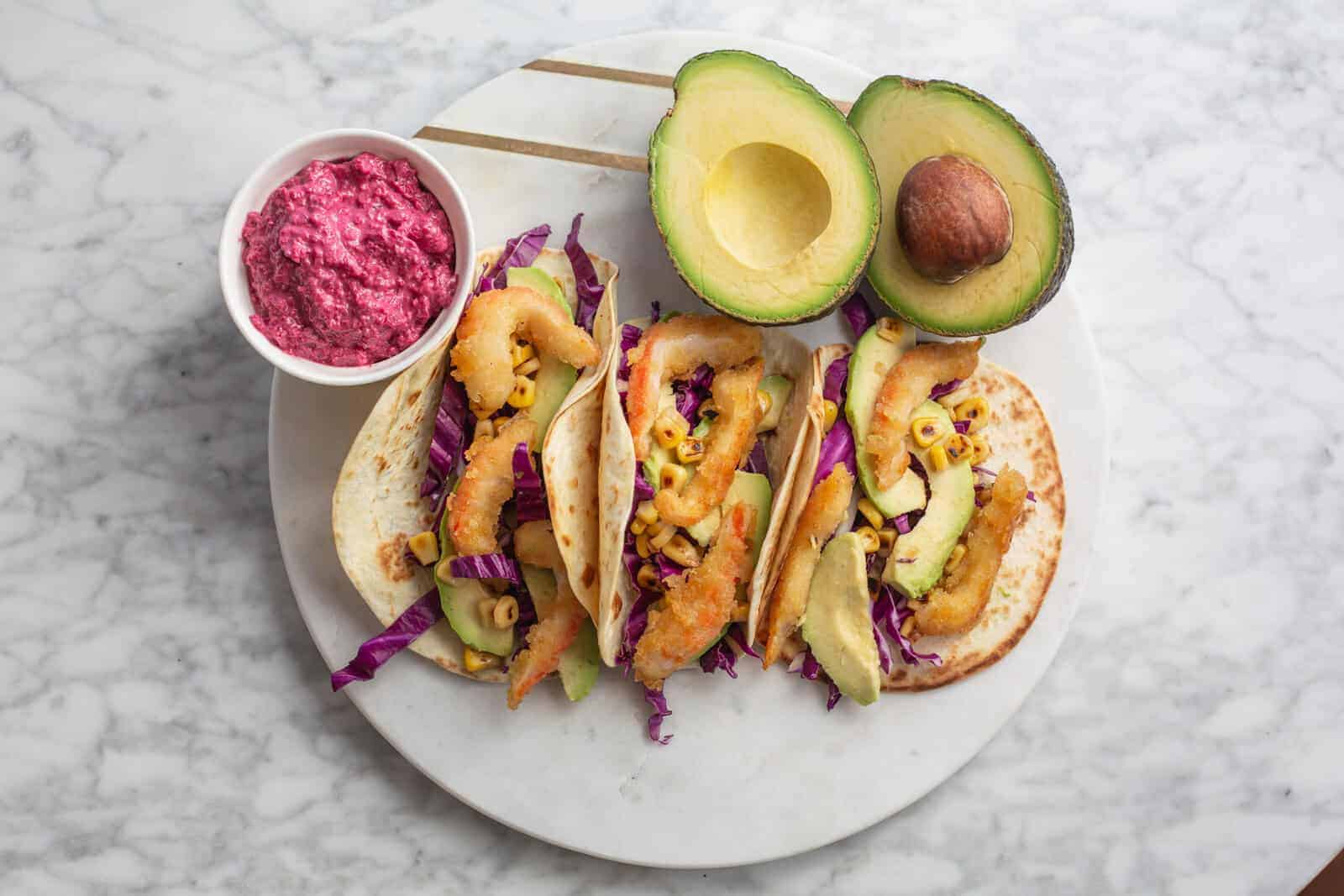 Meat companies are typically responding to this trend by either fighting the change or catching and riding the wave. As an island boy from Oahu, Hawaii I believe it's better to ride the wave, since fighting a wave isn't even going to slow it down. It might make a good YouTube video though. Look at the dairy section at any grocery store and you will see its now nearly half plant-based alternatives. It is crazy to think of all the money that was wasted fighting the preferences of consumers who wanted to buy plant-based milks.
Around the world, meat producers are recognizing there is no fighting this wave. Pinnacle Foods, now acquired by Conagra, bought Gardein out of Canada. Tyson Foods is jumping into alternative proteins with both feet. The Ponnath Group out of Germany, a 13th generation artisanal meat processing company, has taken a bold stance in support of plant-based foods. They now produce the Wonder Burger which is the top selling plant-based burger in the country.
In Asia, Temasek, one of Singapore's sovereign wealth funds (~$300B), is also investing heavily in alternative protein companies. Smart money understands these trends and is now backing plant-based foods.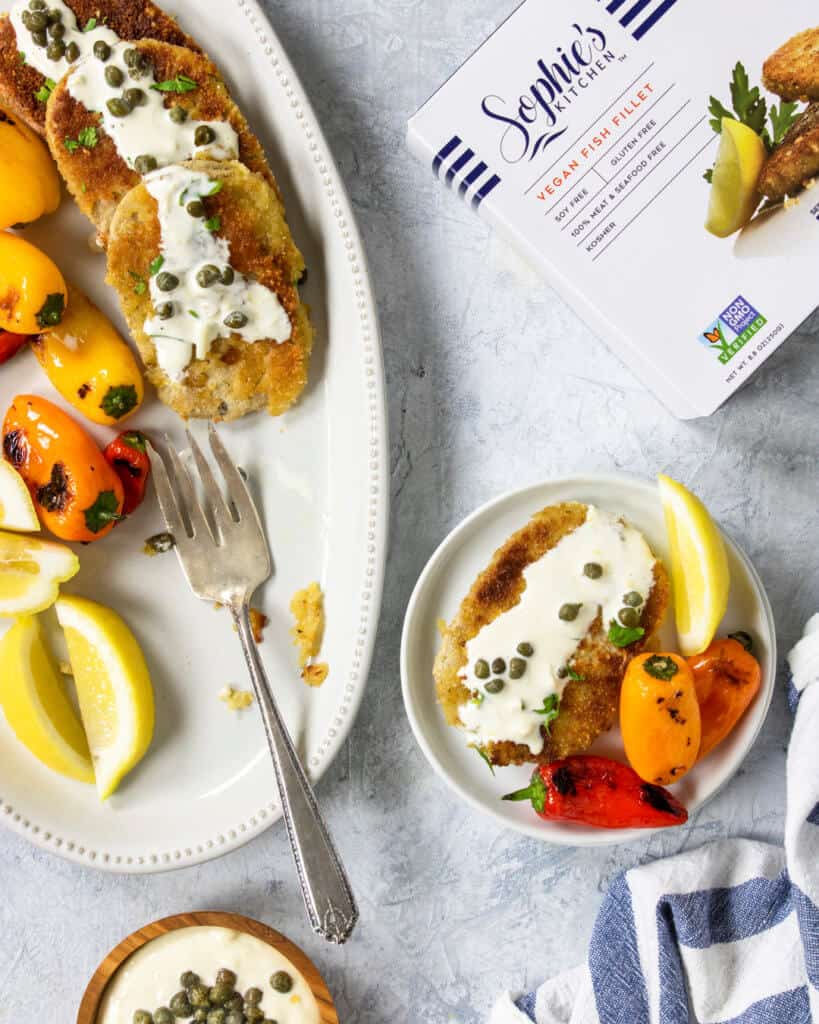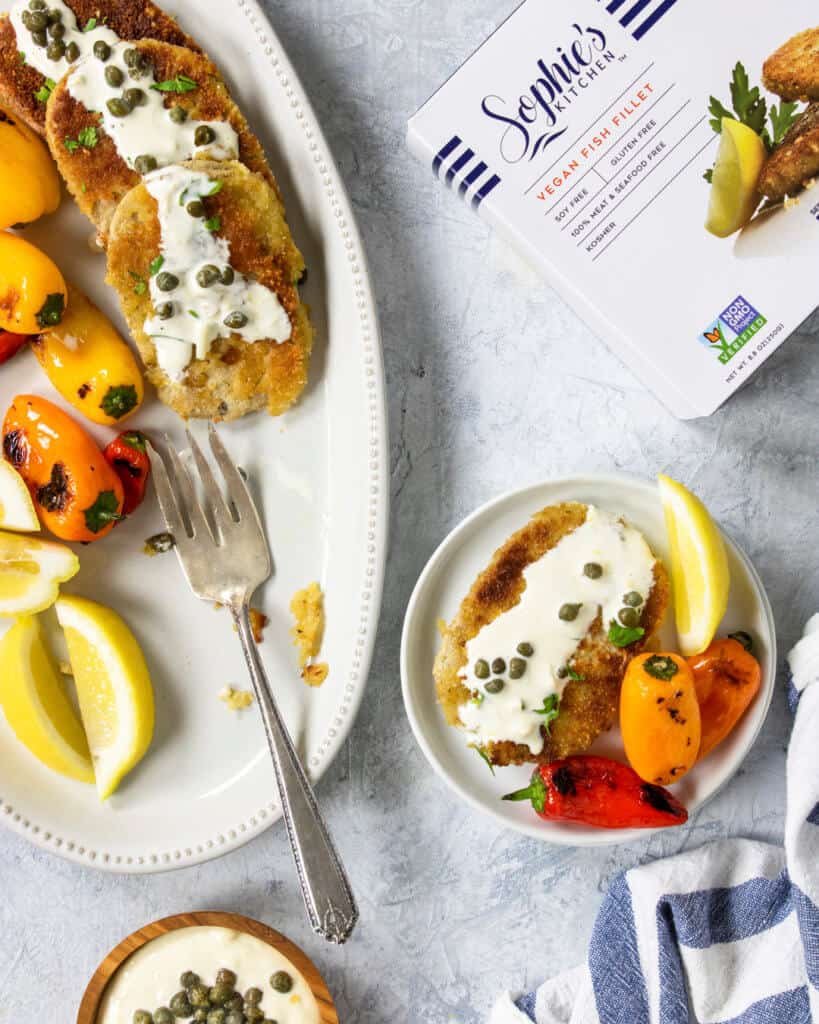 As a vegan, I'm happy to see companies join our cause because that energy isn't put into fighting against us. While in the Congo working for Jane Goodall, I learned you don't save animals by fighting poachers – you save animals by enrolling those poachers in new opportunities that support positive change. It may have been a while, but most vegans are converts. Conversion is the quickest way to cruelty-free food.
People won't eat plant-based protein alternatives unless they taste amazing. At Sophie's Kitchen, we spent years creating a seamless seafood experience so that our plant-based proteins are nearly indistinguishable from their animal-based counterparts. Our breaded shrimp and crab cakes are two of our top-selling products because they have an almost identical taste, texture, and look to the real deal. The recent success in vegan foods is driven by plant protein companies mimicking animal-based foods seamlessly. Some of them are so real that vegans won't even eat them.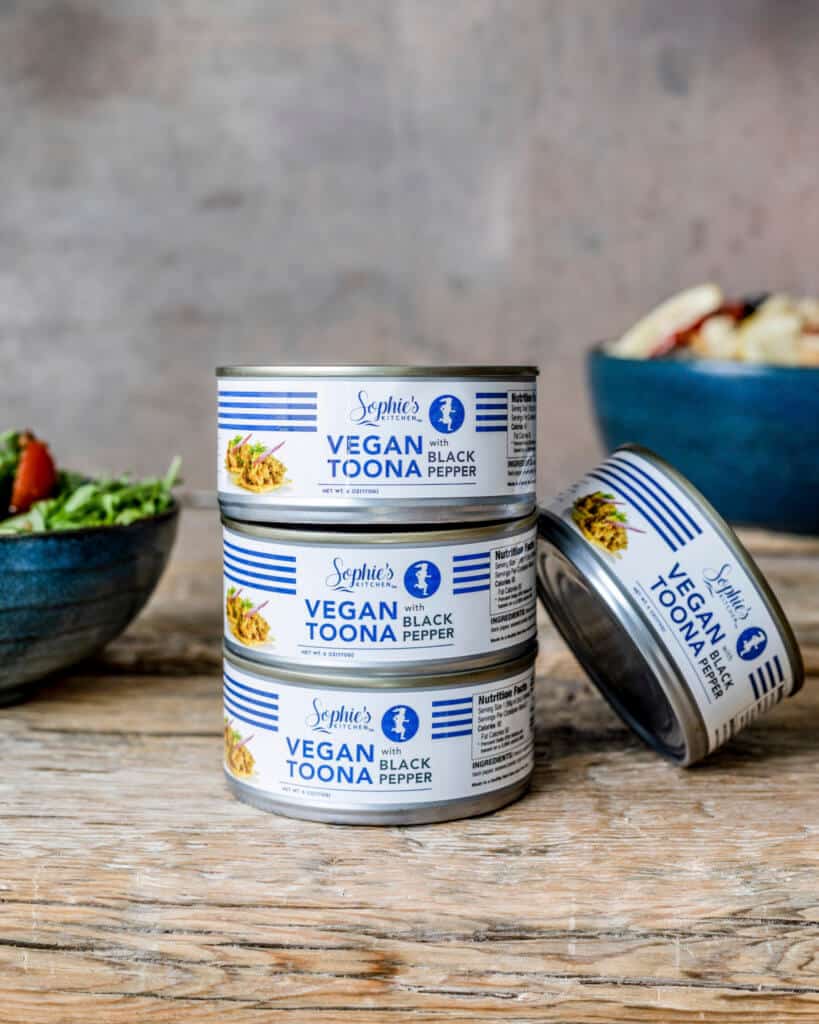 Veggie burgers were traditionally only eaten by vegans and vegetarians, because no one else wanted to eat them. Now the trend is to focus on creating products that offer similar flavor, texture, smell and look as their non-vegan counterpart. Meatless meats are targeting flexitarians and meat reducers, which is great for the industry. Today, about 40% of the U.S. population has tried plant-based. Documentaries like Game Changers and NGO's like Veganuary make becoming plant-based fun and attractive.
COVID-19 is a global tragedy that has drastically impacted supply chains for meat production companies. The supply chain disruption in animal-based foods has caused an enormous surge in the already booming alternative protein sales. The tides have changed and how people shop has permanently shifted. Once consumers eat their first plant-based meal and find that the world is still turning they are likely to do it again. Buying habits are just that: habits. Meat shortages are driving people to try new plant-based foods, many of those people are very likely to become repeat customers. Additionally, now consumer packaged goods as a category is surging. Everyone has to eat at home and many want to feed their families something that's been heat treated and is safe from virus contamination.
Major retailers and VC's are putting a lot of energy and money into expediting and automating the home delivery supply chain. Shelf stable and frozen products that can be shipped through Amazon or delivered to your doorstep with Instacart are likely going to continue to do well even after things go back to normal as the result of the changes in consumer behavior. Our canned Toonas, Frozen Fish Fillets, Breaded Shrimp and Crab Cakes can be ordered in this way and are seeing huge increase in demand.
Looking further ahead to the future, I believe the plant-based space will continue to innovate protein products that aren't dependent on weather or geography. I see algae and single cell protein continuing to emerge in the market, while not mainstream quite yet. These types of proteins aren't subject to weather or geographic constraints because the protein can be produced indoors using food grade byproducts. In 3 days, you get the same amount of protein that you would from three months of growing soy crops, 18 months of raising cattle, or two months raising chickens. Plant protein is arguably healthier because it doesn't have any cholesterol, hormones, toxins, heavy metals or parasites found in traditional ocean harvested meats.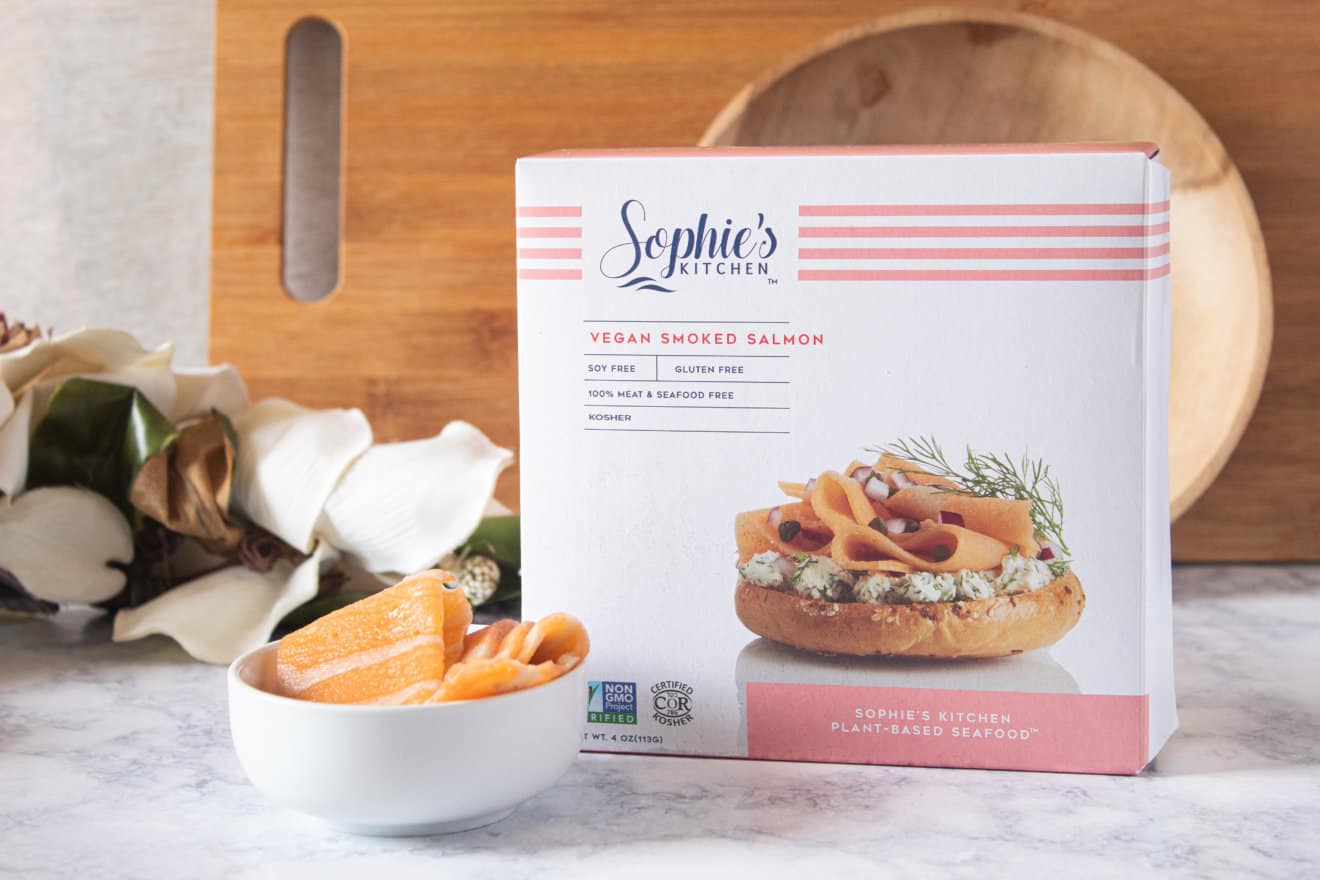 After nearly a decade of work by the Sophie's Kitchen team, plant-based seafood is a recognized category. For the first time we have started opening to outside investment to keep up with the explosive growth in the category. We are thrilled to see high-energy competitors like Good Catch and New Wave Foods join the movement and work alongside us towards a plant-based future. Conservation is very important to us, and we want to use Sophie's Kitchen as a platform to spread good to the planet and everyone/everything living on it. Using food technology, we can help change food systems at the core by offering guilt-free products that still taste, look and smell just as good.
To date, we have displaced the need to extract between 4 and 10 million tons of oceanic wildlife depending on how bycatch is calculated. That positive impact on the world doesn't cost investors or retailers anything. Doing good is what motivates us to strive for rapid sustainable growth. Increasing the turns on the shelves of retailers and being an amazing investment opportunity only increases the positive impact we can have. We strive to create alternatives that don't make people feel bad or shame them for their food choices, but rather simply give them something that tastes as good or even better."