Brazilian foodtech pioneers Fazenda Futuro or Future Farm as it is branded in Europe, is now distributing its burgers in the UAE via e-commerce in Dubai. Last month we reported that online plant-based sales have quadrupled in UAE, accelerated by the COVID-19 lockdown, and are set to remain strong.
To meet the demand in the United Arab Emirates, Future Farm has expanded production capacity from 115 to 600 tons per month, according to Sunoresearch.com.br.
In 2019, Fatura Fazendo secured Series A funding; US$8.5 million investment led by Go4it capital and Monashees, a Brazilian venture capital firm active globally that invests in entrepreneurs committed to creating innovative solutions. Since last year the company has branched out into Europe with a distribution deal with The Future Food Group, a Netherlands-based innovations company focusing on plant-based sustainability.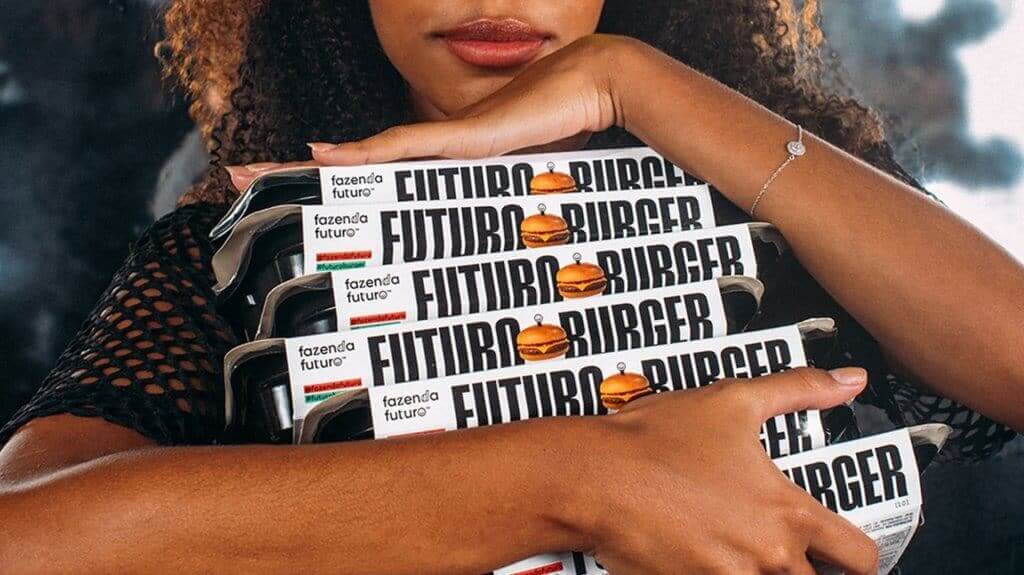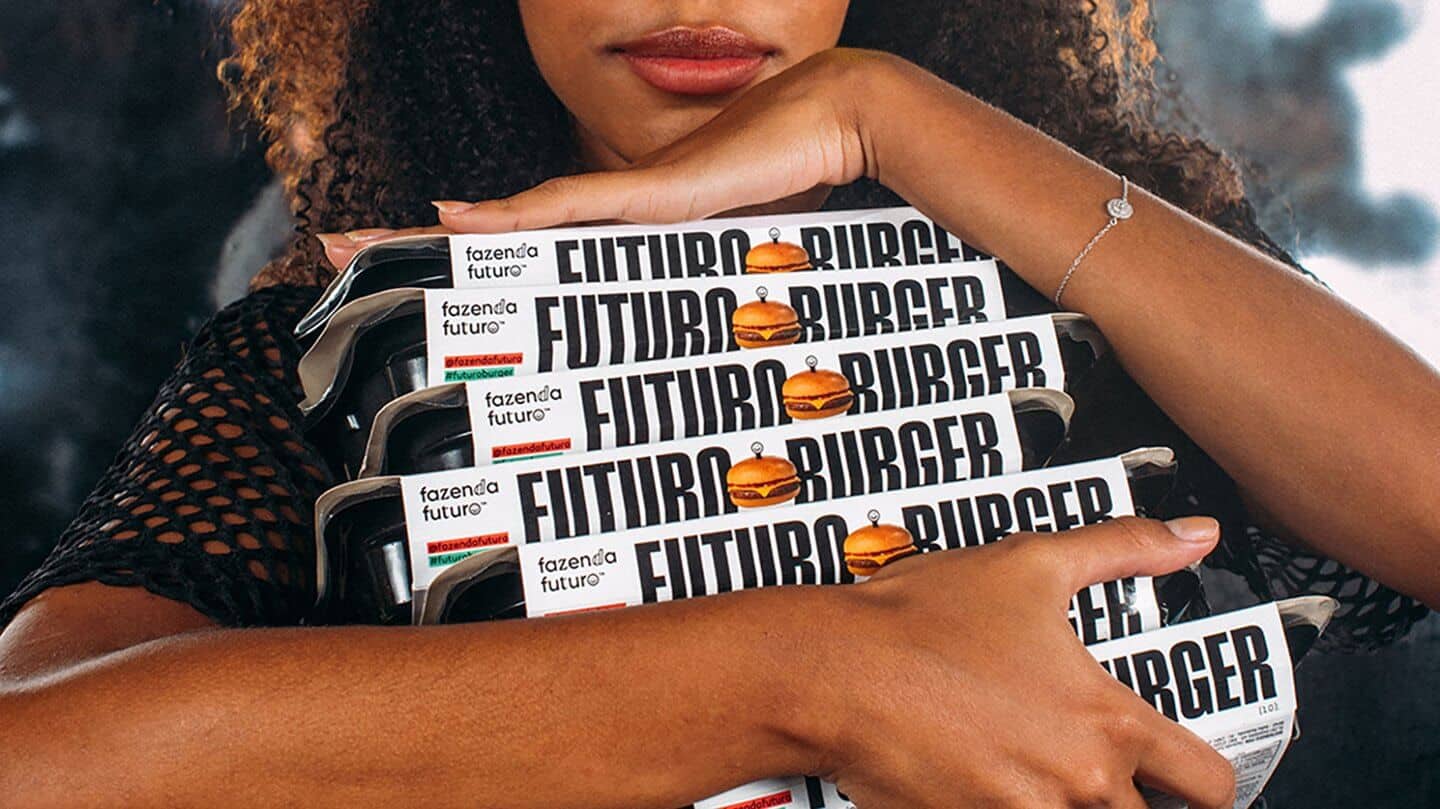 The Brazilian firm's range includes Future Burger, Future Ground Beef, Future Meatballs, and its latest edition Future Sausage, made with a blend of 3 vegetables and with a seaweed skin to give the same crispness and pigskin experience.
Sunoresearch.com.br also reports that Future farm announced in April the creation of an emergency fund of $100,000 to assist graduate students from public universities, involved in academic research on the coronavirus.
We interviewed founder Marcos Leta in April and asked him about his plans for the company: "After your success in Brazil you have stated that it is "time to conquer the rest of the world," and also that you have an "obligation to be a global player in the plant-based industry," his response was: "We have a focus, to become a global plant-based player with a cool brand, quality products and competitive price."
Speaking today about the news, Leta commented: "For the Farm, we continue with our purpose: to change the way the world eats meat."