In the second quarter of 2022, total VC funding for the food tech sector experienced a 23% decline from Q1, says a new report by Pitchbook, with total deal values dropping from $6.9Bn to $5.6Bn.
Funding for alternative proteins, however, declined by only 9% over the same time period, suggesting the industry's resilience and stability in the face of uncertain and rapidly changing economic conditions.
Demonstrating strength
According to the report, Q2 of 2022 is the fourth consecutive quarter that saw a decrease in VC investment in food tech, despite massive rounds for companies such as GoPuff, Wonder and Choco. Public market volatility has effectively closed most IPO windows and limited exit options, the report states, while increasing concerns over inflation are causing more investors to pull back.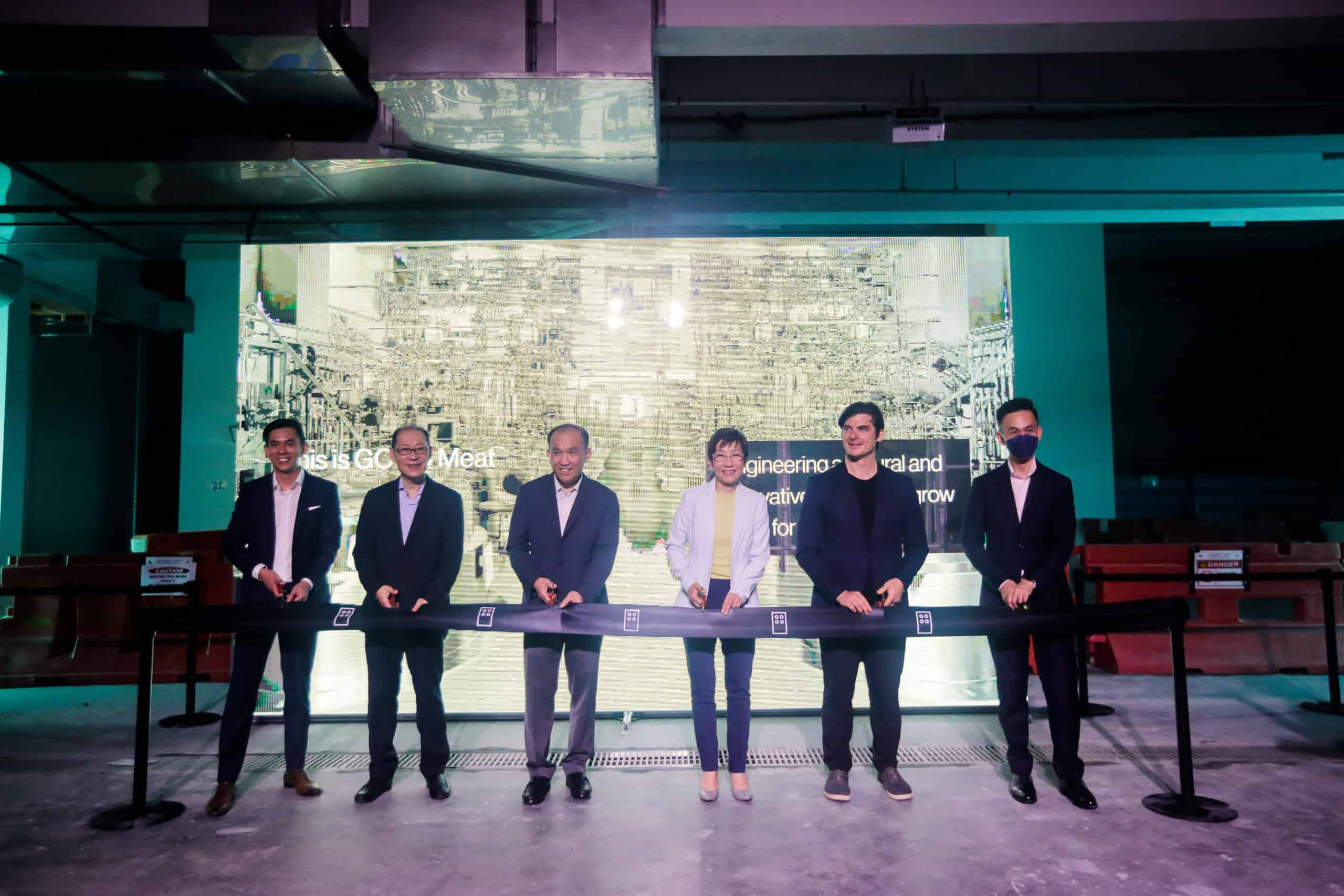 Overall, investments in food tech are down 45% from a high of $10.1Bn in early 2021, reports The Spoon. Despite these trends, The Good Food Institute says funding in alternative protein declined by only 9%, demonstrating greater strength compared to both the food tech industry and entire venture capital market.
Largest rounds
Significant alt-protein funding rounds that took place in Q2 this year included UPSIDE Foods' $400M Series C, the largest funding round ever for cultivated meat; cultured beef producer SciFi Foods' $22M Series A in June, and Eclipse Foods' $40M Series B the same month to accelerate plant-based dairy.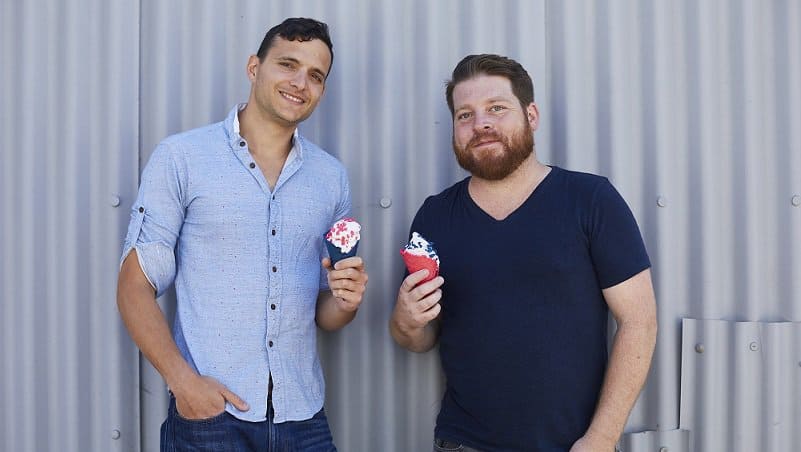 As The Spoon notes, increasing government support for alternative protein, such as the legislation recently passed by California, will likely boost investors' confidence in the sector, and encourage strong private investments in the years to come.