The Iberian Peninsula is known for its bullfighting customs and its famous Iberian ham. However, in recent years there has been a change in the mentality of a significant percentage of Spain's citizens. Concerns about animal welfare, the environment, and personal health have created a break in the consumption habits of many Spaniards.
According to a new study in money.co.uk's "Diet Destination Report", four of the top 10 European cities for those living a plant-based lifestyle are in Spain. These cities are: Madrid, Valencia, Seville and Barcelona.
(Eastern European countries, meanwhile, are the cheapest places to cook plant-based food in the home. In Moscow, Bucharest, Krakow and Warsaw the cost ranges from £438.70 to £877.40 per year).
Demand for vegan products in Spanish supermarkets has also risen significantly since the start of the pandemic, and international fast food companies have reacted positively to this change. Taco Bell has started offering new vegan products throughout Spain, as has the vegan meat producer, Moving Mountains, which is offering its products in fast food outlets and venues on the peninsula.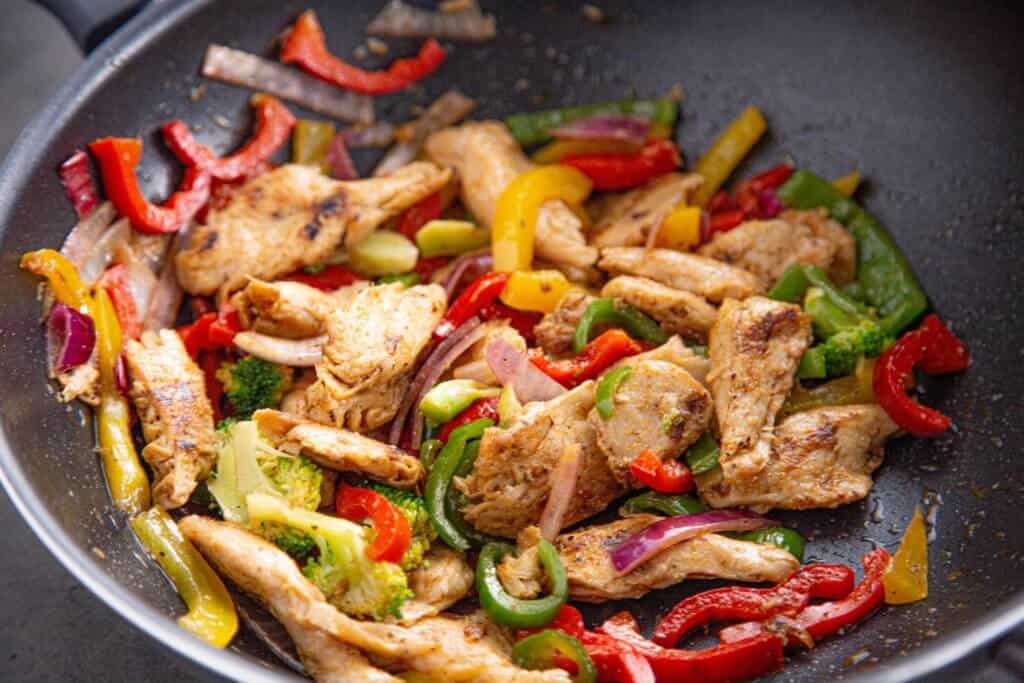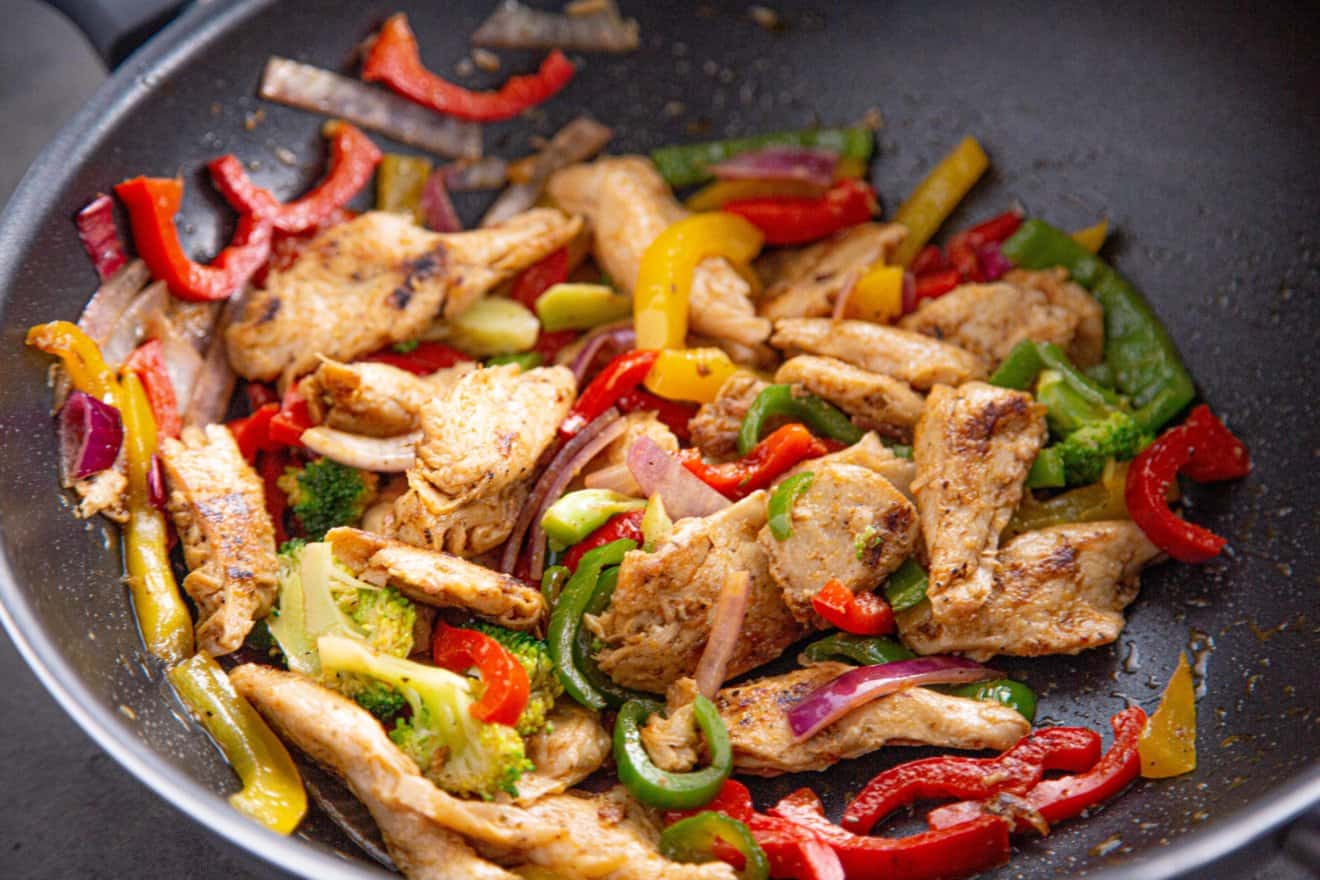 Several vegan businesses have also sprung up from home. Heura Foods, a Spanish herbal food company based in Barcelona, has seen growth of over 450% this year. It is also considered the fastest growing vegan meat startup in Europe. Grin Grin Foods, another vegan food company, also started in Barcelona and has forecast a revenue of £2m for 2021.
Nova Meat, another Mediterranean city-based company, is developing 3D vegan meat. Its founder and CEO has been named as one of the Smithsonian's "Nine Innovators to Watch".