A report by the USDA has found that over half (55%) of Germans now consider themselves flexitarian after reducing their meat consumption. The country's vegan population has also risen, reaching 1.5 million last year.
Titled Plant-Based Food Goes Mainstream in Germany, the report notes that the latter figure is up from just 0.1 million ten years ago. Meat consumption also plummeted in the intervening time, down from 138 pounds per person per year in 2011 to 121 pounds in 2021.
"Today, vegans, vegetarians, and flexitarians set food trends"
Per capita cow's milk consumption fell 5% in a single year between 2020 and 2021, as milk alternatives grew in popularity. The report suggests that these changes are mostly driven by young people, with many also convincing their parents to make the switch.
German politicians going plant-forward
The shift has received political support in Germany, with the country's vegetarian Minister for Food and Agriculture Cem Özdemir including plant-based diets in the Ministry's strategy. Last year, the German Federal Health Minister Prof. Dr. Karl Lauterbach called for an 80% cut in meat consumption, and the country has also published standards to ensure that vegan food is free of animal products.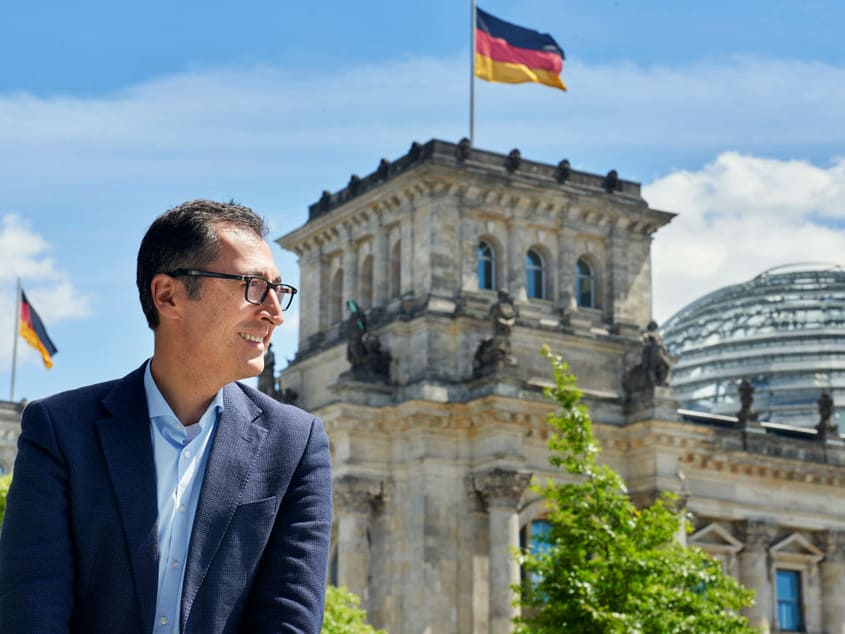 Alt meat boom
The rising popularity of meat alternatives is also noted in the report, with sales rising 32% in 2021 and German production of these products increasing by 17%. Additionally, one in five products launched in Germany in 2021 was said to be vegan.
Last year, a survey found that 73% of Germans regularly eat alt protein products, with 58% of these describing themselves as omnivores and 24% as flexitarians. A recent market report predicted a high CAGR of 7.2% for the German plant-based meat market between 2022 and 2032.
"Finding vegetarian and even vegan options is becoming easier in Germany — a land more commonly known for its sausages, schnitzel, and abundant meat-based dishes," says the USDA report. "Germany has the highest rate of vegetarianism compared to its European neighbors. Today, vegans, vegetarians, and flexitarians set food trends and the market for plant-based food shows extraordinary growth rates."