The
cashew
milk market is anticipated to grow at a CAGR of 18.18% to reach US$267.997 million in 2024 from US$98.352 million in 2018. According to a new report by
ResearchAndMarkets.com
, drivers for the market include growing
health concerns
, rising prevalence of lactose intolerance, and availability of substitutes. 
Cashew milk has no cholesterol and is also free from casein as well as lactose, it is a great alternative to dairy-based products especially for people who are lactose intolerant. According to the National Library of Medicine (NLM), approximately 65 percent of the human population has a reduced ability to digest lactose after infancy. Lactose intolerance in adulthood is most prevalent in people of East Asian descent, affecting more than 90 percent of adults in some of these communities.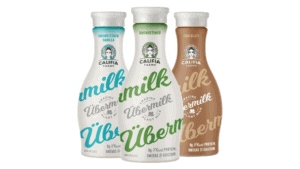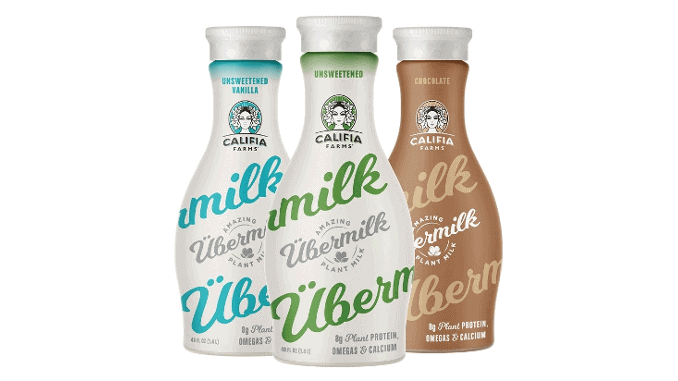 Unsweetened cashew milk has a lower calorie content than compared to its plant-based counterpart soy milk as well as from cow's milk. The rising prevalence of drinking low calories drinks is anticipated to drive the market for cashew milk. Furthermore, the rising health consciousness amongst the population is also projected to fuel the market for cashew milk. However, the availability of substitute products such as plant-based milk such as soy and rice milk as well as cow milk is expected to hamper the cashew milk market growth.
Product innovations by major players in the form of new flavors and varieties are expected to widen up the growth opportunities for the cashew milk market during the forecast period. Major players in the cashew milk market include Danone, Pacific Foods of Oregon LLC, Califia Farms, So Delicious Dairy Free, Alpro, Provamel, Forager Project, and Nutty Life LLC.