Recent data from Mintel demonstrates that British consumers are turning to a plantbased diet amid fears about their health and environmental concerns caused by animal agriculture. A quarter of British millennials surveyed stated that the COVID-19 pandemic has made a vegan diet more appealing.
This news echoes a report from the US which revealed that plant-based foods in the States accelerated twice as much as meat products during the lockdown.
Mintel research (UK) indicates that there is a strong belief in the healing power of plants, as half of Brits (51%) believe plant/botanical ingredients (e.g. herbs, spices) can have medicinal benefits (i.e. treating ailments).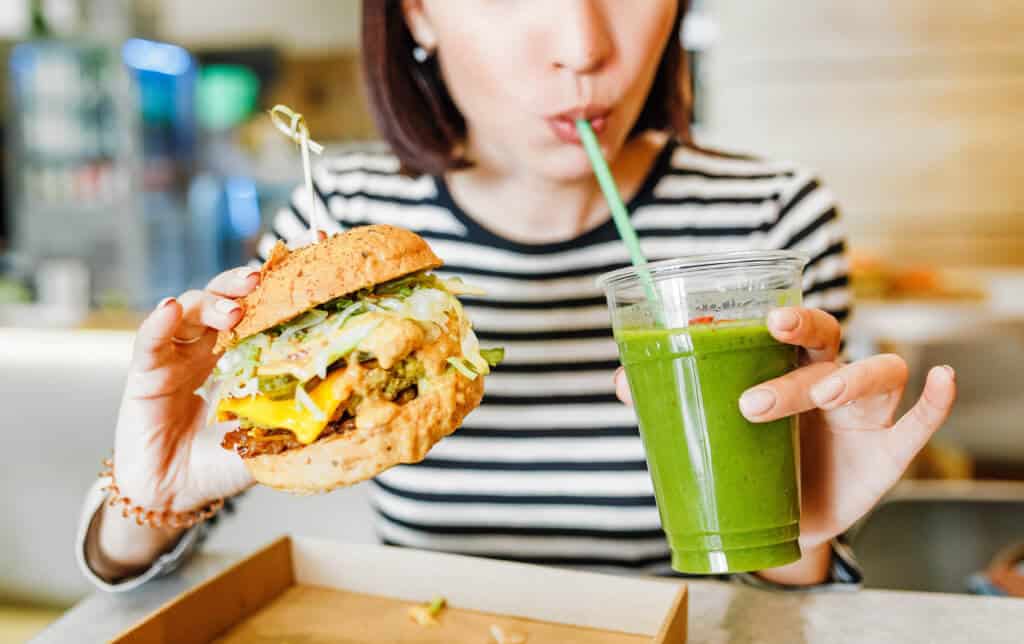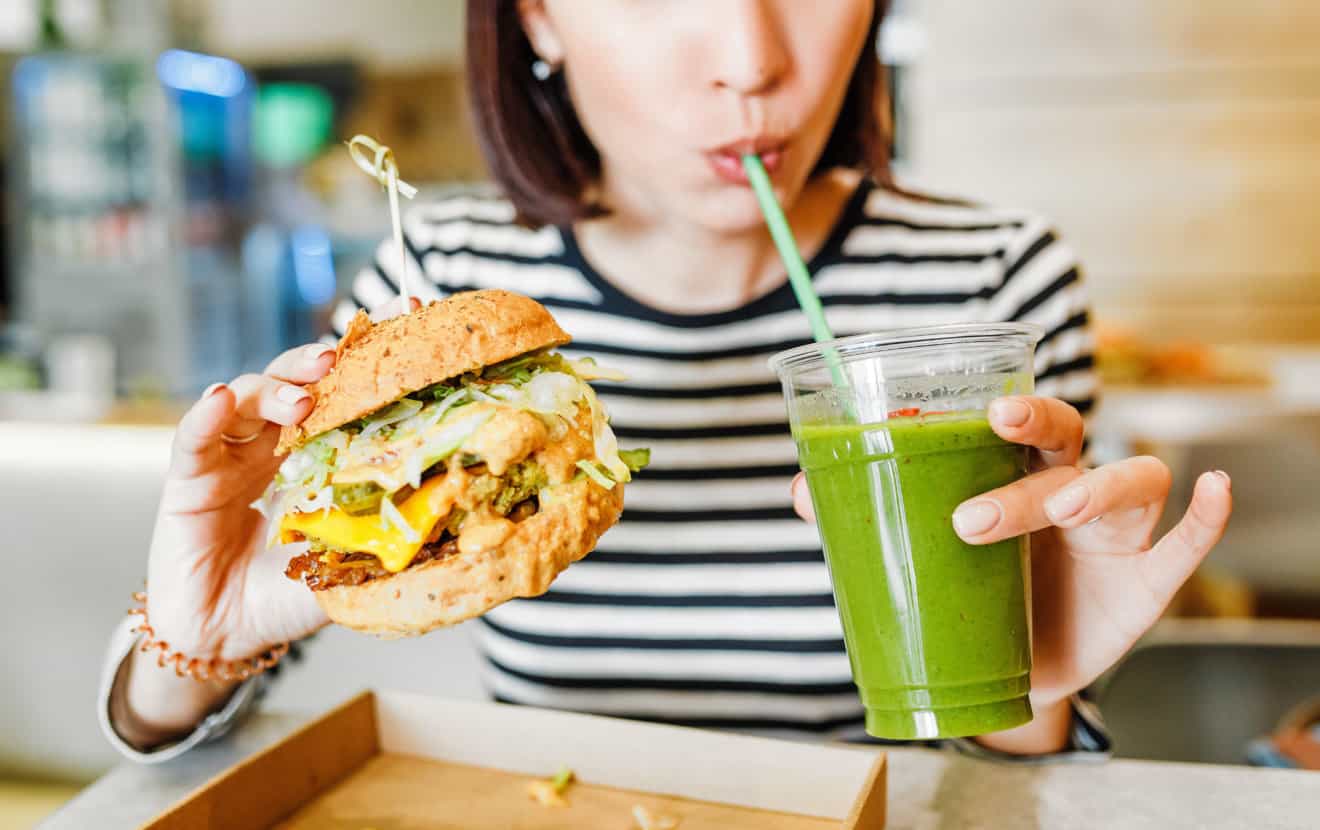 And the millennials are not alone, with 12% of British consumers as a whole agreeing that vegan foods are an attractive option, as the world grapples with the damage caused by human interference in nature.
'Five a day' is a higher priority too, as a quarter (23%) of Brits say they are eating more fruit and vegetables since the start of the outbreak. Five a day is a highly rated campaign spearheaded by the NHS to encourage British people to eat more fruit and veg. Generation Z (aged 20 and under) (31%) and Millennials (21-40) (27%) are most likely to be keeping their fridges well-stocked with this healthy produce.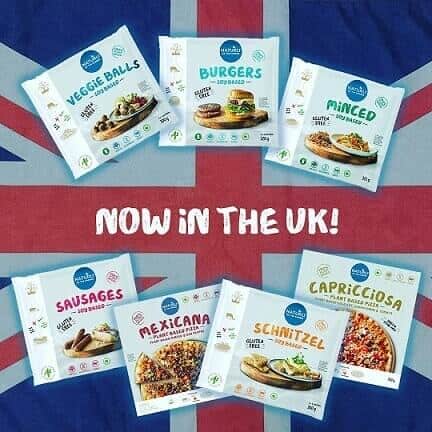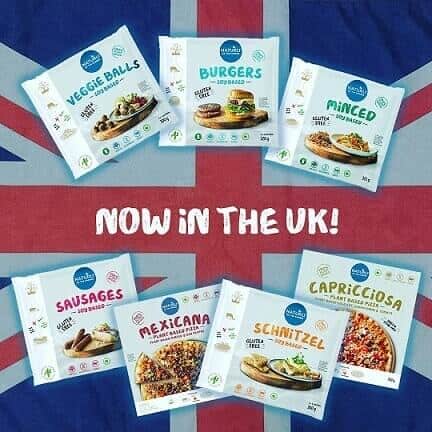 Alex Beckett, Associate Director, Mintel Food & Drink, commented on the data: "People want the world to change for the better right now and they are searching for ways to show compassion. For consumers struggling to know how to make a positive difference, cutting out animal protein may be seen as a way of tackling the climate crisis, showing compassion for nature, and boosting their own nutrient intake."
He further added: "Even before the spread of COVID-19, we were seeing a growing interest in plant-based food and drink across global markets. It may well be that the pandemic is accelerating this trend. For example, in China, we've seen skyrocketing sales of the new plant-based meat options in KFC and Pizza Hut."