A recent report by Verified Market Research highlights the substantial growth of this sector in the last few years, in large part due to rising ethical and environmental concerns. The market is expected to grow even faster in the period between 2020 and 2027.
According to the research company, the major players in this arena are The Archer Daniels Midland Company; Amy's Kitchen; Beyond Meat; Daiya Foods, Inc.; Plamil Foods Ltd.; Tofutti Brands, Inc.; Danone S.A.; VBites Foods Ltd; VITASOY International Holdings Ltd.
As per the Verified Market Research website, "the report contains a quantitative and qualitative estimation of market elements that interests the client." Titled the 'Global Vegan Fast Food Market', the report "is mainly bifurcated into sub-segments which can provide classified data regarding the latest trends in the market."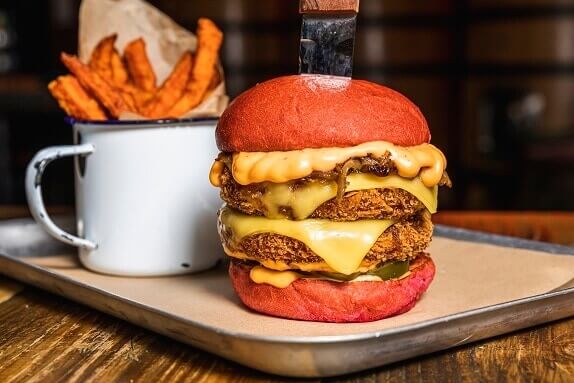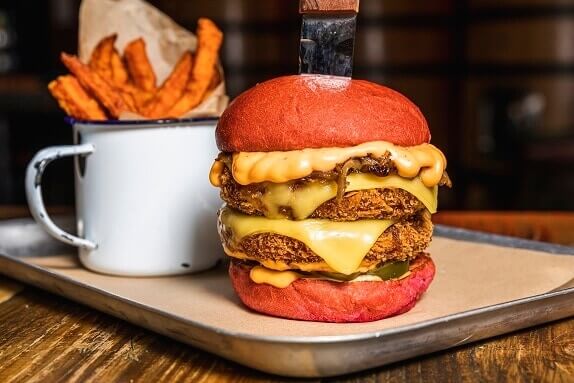 Vegan fast food has definitely been a hot topic in recent years. Earlier this year, the health-focused fast food chain LEON, known for its extensive plant-based menu, announced that 60% of its sales were vegan or veggie. But health-oriented establishments aren't the only ones benefiting from the shift. In 2019, Burger King began putting the plant-based Impossible Whopper on the menu at all of its US stores, and Taco Bell has begun launching its own vegan products at select locations in Asia and Europe.
US fast-food company Carl's Jr has also made an agreement with Beyond Meat to sell its plant-based meaty burgers, while both the Beyond brand and Impossible Foods are competing to expand their vegan products in fasts food restaurants throughout the United States and around the world.
Considering the most recent report in mention, the outlook is a positive one for both companies, along with every plant-based comfort food venture that aims to take over the fast-food industry.