Impossible Foods was ranked as one of the fastest-growing brands of 2019 by Morning Consult. The survey ranks the top 20 fastest growing brands that have seen the most significant rise in purchasing consideration this year.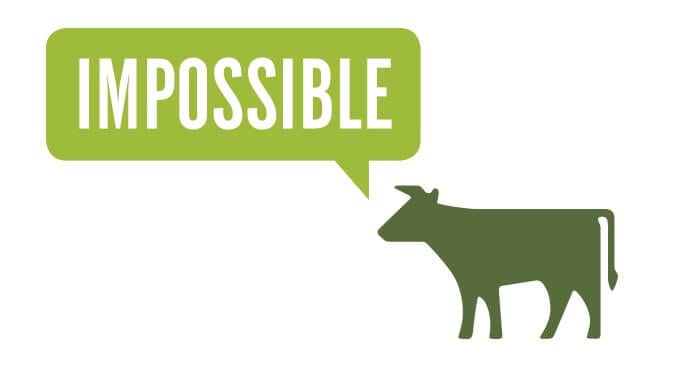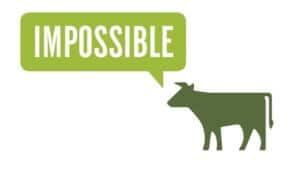 The food and beverage industry dominated 11 of the top 20 rankings, with Impossible Foods coming in at #4. The plant-based protein company doubled its customer base in one year, with the most substantial growth coming after the announcement of its partnership with Burger King.
Impossible Foods was also one of the fastest-growing brands based on generation picking up 7.9 percentage points with millennials, 8.6 percentage points with Gen Xers, and 7.6 percentage points with Boomers.
Morning Consult tracks the growth in the share of consumers who say they would consider purchasing from a brand over the course of the year by conducting thousands of survey interviews with worldwide consumers every day. The number of surveys performed, average over 11,6oo per brand.
The other plant-based company included in the ranking was KIND, producer of grain, nut, and fruit-based healthy snacks.